Cosplayers on the Rise at PennWest California
The brand new Cosplay Club is on PennWest California's campus.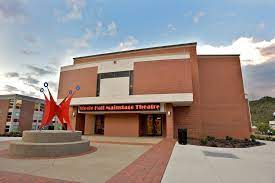 When coming to PennWest California for the first time, be on the lookout for some of your favorite characters from video games and anime on campus, these are just students who are part of the Cosplay Club.
The Cosplay Club was created on Aug. 22, 2022, and it's one of the many new clubs at PennWest California. The club teaches members how to make costumes and props from popular games, shows, movies, and anime. Participants will also learn about the cost of making costumes and props, as well as learning about the different materials to use.
This semester, nearly 54 students have joined the Cosplay Club; 21 members are beginners to cosplaying, 14 are casual cosplayers, and four are professional cosplayers.
The club's meetings this semester will take place every Tuesday from 11 a.m. to 12 p.m. on campus at Steele Hall, behind the theater in room 1-133.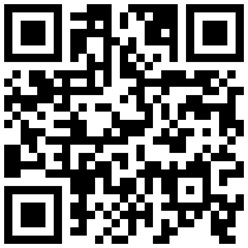 On Sept. 6, 2022, the club chose its first theme as a mix of characters from Genshin Impact, Animal Crossing, and Overwatch.  Members of the club then chose a group and which character they would choose to cosplay. Even though the club has chosen some themes, others are welcome to create other costumes and props for events on and off campus.
The Cosplay Club plans to have workshops later in the semester and special events on and off campus. Students are welcome to join to create outfits and memories with others. The workshops will focus on handheld prop making and small lessons about designing and creating costumes.
The Cosplay Club will be in the California Halloween parade and then the Pittsburgh Steel City Con cosplay contest.
Students are always welcome to join and create to their heart's content.