Get the Cal Times delivered to your Inbox!
Cal Times Print Edition - Digital
Loading ...
Morgan Buckwalter, Opinions Editor
February 6, 2019 • No Comments
Sometimes, water simply does not satisfy me throughout the day. I often crave the taste of the bubbly, sugary liquid and the boost of energy it creates after consumption....
Are Apple AirPods worth the purchase?
February 5, 2019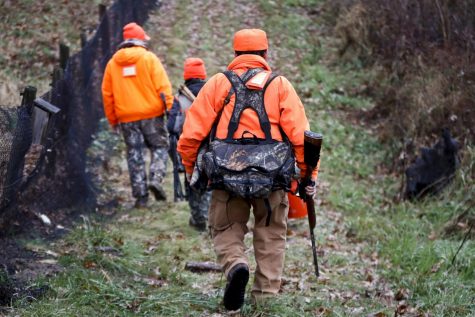 Hunting culture in Southwestern Pennsylvania
December 12, 2018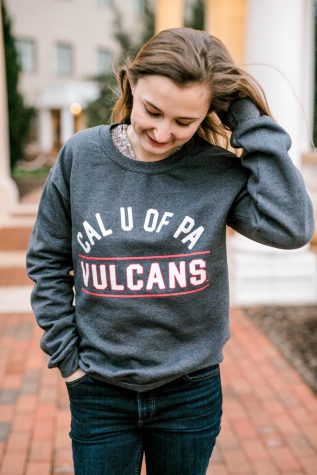 That's All Folks: Thank you, Cal Times
December 7, 2018
Cal U student Daulton Lochran updates the forecast for California University of Pennyslvania, Feb. 8, 2017.