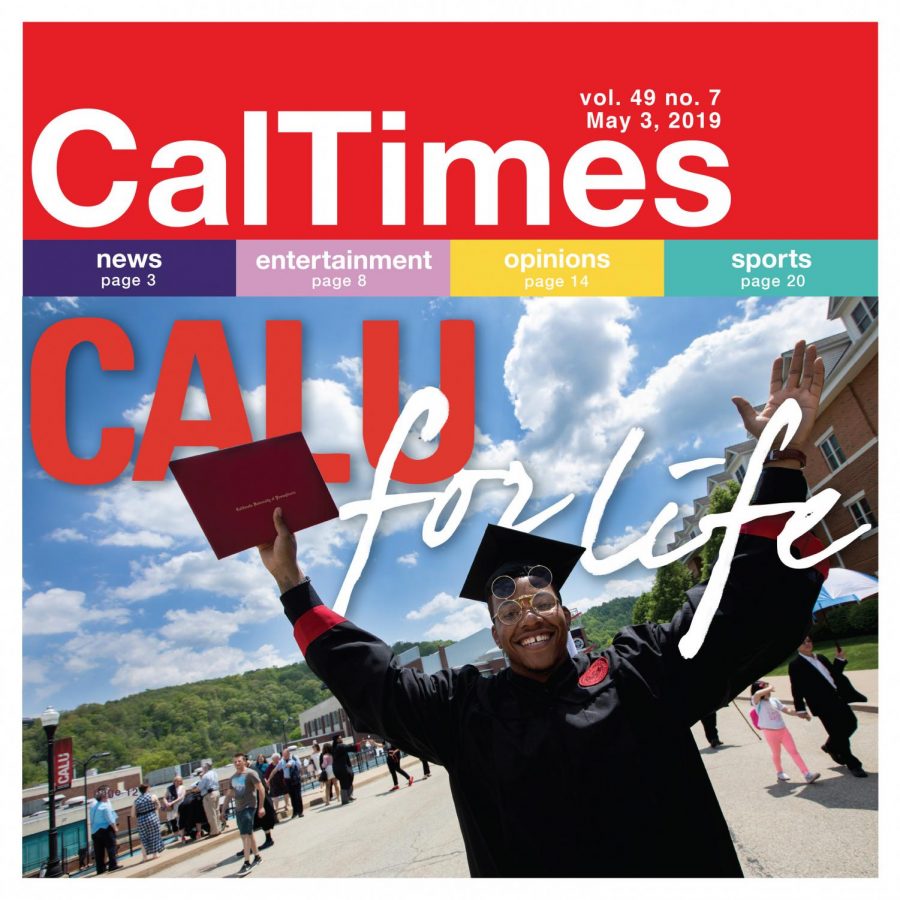 Cal U Communications
May 27, 2020 • No Comments
Two May 2020 graduates were recently honored by the Society of Professional Journalists. Lily Gongaware's photo illustration, "Cal U for Life," which was the Cal Times cover on May 3, 2019, was selected as a Mark...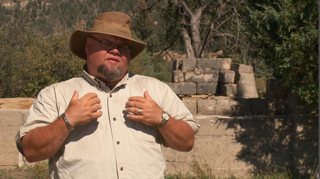 Cal Times
May 27, 2020 • No Comments
Dr. Marc Henshaw, an instructor in Cal U's department of History, Politics, Society and Law, and a 1998 graduate of California University of Pennsylvania,  has followed an interesting career path in the field of archeology. In...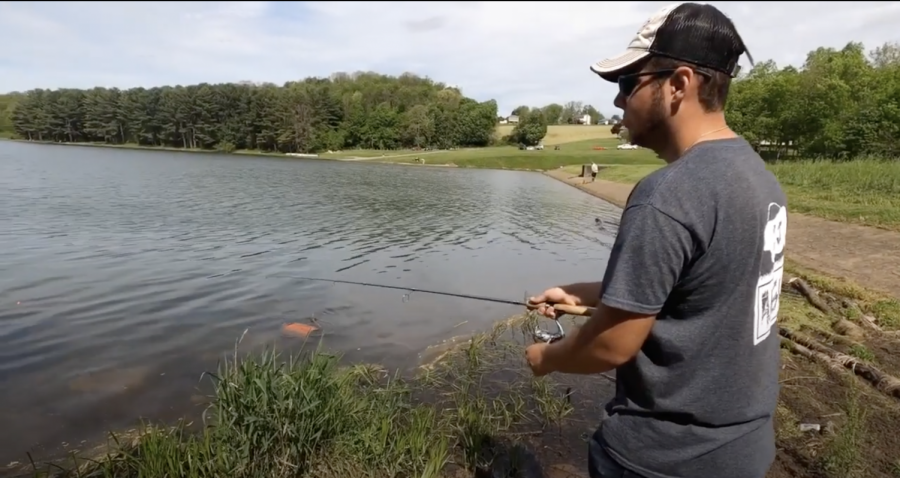 Cal Times
June 2, 2020 • No Comments
Trevin "T.K." Keteles, a WCAL radio DJ, sports announcer for CUTV, and a computer information systems management major '22, is hosting and producing a new television show...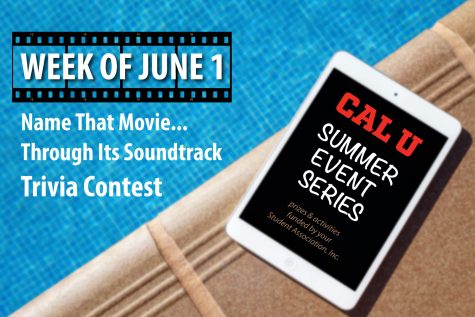 Movie trivia contest part of Cal U Summer Event Series, sponsored by The Student Association, Inc.
June 1, 2020
Can you identify the name of a movie just by listening...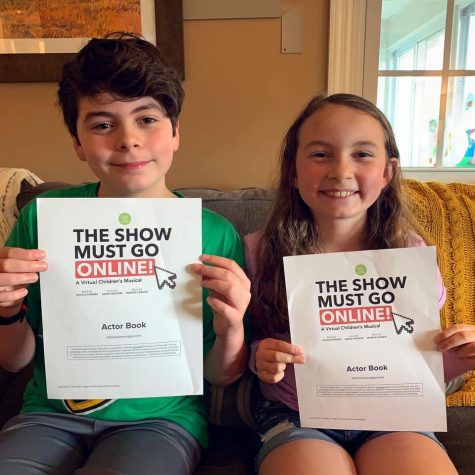 Cal U Theatre Summer Experience Culminates on June 12
May 29, 2020
The show will still go on for children who participate...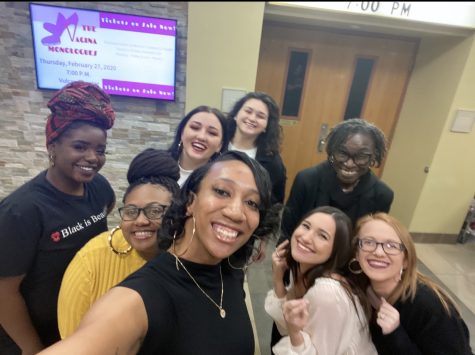 May 29, 2020
On February 27th the Women's Center at California...
California University of Pennsylvania offers a wide variety of sports, recreation and fitness activities in addition to intercollegiate athletics programs. Jamison...
Get the Cal Times delivered to your Inbox!
Cal Times Print Edition - Digital
Loading ...