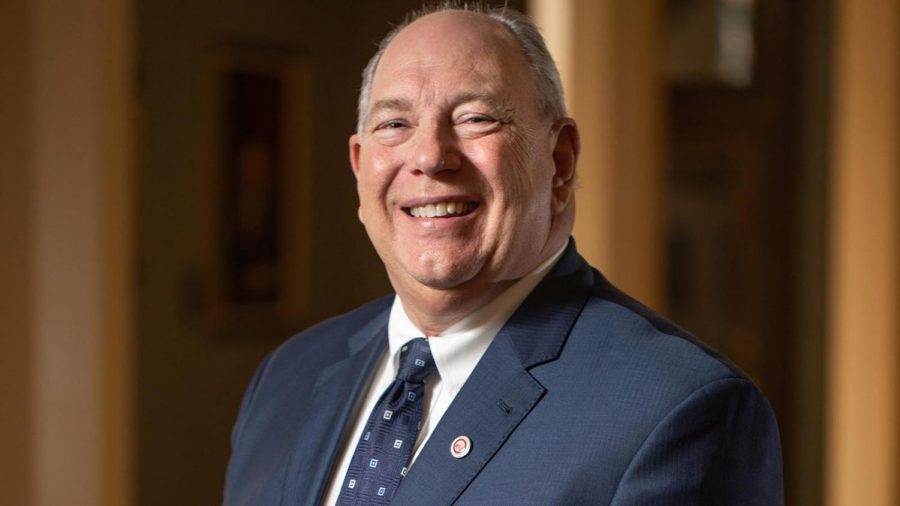 July 23, 2021 • No Comments
To our Cal U community, Today is my last working day as interim president of Cal U. I did not want to let this moment pass without saying "thank you" to everyone who has made the past six months so productive for our...
July 23, 2021 • No Comments
Volunteer firefighters from California borough, West Brownsville, South Brownsville and Richeyville came to California University of Pennsylvania on July 19 for emergency preparedness training. The purpose of the drill was...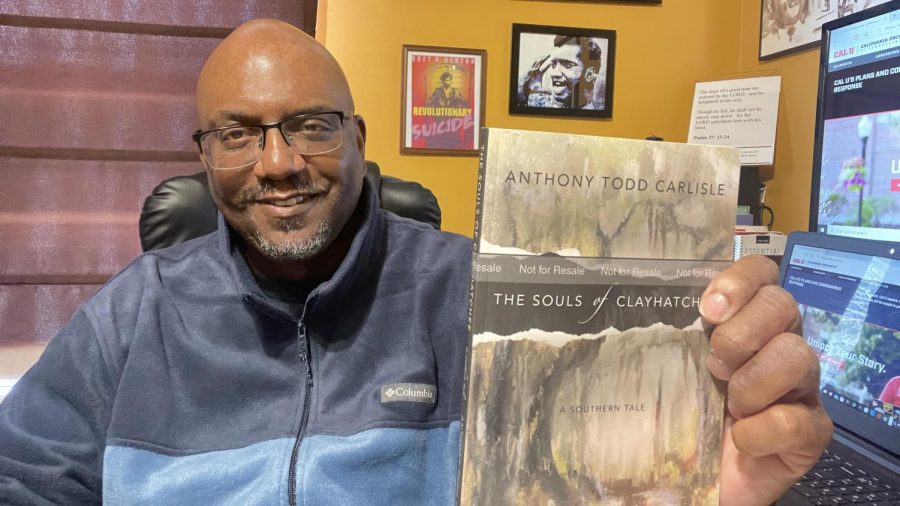 May 6, 2021 • 2 Comments
"You write about what you know," Dr. Anthony Todd Carlisle tells his students at Cal U. In his first novel, The Souls of Clayhatchee: A Southern Tale, Carlisle has...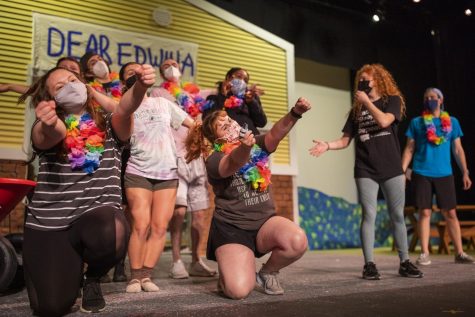 Cal U theater program stages "Dear Edwina" for spring musical
April 22, 2021
People have questions; "Dear Edwina" has answers. The...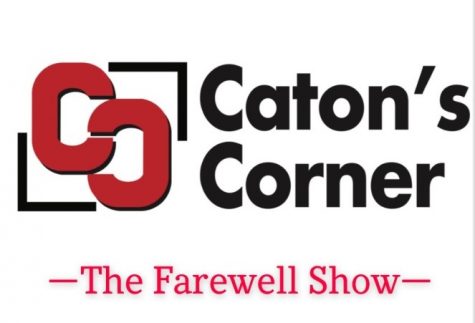 Caton's Corner Talk Show coming to an end May 4, 2021
April 14, 2021
Editor-in-Chief, Tom Caton, has been hosting his CUTV...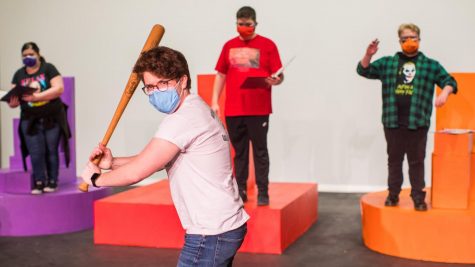 Cal U theatre majors write, direct and act in two one-act plays March 26-28
March 24, 2021
The Department of Culture, Media and Performance at...
Get the Cal Times delivered to your Inbox!
Loading ...