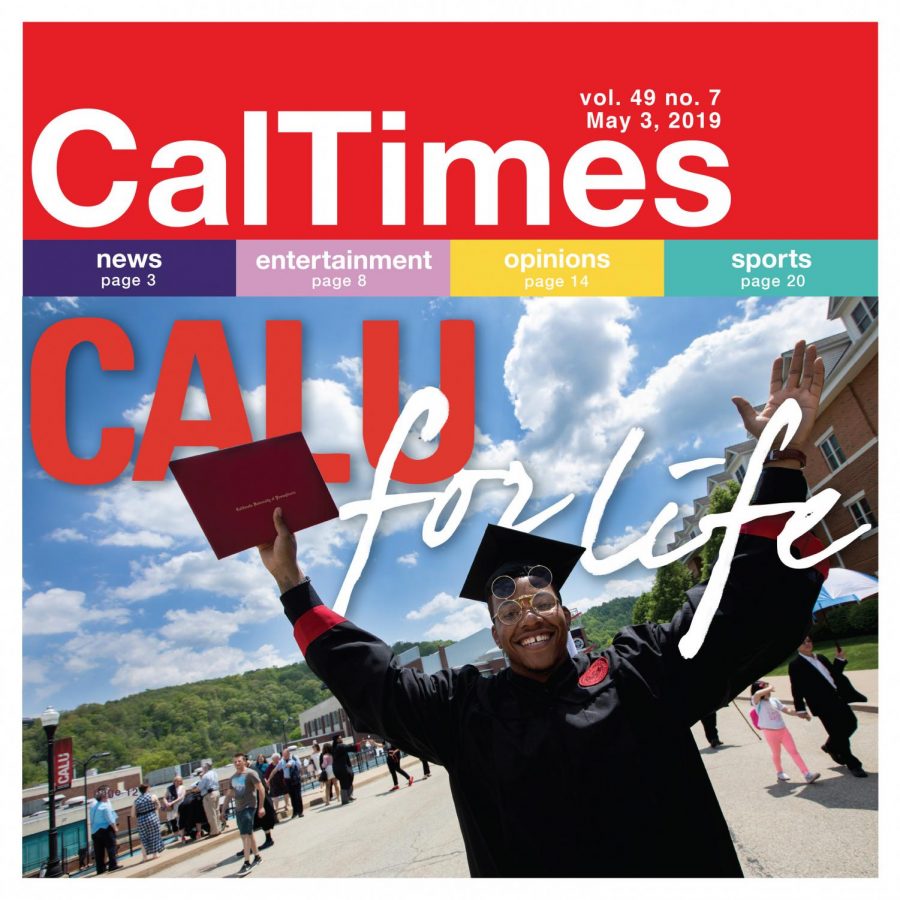 Cal U Communications
May 27, 2020 • No Comments
Two May 2020 graduates were recently honored by the Society of Professional Journalists. Lily Gongaware's photo illustration, "Cal U for Life," which was the Cal Times cover on May 3, 2019, was selected as a Mark...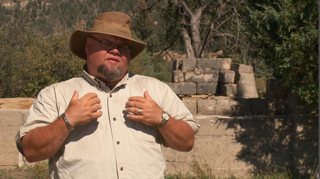 Cal Times
May 27, 2020 • No Comments
Dr. Marc Henshaw, an instructor in Cal U's department of History, Politics, Society and Law, and a 1998 graduate of California University of Pennsylvania,  has followed an interesting career path in the field of archeology. In...
California University of Pennsylvania offers a wide variety of sports, recreation and fitness activities in addition to intercollegiate athletics programs. Jamison...
Get the Cal Times delivered to your Inbox!
Cal Times Print Edition - Digital
Loading ...