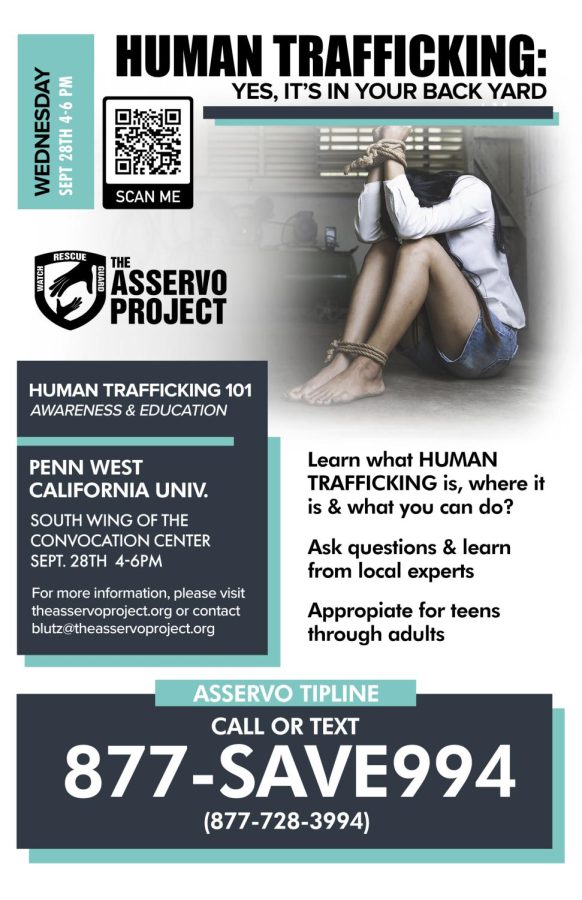 Sarah Seader, Editor-in-Chief
September 23, 2022 • No Comments
Registration for The Human Trafficking 101: Awareness and Education Seminar ends Friday, Sept. 23. The seminar will take place on Wednesday, Sept. 28 from 4 p.m. to 6 p.m. in the South Wing of the Convocation Center. The...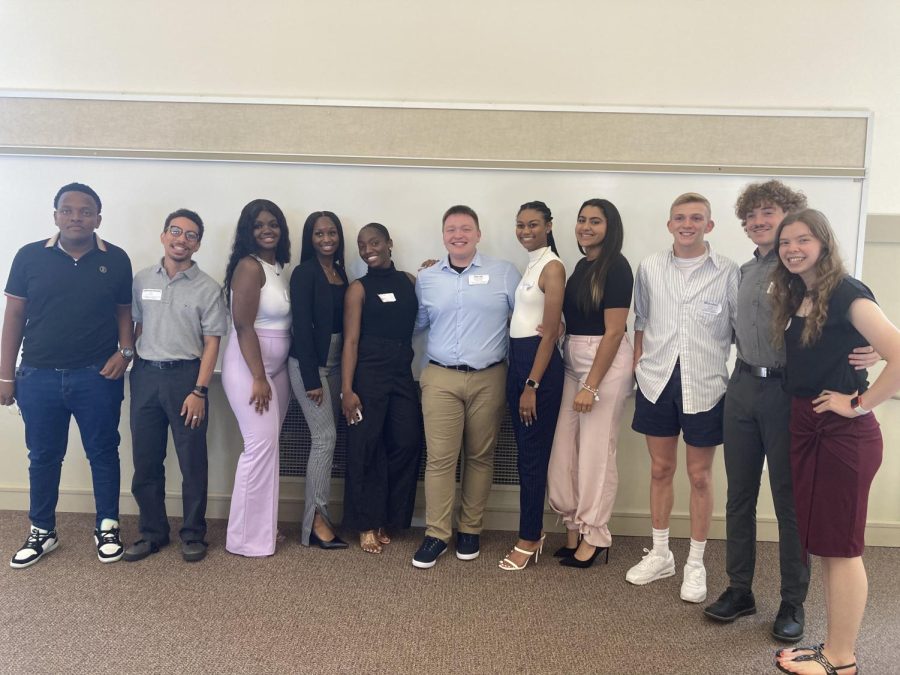 Sarah Seader, Editor-in-Chief
September 16, 2022 • No Comments
On Saturday, Sept. 10, several California students traveled to PennWest Edinboro for the first annual PennWest DEI Student Leadership Conference. The Diversity, Equity, and Inclusion based conference had several breakout...
Get the Cal Times delivered to your Inbox!
Loading ...