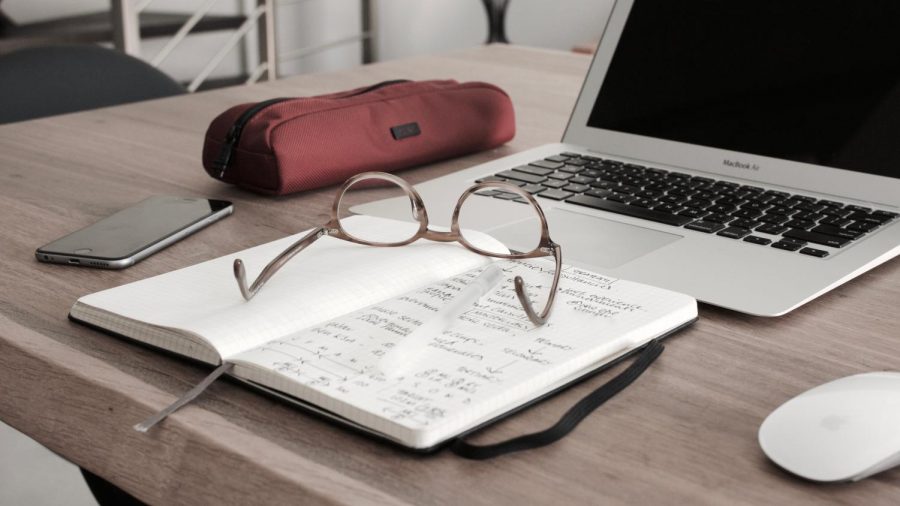 Veonna King, Staff Writer
November 23, 2020 • No Comments
The Office for Students Disabilities (OSD) has been ensuring students with disabilities are able to succeed academically. OSD offers a number of services ranging from note-takers, test accommodations, scribe, priority registration...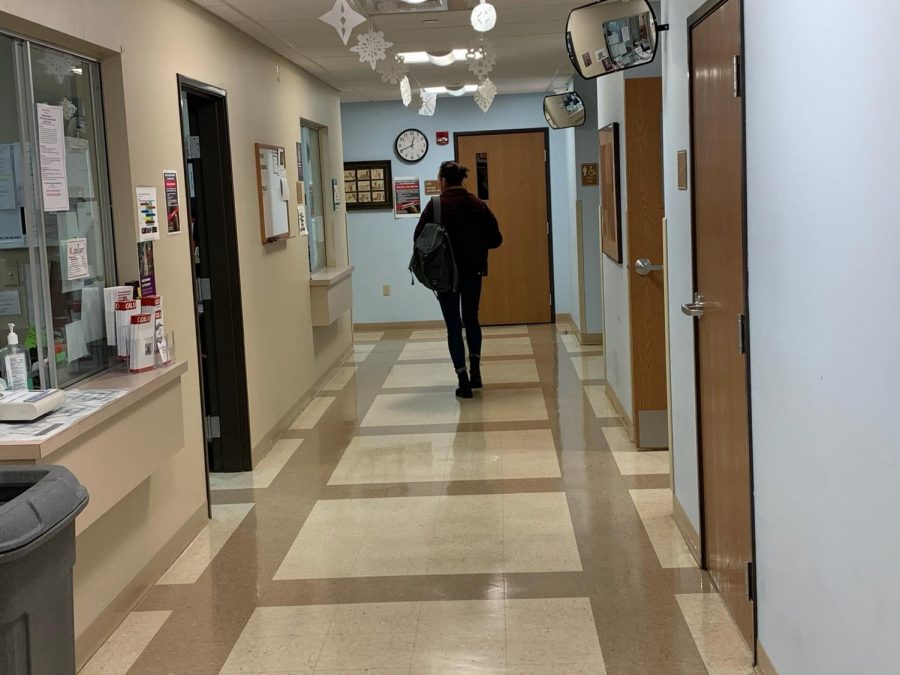 Josalyn Miller, Contributor
November 18, 2020 • No Comments
The Health Center at California University of Pennsylvania has undergone new procedures to prevent the start or spread of the coronavirus. In previous semesters before the virus, the students were able to walk in during...
Devon Gerena, a CUTV student filmmaker, takes an in-depth look at what it takes to produce shows on the road and in the studio at California University...
Get the Cal Times delivered to your Inbox!
Cal Times Print Edition - Digital
Loading ...