Get the Cal Times delivered to your Inbox!
Cal Times Print Edition - Digital
Loading ...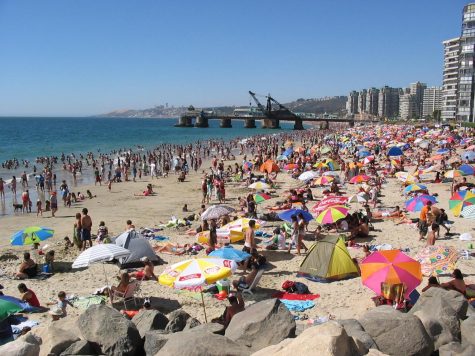 Morgan Buckwalter, Opinions Editor
February 18, 2019 • No Comments
After mid-terms, students are ready for a long, well-needed break. The constant studying, homework and tests can put an immense amount of pressure and stress on students....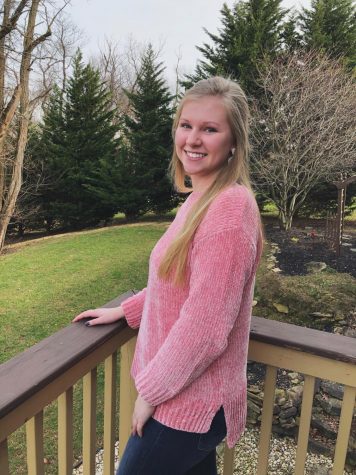 Meet our new Opinions Editor, Morgan!
February 16, 2019
The Popular Debate Over Pop vs. Soda
February 6, 2019
Are Apple AirPods worth the purchase?
February 5, 2019
Cal U student Daulton Lochran updates the forecast for California University of Pennyslvania, Feb. 8, 2017.