Get the Cal Times delivered to your Inbox!
Cal Times Print Edition - Digital
Loading ...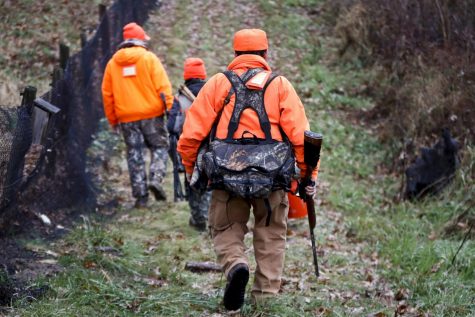 Angel Hart Funk, Opinion Editor
December 12, 2018 • No Comments
For as long as I can remember deer hunting has been a massive part of my life, even though I have never personally participated. For my uncle, cousins, and grandfather the...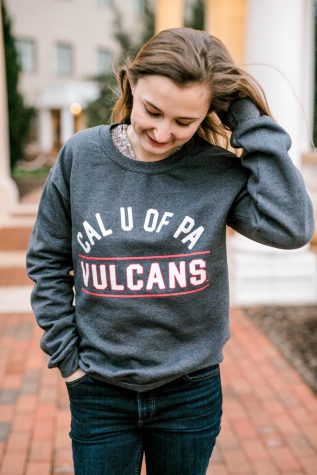 That's All Folks: Thank you, Cal Times
December 7, 2018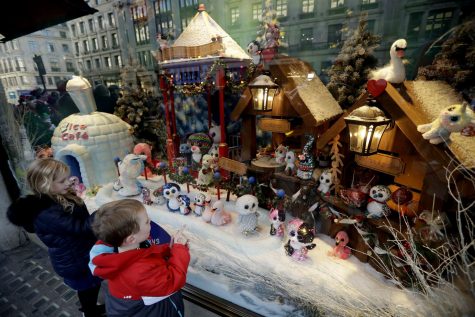 Decorating before Thanksgiving is Okay
November 19, 2018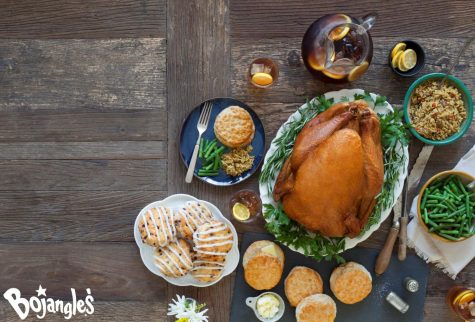 Pass the Turkey Before the Ham
November 19, 2018
Cal U student Daulton Lochran updates the forecast for California University of Pennyslvania, Feb. 8, 2017.