October 14, 2021 • No Comments
CALIFORNIA, PA. (Oct. 14, 2021) — California, Clarion and Edinboro universities are poised to become one institution – and that new integrated university now has a name and a nickname. Dr. Dale-Elizabeth Pehrsson announced...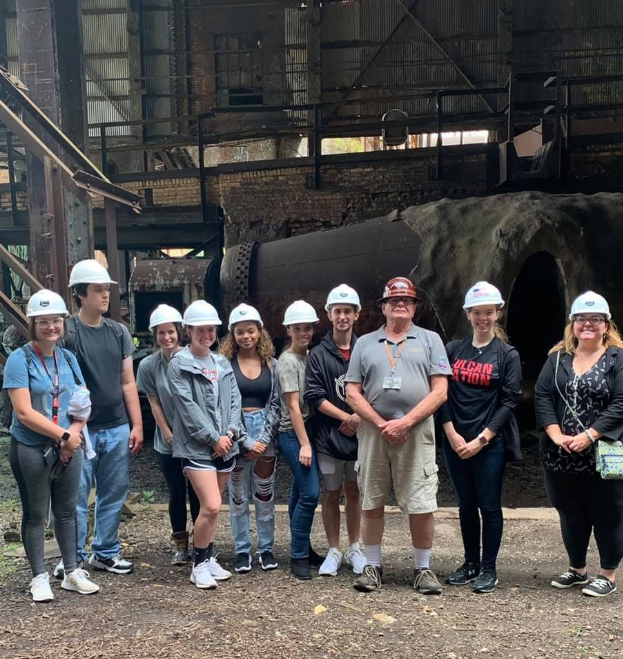 Sarah Seader, Staff Writer
October 14, 2021 • No Comments
Christina Fisanick's Honors Composition I class explored a local site full of  history. Eight Cal U students went on an excursion to the Carrie Blast Furnace near Pittsburgh, Pennsylvania as part of their research project...
Get the Cal Times delivered to your Inbox!
Loading ...