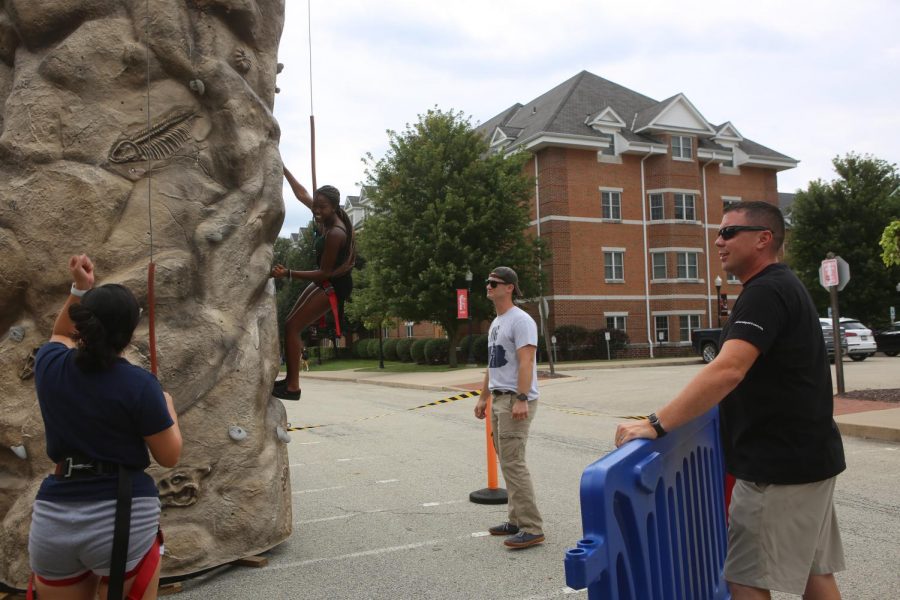 Alexandra Paes, Editor
September 17, 2021 • No Comments
On the main street of campus in front of Natali Student Center students climbed to new heights and possibilities with the help of the California University of Pennsylvania's military recruiters. National Guard...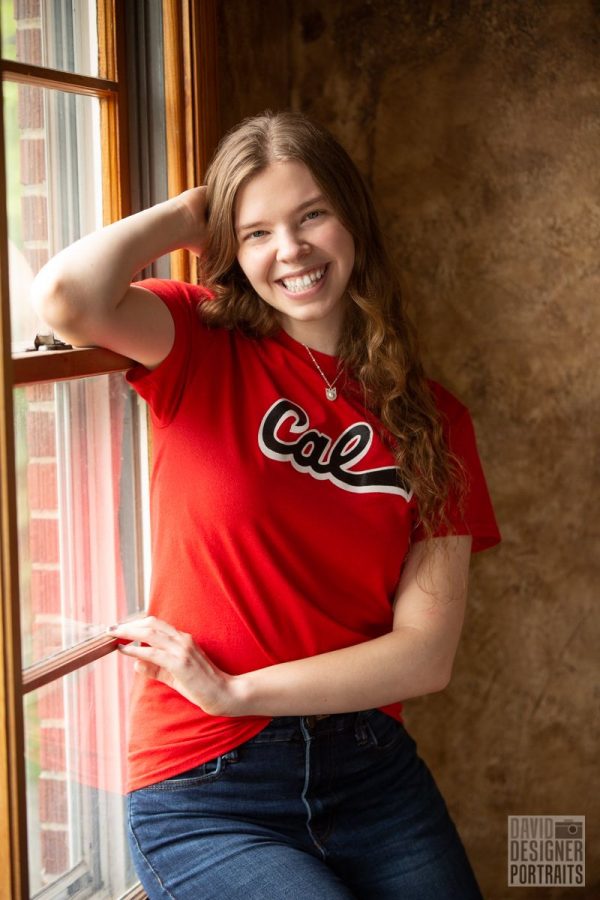 Veonna King, Editor-in-Chief
September 17, 2021 • No Comments
Cal U freshman Sarah Seader's scholarship was taken away just days after classes had already started. The scholarship was granted in March but recently rescinded. Seader lost her scholarship due to a technicality from the...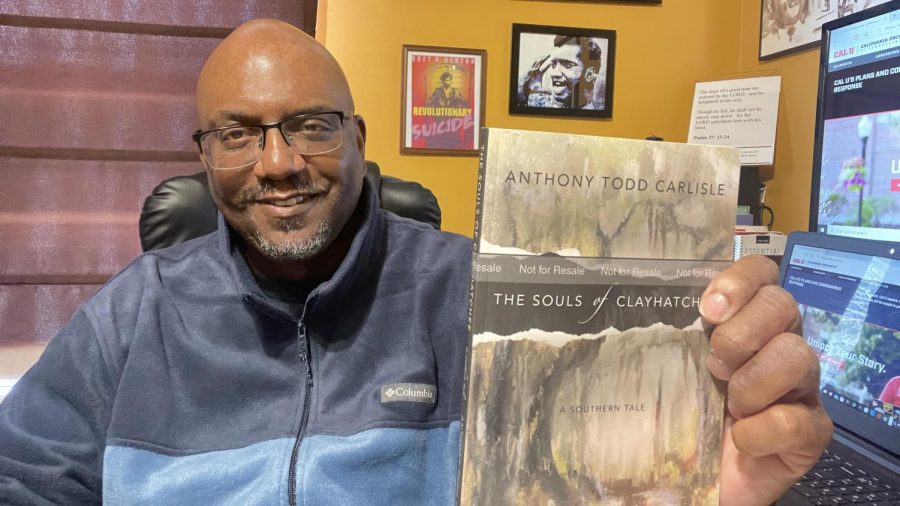 May 6, 2021 • 2 Comments
"You write about what you know," Dr. Anthony Todd Carlisle tells his students at Cal U. In his first novel, The Souls of Clayhatchee: A Southern Tale, Carlisle has...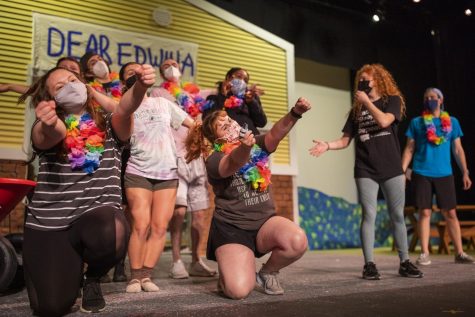 Cal U theater program stages "Dear Edwina" for spring musical
April 22, 2021
People have questions; "Dear Edwina" has answers. The...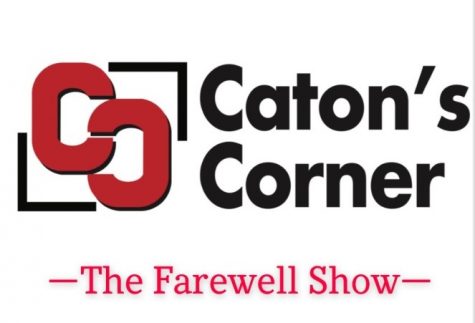 Caton's Corner Talk Show coming to an end May 4, 2021
April 14, 2021
Editor-in-Chief, Tom Caton, has been hosting his CUTV...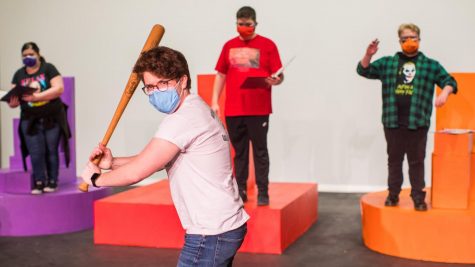 Cal U theatre majors write, direct and act in two one-act plays March 26-28
March 24, 2021
The Department of Culture, Media and Performance at...
Get the Cal Times delivered to your Inbox!
Loading ...