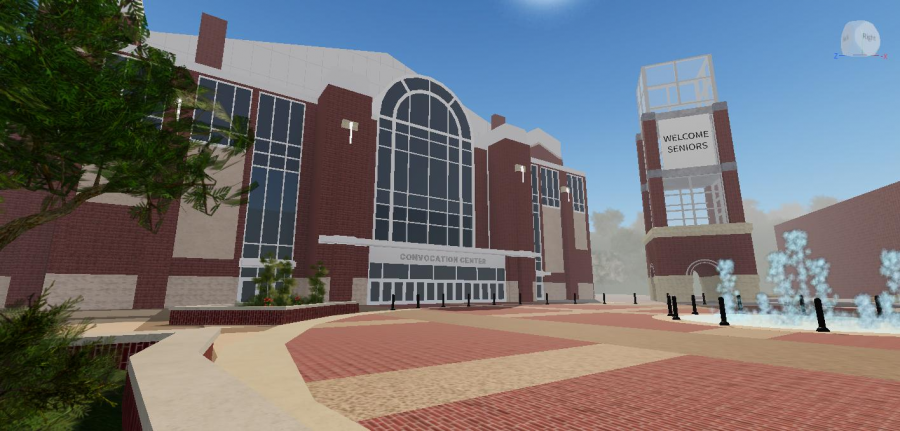 Hannah Wyman, News Editor
April 7, 2020 • No Comments
For the first time in history, all Cal U students are learning from someplace other than on campus. On March 28, full class schedules resumed as students logged onto D2L to begin the rest of the spring semester.   Many...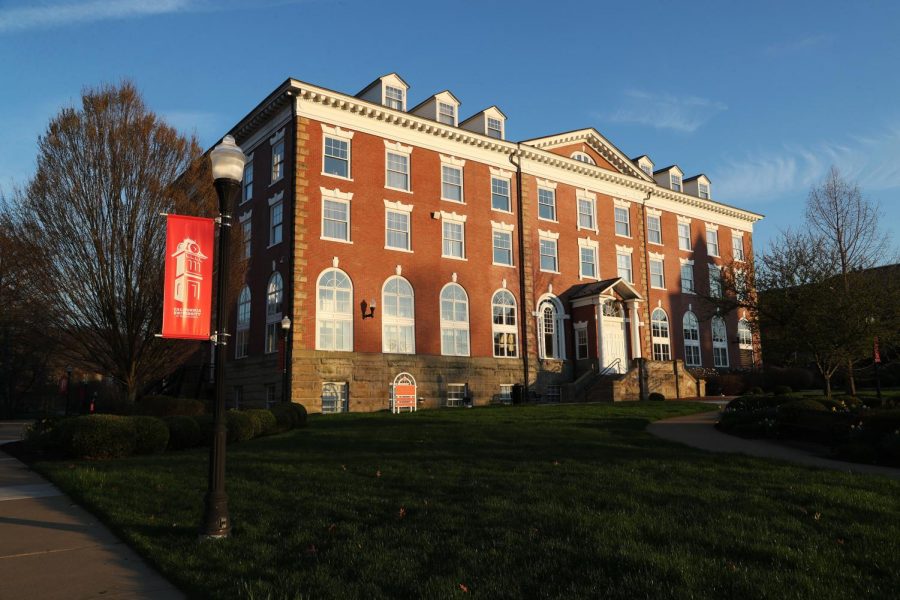 April 6, 2020 • No Comments
Students from all colleges and universities can take convenient, affordable courses this summer at California University of Pennsylvania. All Summer College courses at Cal U are offered online, allowing students to continue...
Spring has sprung, the air is fresh and the weather is warming up, so now it's time to pull out the grills, fire pits, and smokers simply because it's...
Get the Cal Times delivered to your Inbox!
Cal Times Print Edition - Digital
Loading ...