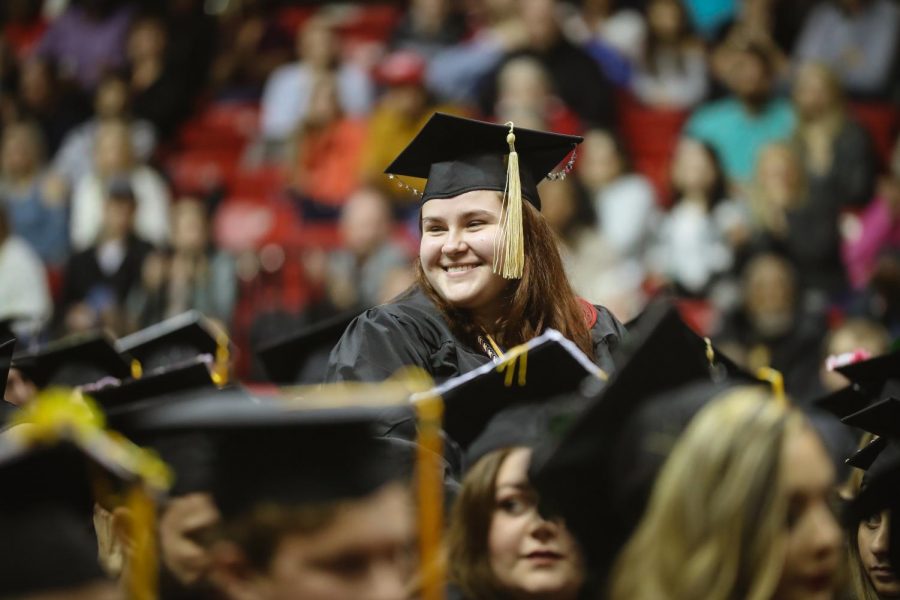 Cal U Communications
July 8, 2020 • No Comments
California University of Pennsylvania is among the first universities to join the ReUp Network, a national initiative that provides a path to graduation for students who have some college experience but no degree. ReUp...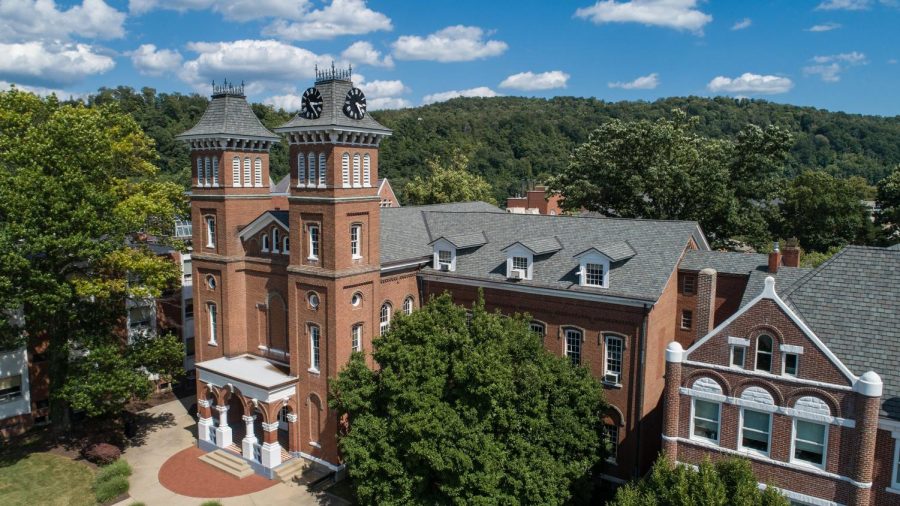 Cal U Communications
June 15, 2020 • No Comments
Students at California University of Pennsylvania will start the fall semester one week earlier than planned, returning to a campus where masks and social distancing will be components of everyday college life. After weeks...
Sarah Hokom is an American professional disc golfer. She is a former World Champion and 2-time reigning US Women's Champion. Hokom is known best for...
Get the Cal Times delivered to your Inbox!
Cal Times Print Edition - Digital
Loading ...