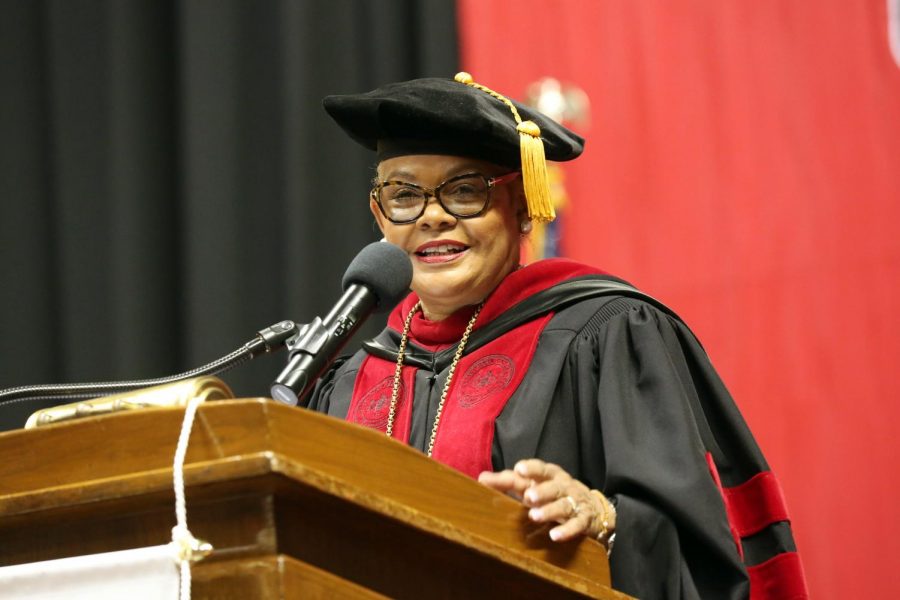 Kaitlyn Collins and Hannah Wyman
December 10, 2020 • No Comments
When asked by the Dean of Students to participate in the 1970 Miss California State College Pennsylvania pageant hosted at school, Geraldine Jones thought 'why not?' and agreed. Even as a college student,...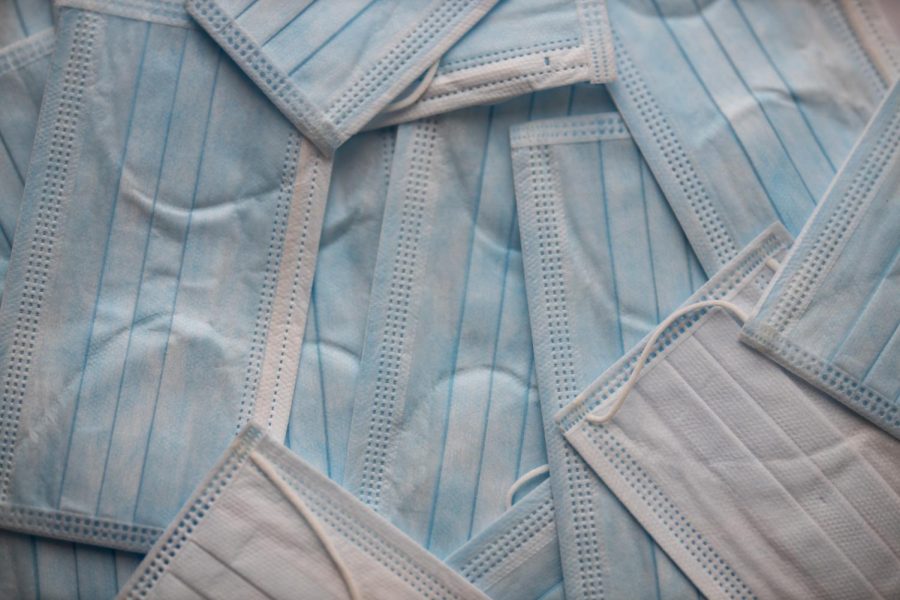 Veonna King, Staff Writer
December 9, 2020 • 1 Comment
David Hague,  current freelance sports photographer and graduate of Cal U, caught COVID-19 from his wife Malerie Hague, also a Cal U alum, in November. Malerie is a healthcare worker and contracted the virus from someone...
Tom Caton spoke with University President, Geraldine Jones, on his CUTV talk show, Caton's Corner, to talk about her retirement plans set to take effect...
Get the Cal Times delivered to your Inbox!
Cal Times Print Edition - Digital
Loading ...