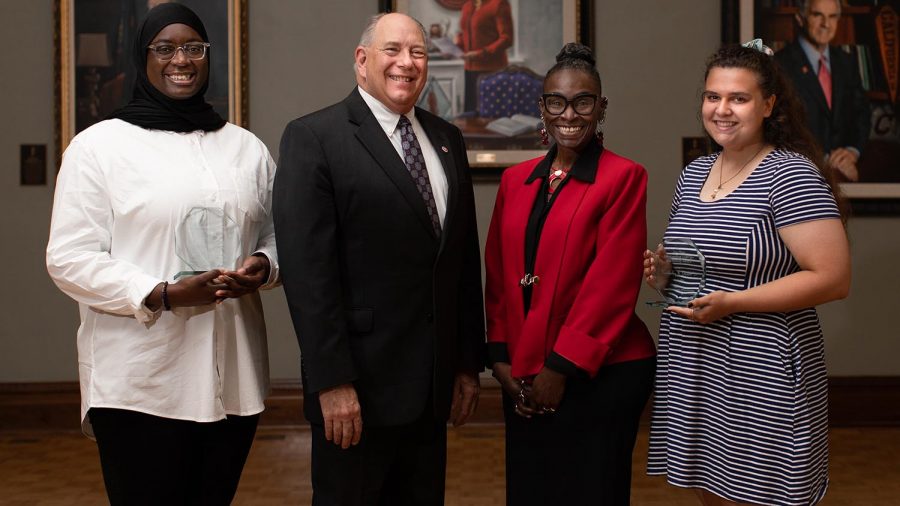 May 6, 2021 • No Comments
Two graduating seniors have received awards from the Office of Diversity, Equity and Inclusion at Cal U. Fatouma Keita, a communication disorders major, received the Jennie Carter Distinguished African American Student...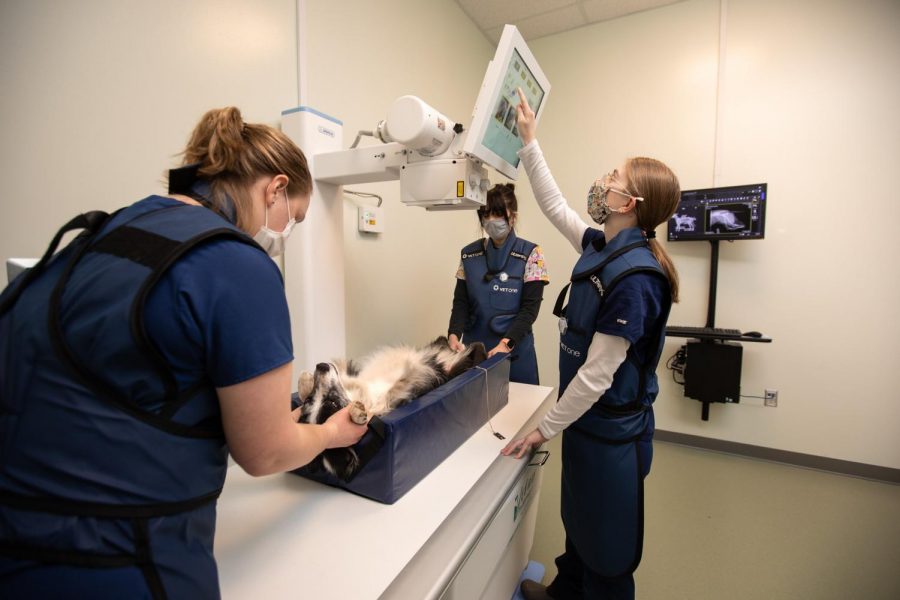 May 6, 2021 • No Comments
The veterinary technology program at California University of Pennsylvania has been accredited by the Committee on Veterinary Technician Education and Activities (CVTEA) of the American Veterinary Medical Association. Cal...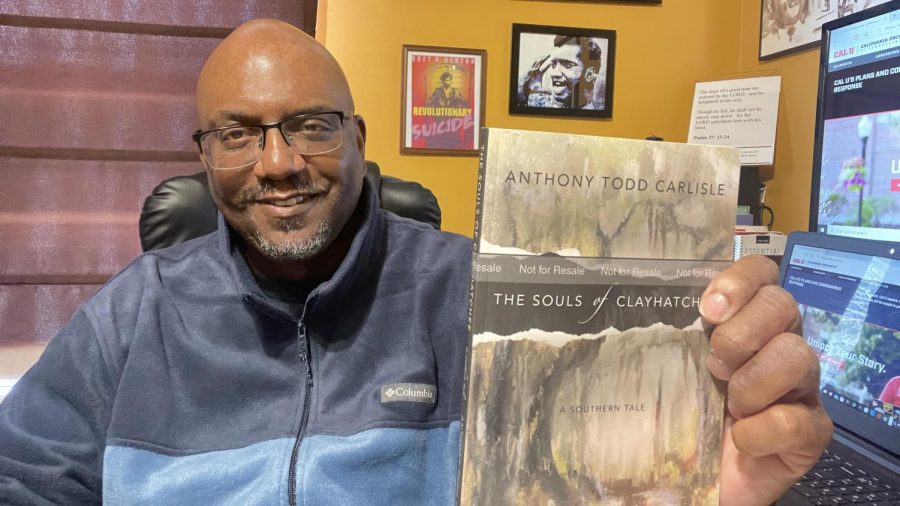 May 6, 2021 • No Comments
"You write about what you know," Dr. Anthony Todd Carlisle tells his students at Cal U. In his first novel, The Souls of Clayhatchee: A Southern Tale, Carlisle has...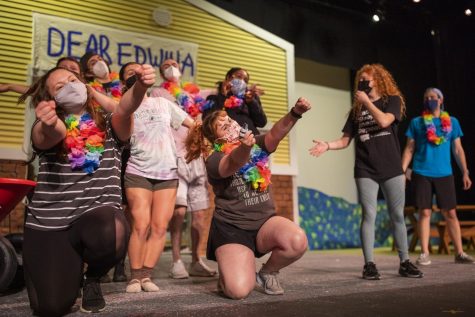 Cal U theater program stages "Dear Edwina" for spring musical
April 22, 2021
People have questions; "Dear Edwina" has answers. The...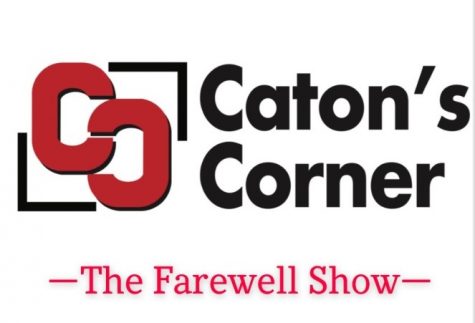 Caton's Corner Talk Show coming to an end May 4, 2021
April 14, 2021
Editor-in-Chief, Tom Caton, has been hosting his CUTV...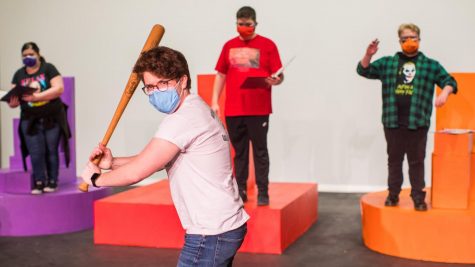 Cal U theatre majors write, direct and act in two one-act plays March 26-28
March 24, 2021
The Department of Culture, Media and Performance at...
In this latest, and second-to-last episode of Caton's Corner, Tom received the chance to sit down and catch up with Cal U alumni Danny Beeck and Reilly...
Get the Cal Times delivered to your Inbox!
Cal Times Print Edition - Digital
Loading ...