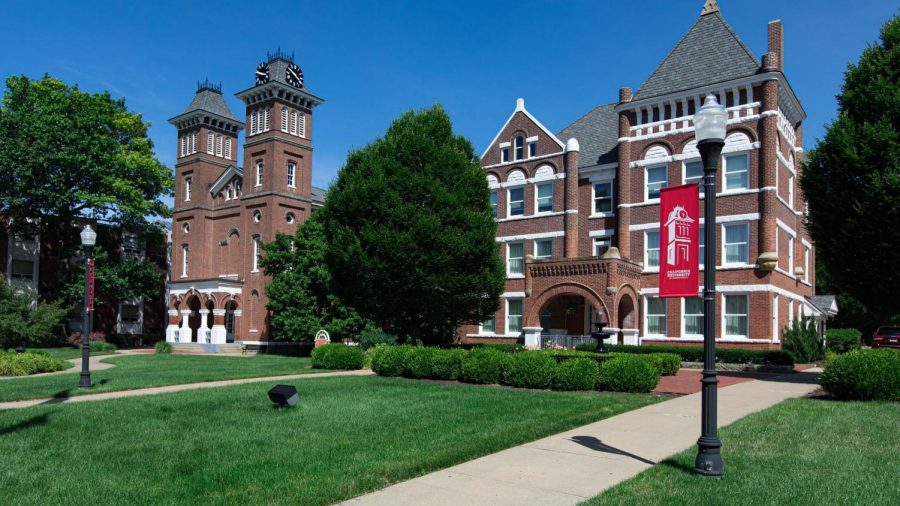 May 22, 2021 • No Comments
As Pennsylvania relaxes its limits on indoor and outdoor gatherings, Cal U is "leveling up" for summer and looking ahead to fall. Robert Thorn, interim president at California University of Pennsylvania, announced...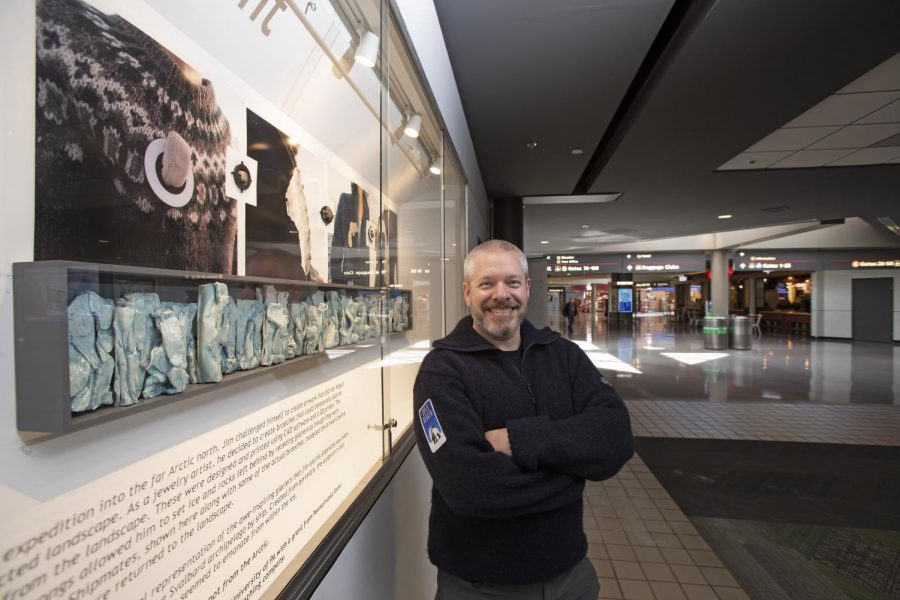 May 14, 2021 • No Comments
A Cal U art professor's Arctic expedition inspired a contemporary art installation now on display at Pittsburgh International Airport. Travelers who pass through Concourse C can view "Glacial Front," an installation...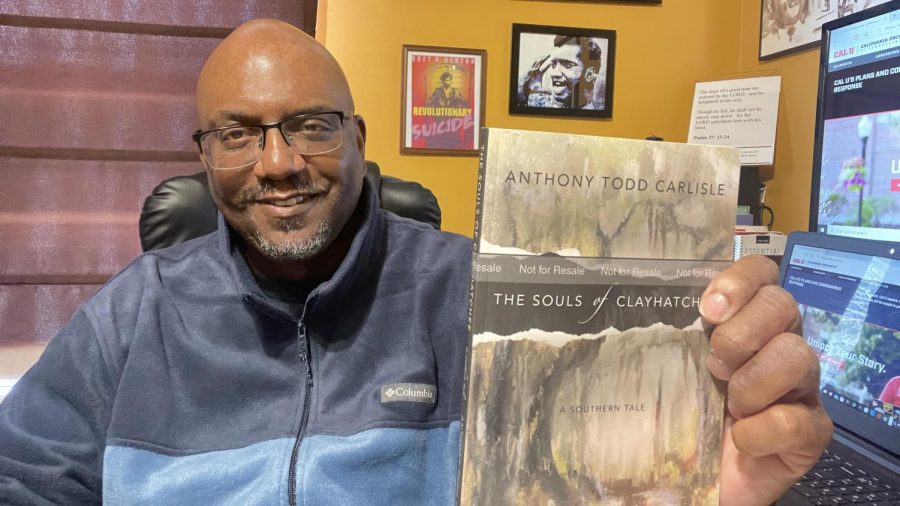 May 6, 2021 • 2 Comments
"You write about what you know," Dr. Anthony Todd Carlisle tells his students at Cal U. In his first novel, The Souls of Clayhatchee: A Southern Tale, Carlisle has...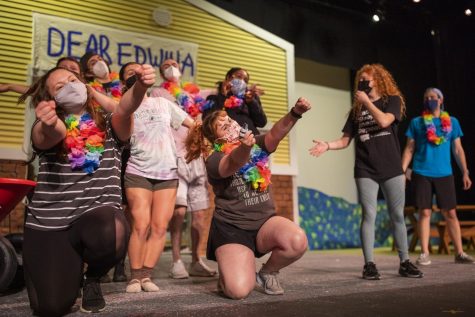 Cal U theater program stages "Dear Edwina" for spring musical
April 22, 2021
People have questions; "Dear Edwina" has answers. The...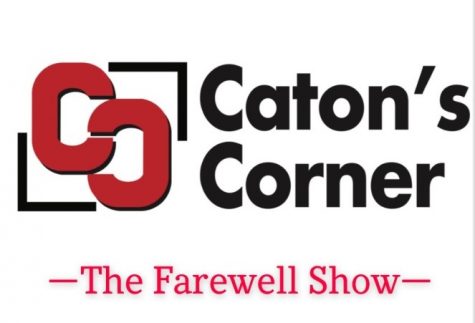 Caton's Corner Talk Show coming to an end May 4, 2021
April 14, 2021
Editor-in-Chief, Tom Caton, has been hosting his CUTV...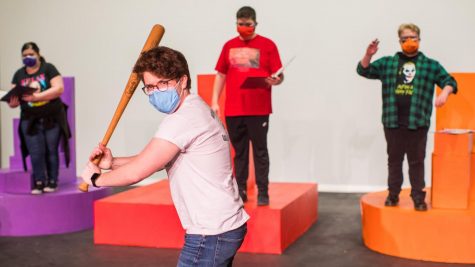 Cal U theatre majors write, direct and act in two one-act plays March 26-28
March 24, 2021
The Department of Culture, Media and Performance at...
Get the Cal Times delivered to your Inbox!
Loading ...