College Students experience Escape Room
Staff Writer, Jess Crosson, took some friends to the Fifth Street Escape Room in Charleroi to attempt a thrilling heist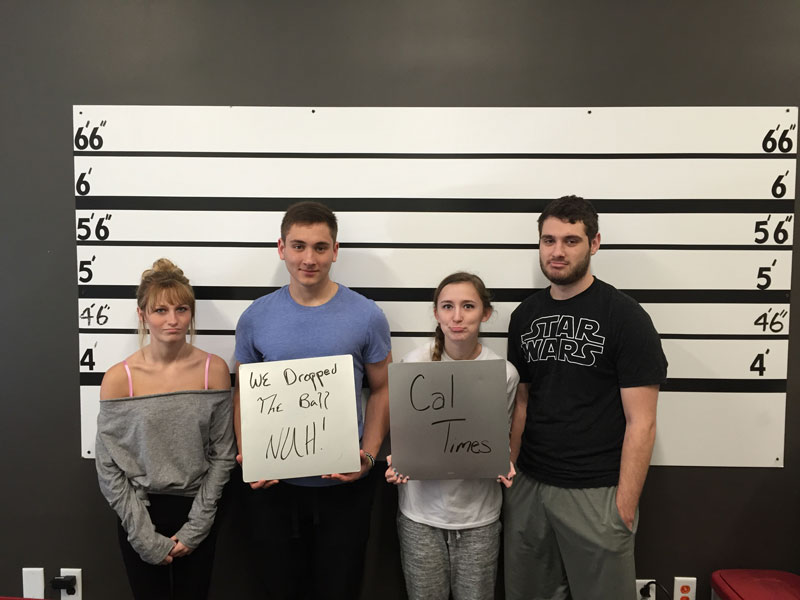 On March 26, a warm and sunny Saturday, four average college students decided to attempt the greatest heist in the history of Charleroi, Pennsylvania. I ventured out with sophomore Student Activities Board Vice President Jonathan Hershey, freshman Joshua Hershey, and Lock Haven University freshman Mckena Dunn. I believe I can speak for all of us when I say we were very much unprepared for the challenges that we were about to face.
Only 15 minutes away from California University of Pennsylvania lies a building called the "Escape Room". When we arrived at this Escape Room we realized we would only have sixty minutes to break into the vault and rob this bank of its $1.5 million dollars.
We began restrained in a small room as the time began to count down. The four of us had to work together immediately to try and find the clues that would help us get our restraints off so we could begin our hunt for the vault combination. After searching around for what seemed like forever, we were finally free and could begin our search. We quickly found out that we were not very good robbers as we started receiving more and more hints about what to do next from an "unknown" source.
The bank consists of multiple office spaces and numerous objects that we completely tore apart from head to toe searching for combinations, keys, and clues that would lead to a final vault combination. The time seemed to be moving at an eerily fast pace as we were getting closer and closer to cracking the combination.  There was about 15 seconds left on the clock when we finally figured out the combination. We all quickly scurried to the vault combination lock and tried to quickly dial the numbers. Sadly due to my lack of knowledge of how to work combination locks, I turned the dial the wrong way for our last number causing us to get caught by the bank manager.
This real life interactive adventure game is definitely a thrilling and unique way to have a good time. The Fifth Street Escape Room opened on Dec. 10, 2015 and has had over 300 groups visit since then. It is located only 15 minutes from Cal U's campus and can be easily reached by both car and the Mid Mon Valley Transit, which will drop you off at the bus stop right across the street, making it very accessible to students. To buy tickets, contact them, or get more information on this attraction use any of the available options.
Website: https://www.5thstreetescaperoom.com
Email: [email protected]
Phone: (724)-483-4618
Escape Room Hours: Friday 3:00pm-9:00pm
Saturday 12:00pm-8:00pm
Sunday 1:00pm-7:00pm
About the Contributor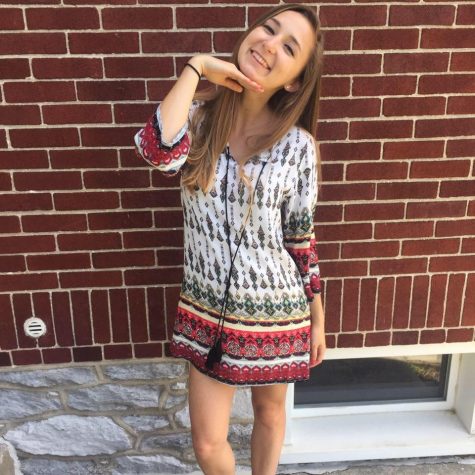 Jessica Crosson, Entertainment Editor
This is Jessica's third, and final, year serving as Entertainment Editor for the Cal Times and she is very excited and sad to begin her final semester...