NWSL makes significant, and popular, strides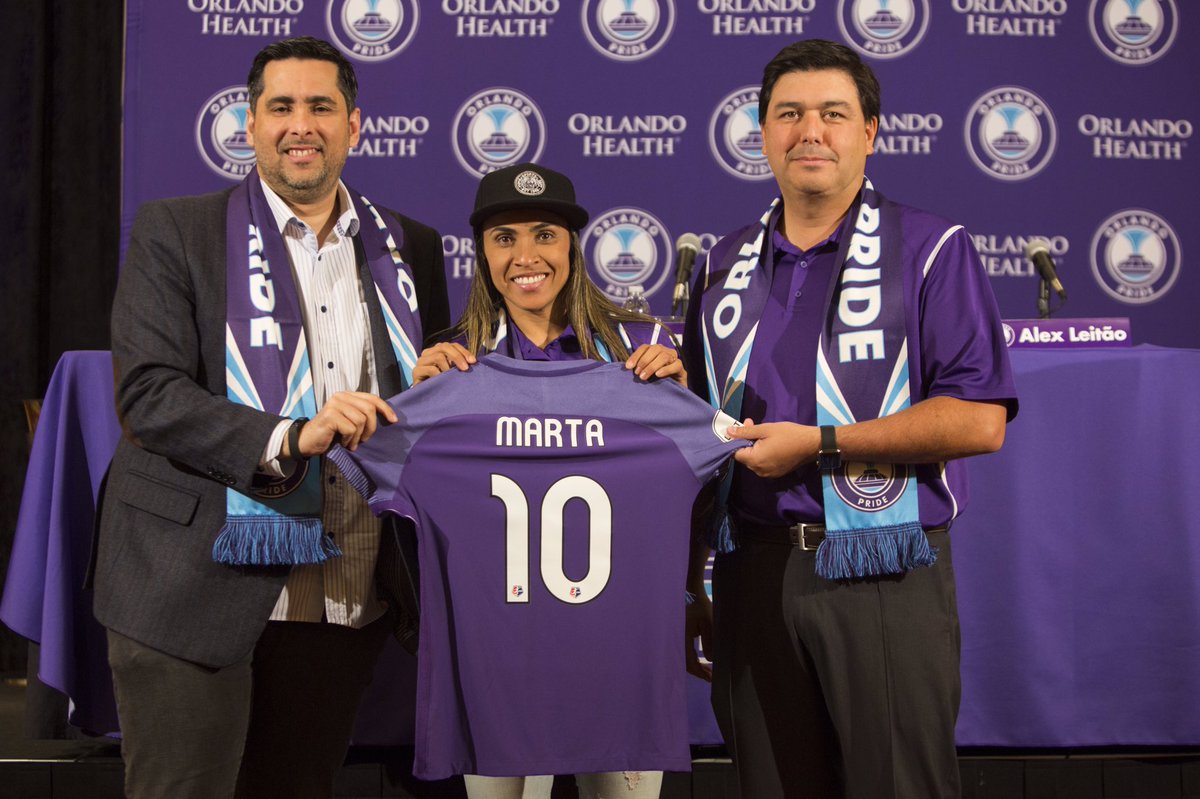 Last school year, I wrote an article about how the National Women's Soccer League wasn't getting enough respect or attention.
A lot has changed in a year.
The National Women's Soccer League were major winners when the United States Women's National Team earned a new collective bargaining agreement. The NWSL salaries have increased. It's not quite a living wage, but it's getting a lot better. Now, the players have better hotel and airfare accommodations. Also, players who are expecting a child, or adopting a child, will have better financial support from the league.
Even more has happened. The NWSL has teamed up with A+E Networks, specifically Lifetime TV, and now has a match on TV, as well as a pre-game show, every single week. Also, the league has partnered with the free app go90 to air any match that isn't the Lifetime TV match of the week.
That's a big adjustment and a big change from just having the matches being available on YouTube. Now, with Lifetime TV and go90, fans have access to player interviews and better commentary.
The league has also generated a lot of buzz with their players. The Orlando Pride have been in both Major League Soccer and NWSL with the arrival of Brazilian Women's National Team legend, and arguably the best player in the world, Marta.
Also, Rose Lavelle was a major draft pick for the Boston Breakers, and the return of Sydney Leroux-Dwyer to FC Kansas City was an eye-catcher. Amy Rodriguez' return to FC Kansas City was a big move as well, despite the fact that she tore her ACL in Week 1.
Even generating more buzz in the NWSL was Mallory Pugh's decision to leave the University of California, Los Angeles (UCLA), to go professional. Pugh hasn't picked a team yet, but fans expect the USWNT-capped player to stay domestic in the United States.
That's a lot of positive buzz for the NWSL, and even just women's soccer in the United States in general. However, there is still a long way to go. Despite the raise in salaries, the women are not making nearly as much as the men make. While tickets are selling out in Orlando, Portland and Kansas City, the stadiums of the Seattle Reign, Washington Spirit and Houston Dash still had some spots to fill.
The league has made major improvements, but it'll take more to catch up to the MLS. Still, some players have decided not to stay domestic and head over to Europe. Big names like Crystal Dunn (Chelsea Ladies), Heather O'Reilly (Aresenal Ladies), Alex Morgan (Lyon) and Carli Lloyd (Manchester City Ladies) have all made the move from the NWSL to Europe. However, Lloyd and Morgan are expected to return home to their clubs (the Orlando Pride for Morgan and the Houston Dash for Lloyd) by the middle of July.
With this year being an "off" season for FIFA- meaning that there will be no major international tournament or breaks during the summer- the NWSL will have room to grow during their historic fifth season. The season is historic due to the NWSL making it farther than any other women's domestic league. No league has made it past four seasons.
Now, with their fifth season being able to be viewed and popularity rising, the NWSL is growing and not slowing down anytime soon.
About the Writer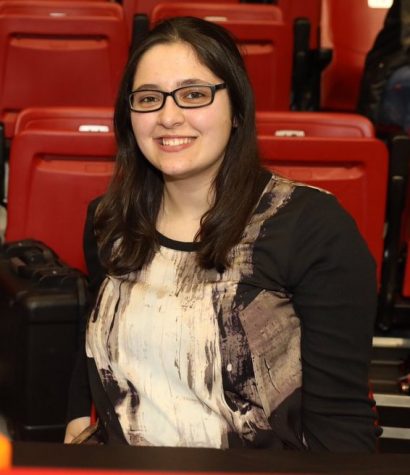 Rachael McKriger, Editor In Chief
In her senior year of college, Rachael McKriger is serving her second consecutive term as Editor-In-Chief of the California Times in the 2017-18 school...