Cal U bookstore holds Star Wars Reads Day
Event marks beginning of busy month for the bookstore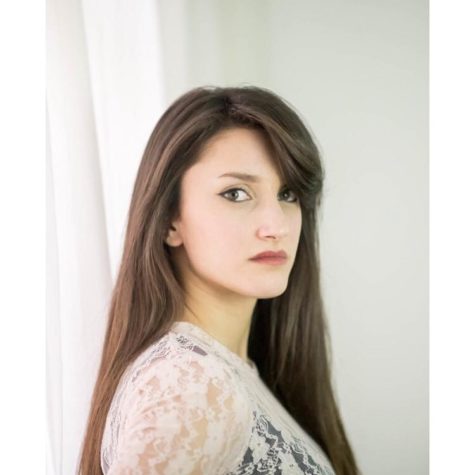 More stories from Nikki Brognano
Last week, on Oct. 14, the book store hosted the annual Star Wars celebration attracting students with several activities and prize opportunities. Greg Karafa, the book store manager, explained how the purpose of this event is to enhance student involvement, and of course to celebrate Star Wars! From 10 a.m. until 3 p.m. the book store was filled with people who came out to engage in the fun.
     There were numerous activities going on such as a prize give away, origami, and a paper airplane contest. There was a cookie decorating table that had a line of students wrapped around the outside of the store. Each person who decorated a cookie received three tickets to place into a silent auction table of Star Wars prizes such as card board cut outs of famous characters and gift cards. Students even complimented that the cookies were pretty tasty, and others were quite competitive when it came to designing the best Darth Vader cookie, including myself.
    It is also quite possible that this event hyped up the excitement even more about the new upcoming Star Wars movie that is scheduled to hit theatres this Dec. 18 starring new characters as well as the famous originals.
   The book store has been a liaison for several other organizations and events. Another recent event was held Oct. 22 in the Vulcan Theatre. The book store teamed up with the Thirst Project, the world's leading youth water activism organization, who hosted the event from 11-1 p.m.. The event consisted of give aways as well as a presentation of what the Thirst Project is all about and how students can get involved to fight global thirst. The organization has rovided thousands of people access to clean drinking water.  There will be other upcoming events, so don't miss out on all of the fun and resources that the book store has to offer!
Leave a Comment
About the Contributor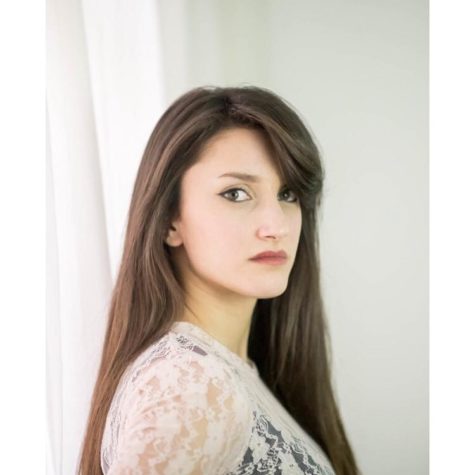 Nikki Brognano, Website Coordinator
Nikki Brognano was a writer, contributing editor, and a website coordinator for the Cal Times newspaper before her graduation in the Fall of 2015.