The Bachelorette: Rachel Lindsay
At the end of Nick Viall's season of The Bachelor, fans and Rachel Lindsay were left devastated when Viall chose Vanessa Grimaldi over Lindsay. But that wouldn't be the end of the road for Lindsay as it was announced that she would be the Bachelorette for season 13.
May 22 kicked off Lindsay's journey to find love as 31 eligible men arrived at the mansion. This batch of men is definitely one of a kind and as fans have stated, this season is bound to get weird.
Many fans remember Lindsay as one of the only level-headed and witty girls from Viall's season and she reiterates that at the beginning of her cocktail party stating "My life motto is to keep it 100."
Josiah was the first to take Lindsay away causing every other man in the house to become a tad bit more on edge and realize that at the end of the day, this is a competition.
Despite Josiah getting the first interaction with Lindsay, it was Bryan Abasolo who received the first impression rose after he opened up about his reasons for coming onto the show and what he is looking for.
In Lindsay's first rose ceremony she eliminated eight of the 31 eligible bachelors leaving her with 23 to go.
Many of the men were not happy with Lindsay's choice to keep Lucas, the WHABOOM guy, around but the season preview lead viewers to the believe that Lee, the country guy with the guitar, is going to be the troublemaker for the season. It has also been released that one of the men in the house supposedly has a girlfriend… stay tuned to find out who.
My top 3 for the season:
1. Bryan Abasolo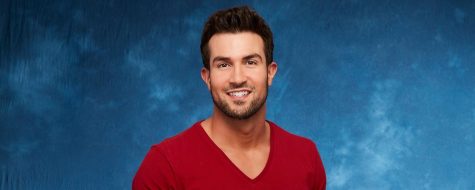 Abasolo receives my top spot for now because of how open he was with Lindsay and since he received the first impression rose that almost guarantees he'll go far this season.
2. Kenny King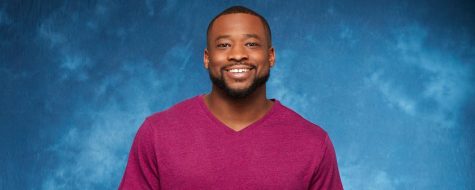 King seems to be here for all of the right reasons. The fact that he has a 10-year-old daughter and was up front about wanting a mother-figure in her life won me over.
3. Diggy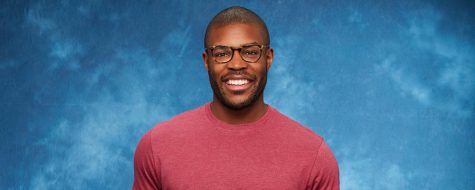 How can you not love the man who goes by 'Diggy' because he has a lot of shoes? C'mon…