Vulcan Women's Cross Country Eyes Nationals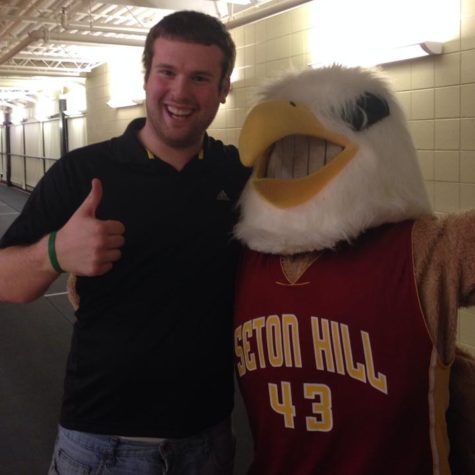 More stories from Matt Hagy
It has been a banner season for the California Vulcans Women's Cross Country team. All season the team fought and competed in different events picking up some event wins and seeing outstanding performances from individual runners. In the past, the Vulcans Cross Country Program has produced several individual runners that made it to the NCAA Cross Country National Championships, but never as a team. That changed two weeks ago at the NCAA Atlantic Regional race at Lock Haven where the Vulcans won their first ever regional championship as a team to continue a rise of a program that improves every season. "It was great to win and the girls have worked really hard this year coming together at the right time," said head coach Daniel Caulfield. "In August we knew we could be the best team in the region but we had to put all the work in and it takes a bit of luck on the day and everything fell together with literally 150 meters to go so it worked out well." The Vulcans upset the PSAC champion Edinboro Fighting Scots by placing three runners in the top 25. While the top runners stepped up, the team got contributions from runners in their first year in the program.
    Competing in her first regional race, Freshman Alyson Pierce finished in 37th place to help score the Vulcans some much needed points. The depth helped the Vulcans grow from their previous best finish last year at regionals which was fourth. "This was something I have never experienced before," Pierce said. "Since I am a freshman everything is new and it was good to have the older girls on the team guide us and they helped a lot." The three girls for the Vulcans who finished in the top 25 were: junior Julie Friend, senior Alex Zanella, and sophomore Summer Hill. Friend finished highest at 3rd place topping her previous regional best of seventh last season and will be making her second straight appearance at nationals. Zanella finished seventh and will also be making her second appearance at nationals as well after becoming the first Vulcan women's cross country runner to ever make it to nationals in 2013. For Hill, she finished 21st and will be making her first appearance at nationals.
    All three girls who have provided a core for the team garnered all-region laurels by finishing in the top 25. "When you have girls like Zanella, Friend, and Hill, you are in good hands because they have already accomplished so much in the time they have been here," Caulfield said. "They have had all-American honors and set conference records to truly show themselves as a talented bunch and this gives confidence to others who may not have had it walking in the door by themselves. They give others a reason to believe and say if they can do it so can they." Coach Caulfield also gained some honors as well when he was named Atlantic Region women's coach of the year by the USTFCCA last week. Caulfield has helped set his team up to shock more people with a tremendous performance at nationals this Saturday in Joplin, Missouri.
    The Vulcans have now been ranked 18th in the final USTFCCA pre-NCAA championships top 25 poll which is also a program best. There could not be a better time to be a cross country runner for the Vulcans. Thanks to great coaching and a group of tightly knit runners, they will get to compete against the best Division II cross country teams in the nation and in front of a raucous national championship crowd to make some history plus going down as possibly the best overall women's cross country team Cal U has ever seen. "We are all really excited to make history and plus since it is right before Thanksgiving break it is truly perfect timing," Pierce said. "We have all the motivation represent Cal U well and go out and give everything Saturday."
About the Contributor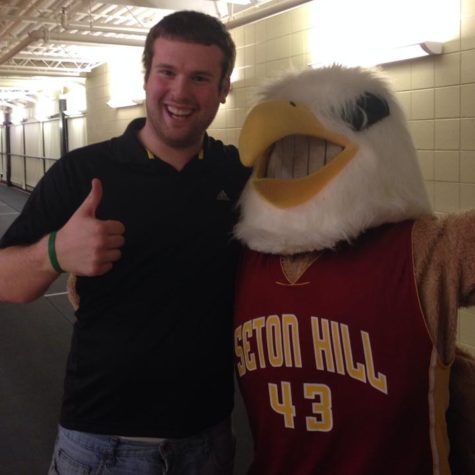 Matt Hagy, Sports Editor
Matt Hagy was a writer and sports editor for the Cal Times newspaper before his graduation in the Fall of 2015. Matt was also involved with CUTV and WCAL.