Cal women's basketball looks to defend national title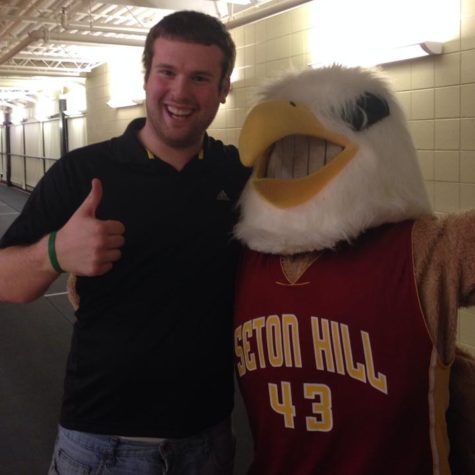 More stories from Matt Hagy
When a team is at the top, everyone will be gunning for them. As always in professional sports in the next season, the defending champion has a large target on its back. That is what lies on the 2015 Division 2 national champion California Vulcans women's basketball team. By now everyone knows the story, the Vulcan women came together after unspeakable tragedy after the passing of teammate Shanice Clark in January to make a run for the ages to win the school's first National Championship since 2004. The run captivated fans across the country and sent a sense of pride throughout the California community. This leads us to the question of can they repeat? "This season is going to be different for us for sure," said head coach Jess Strom. "I am looking forward to see some kids step up and really buying in to being a Cal type of player." The Vulcans lost three seniors who fueled last season's championship run in Emma Mahady, Irina Kukolj, and Kaitlynn Fratz who showed to be the heart and soul of the team last season.
     Replacing them will not be easy but it starts at the top with a girl who has established herself as one of the more complete players in the PSAC in her first two seasons in Miki Glenn. Entering her junior season, Glenn looks to compete for PSAC west player of the year honors after a dominant postseason stretch which saw her set the PSAC single season record for free throw makes and also hitting thirty points twice one of them which came in the national championship game. "Miki is huge for us and she has been a leader since she stepped on campus," Strom said. "This year I think she is going to need to score a little bit more for us after we lost a lot of point scorers from graduation but I know she is going to step up in a big way." Another player that looks to step up and also step in to the starting role for this season is the reigning PSAC west freshman of the year, Seairra Barrett.
    Barrett exceeded all expectations in her freshman year and was known for her big points off the bench last season plus her solid defense which included a suffocating defensive performance against Emporia State in the national semifinal contest against two players over 6'2. Now a two-sport athlete at Cal, Barrett looks for bigger and better things this season. "Seairra Barrett had a great freshman year," said Strom. "But there is always that sophomore year and I am looking forward to her doing the same thing she did last season I mean she is basically a walking double-double and hopefully she will step up as well." With some of the core back, the Vulcans also welcome in some new talent from true freshman to international talent.
     One of the new freshmen includes Sammie Weiss from nearby McGuffey high school where she set the school record for points in her career and garnered PIAA All-state honors three times and finished 12th in the WPIAL scoring record books with 2,394 points. The Vulcans also look for contributions from Emily Suckling who comes in as a true freshman from Australia and molds into the line of former Aussies to play for the Vulcans including Mahady and Kate Seebohm. Expectations are never higher now after the National Championship from a year ago. The competition will be tough not only nationally but in their conference as well. The Vulcans were picked 1st in the PSAC west preseason poll just ahead of yearly powers Gannon and Edinboro who return an influx of talent as well. One thing is certain, no matter how much the Vulcans lost or got back, this team has the pedigree to defend their National Championship. Led by great coaching this Vulcans team is in good hands again and the title defense begins on November 14th against Notre Dame (Ohio) at West Liberty. "Our goals are the same as any season, we want to win championships," Strom said. "To win these championships we go day to day and get better daily in practice, work really hard, get after it and see what happens."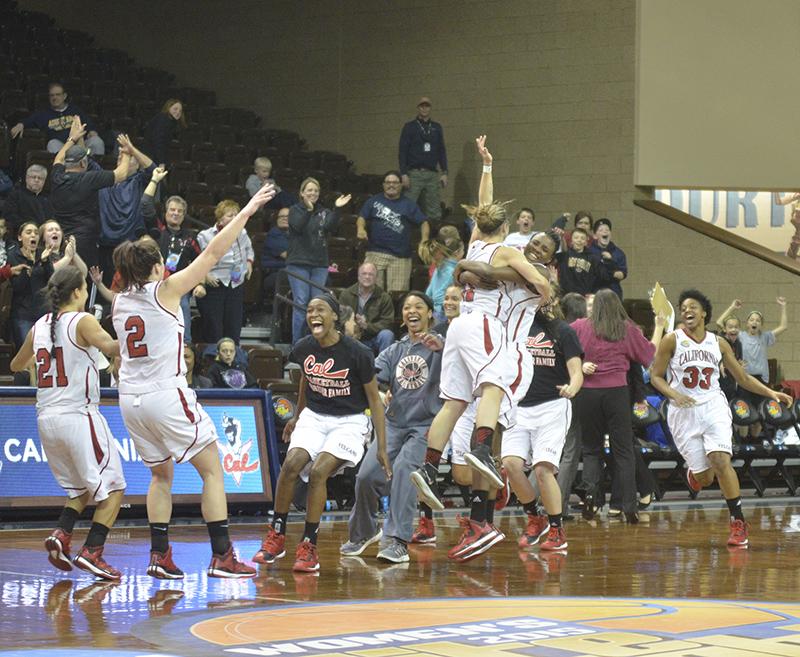 About the Contributor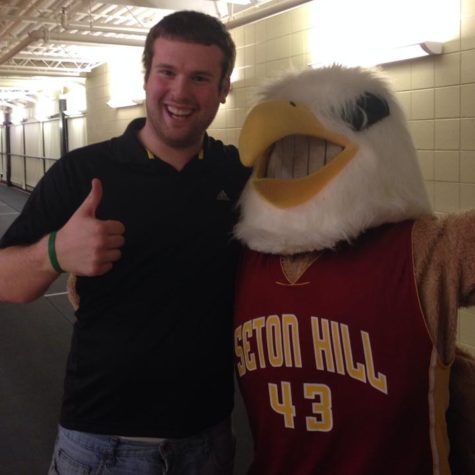 Matt Hagy, Sports Editor
Matt Hagy was a writer and sports editor for the Cal Times newspaper before his graduation in the Fall of 2015. Matt was also involved with CUTV and WCAL.