Caton's Corner Talk Show coming to an end May 4, 2021
Editor-in-Chief, Tom Caton, has been hosting his CUTV talk show, Caton's Corner, since February 2019.
While the show has been on CUTV's YouTube platform, CUTVSPORTS1, for five seasons now, the time has come for the show to come to an end. The main reason Caton's Corner is ending is because Caton graduates from Cal U in a few weeks. He does expect to host some alumni shows in the future, but nothing is set in stone as of right now.
While hosting over 25 episodes, Caton says he has had so much fun being the host of his own show. He says it really gave him the experience needed and wanted for on-camera experience requested by various television stations.
The third and second-to-last episodes of Caton's Corner are to air on CUTVSPORTS1 within the last two weeks of April. The final show, that is affectionately being called "The Farewell Show" to coincide with the name of the show's final season, "The Farewell Season" is scheduled to be filmed on May 4. The final episode will air a few days later after filming.
Be sure to catch the last few episodes of Caton's Corner on CUTV's YouTube page, CUTVSPORTS1.
Leave a Comment
About the Contributor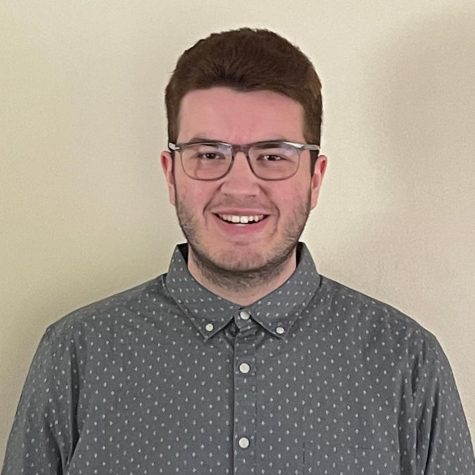 Tom Caton, Editor in Chief
Thomas "Tom" Caton is returning as the Editor-in-Chief of Cal Times for the 2020-2021 school year! Tom is ready for another fun year with the Cal Times.

Tom...