Academic departments finding ways to ease student stress on Mental Health Awareness Days
March 30 and April 14 designated as mental health awareness days at Cal U
A lot has happened during the pandemic over this last year. While it can be important to reflect on what has happened and to look forward to the future, it is helpful to maintain good mental health.
Tuesday, March 30 and Wednesday, April 14 have been designated as mental health awareness days across the campus of Cal U for both in-person and virtual classes. Since there was no spring break this year for students, these mental health awareness days can give students a little bit of relief from their classes.
Members of the Student Government Association are asking professors to concoct ideas and find ways to honor mental health and help students relax.
Academic departments are trying to consider ways for faculty, staff, and students to find ways to appreciate one another and support for what we have experienced over the last year. Student Affairs will be offering a variety of on-campus and virtual events for when students are not in class.
Finding ways to ease mental health can be something fun and exciting for students, faculty, and staff to do!
About the Writer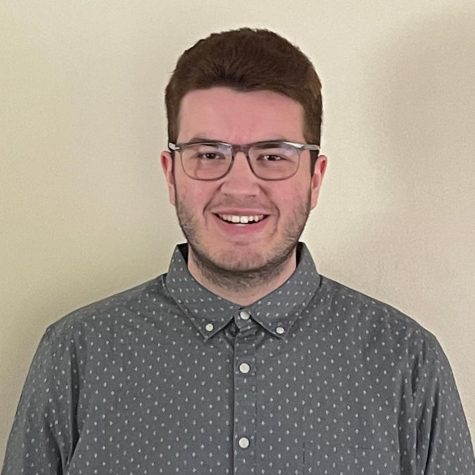 Tom Caton, Editor in Chief
Thomas "Tom" Caton is returning as the Editor-in-Chief of Cal Times for the 2020-2021 school year! Tom is ready for another fun year with the Cal Times.

Tom...