First Underground Cafe of the Semester for Good Cause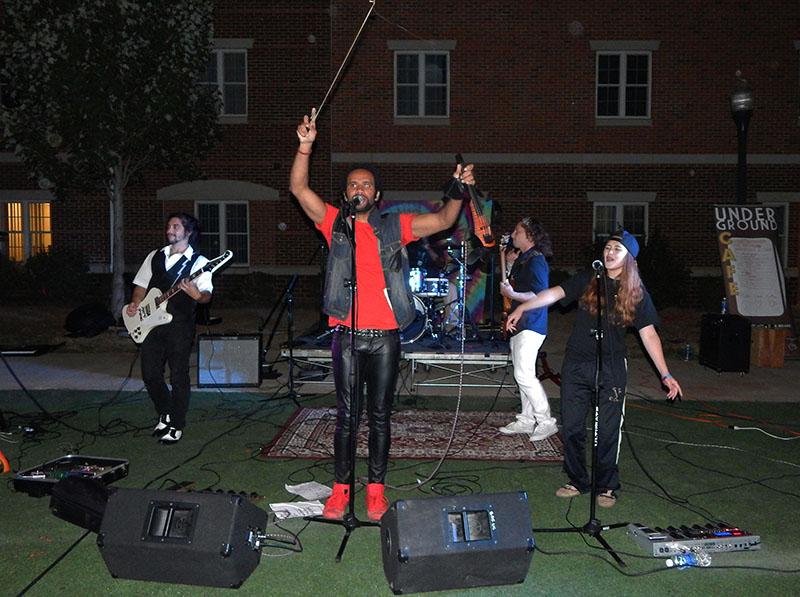 Last Thursday night, the Underground Café hosted their first open mic event of the semester. The Underground, which has been a Thursday night staple for quite a few years now, also hosted its first feature performance of the semester. In the past, the Underground has hosted artists such as Austin Renfroe, Mitch Clark, and even Teddy Geiger. However, last week's performance might have been a little bit more special.
Last week's performers were a band known as the Brazilian 2wins, a group that blends traditional music, contemporary sounds and an exciting environment for their audience. The group is made up of four musicians, however, one of their fellow band mates did not make the trip to Cal U. Wagner Caldes, the twin brother of fellow band member Walter, did not join his friends on the trip.
Earlier this summer, Wagner was diagnosed with a rare form of cancer known as Ewing's Sarcoma. Wagner began pre-chemotherapy treatment immediately after his diagnosis and began his first round of chemotherapy in the middle of July. According to his band members, Wagner remains optimistic throughout his fight and always seems to have a smile on his face.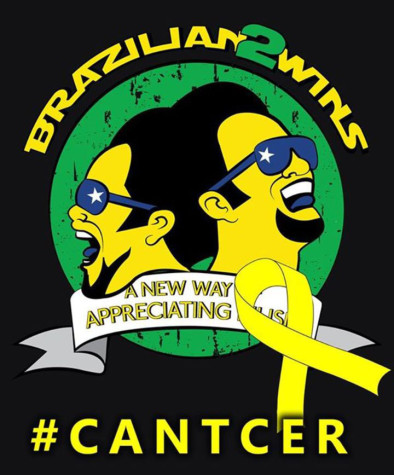 This did not stop the Underground Café crew from wanting to make a difference. As a group, they decided to help out the band, selling their Underground Café t-shirts for $5 with the proceeds going towards Wagner's medical expenses. They also determined the night "Ewing's Sarcoma Awareness Night" and passed out yellow ribbons to those who made donations and bought t-shirts.
"Helping with medical expenses was a touching moment because we didn't know they would appreciate it as much as they did," said Amber Schmader, Vice President of the Underground Café. "When the Underground Café put together the idea to raise funds, we were not expecting to raise 151 dollars. On a personal note, it made me feel like I accomplished a mini goal in my life."
The Brazilian 2wins also honored their band member by playing an hour set that included a ton of audience participation. Though it may have seemed like just another open mic night with a few special guests, it proved to be a lot more. It was a night that no one involved will ever forget.
"Helping others is always a self satisfying thing," Schmader said. "But to see the surprise on their faces was truly a blessing."
About the Writer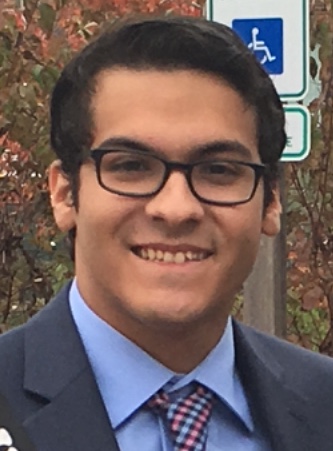 Jose Negron, Editor in Chief
Jose Negron has been involved with the Cal Times since his first semester of his freshman year in the fall of 2012. He served as Sports Editor for two...