First-year students adjust to online learning at Cal U
Cal U's incoming class of 2024 discuss their struggles and accomplishments in the first few weeks of online learning.
This fall, students are experiencing a unique and virtual semester due to the novel coronavirus pandemic. On Aug.6, Cal U President Geraldine M. Jones announced that University will operate remotely in the fall semester. However, while the campus remains closed, Vulcan Village will be open for students. Vulcan Village offers off-campus apartment housing and the Mid-Mon Valley Transit Authority (MMVTA) offers service in the area to students.
Eighteen-year-old Tiara Tabb of Homestead, Pa. chose to live at Vulcan Village for her freshman year of college. Studying criminal justice, Tabb's classes include psychology and criminal justice creating a schedule that starts at 8 a.m. Tabb has a routine every morning where she begins her sat at 7 a.m. to maintain a routine.
"I wake up early all the time," said Tabb. "When I get up, I usually get ready for the day, eat my breakfast and then go to class."
As far as missed opportunities, Tabb wanted to join the Cal U choir and play softball this semester. But for now, Tabb has had thoughts about getting a job near Vulcan Village.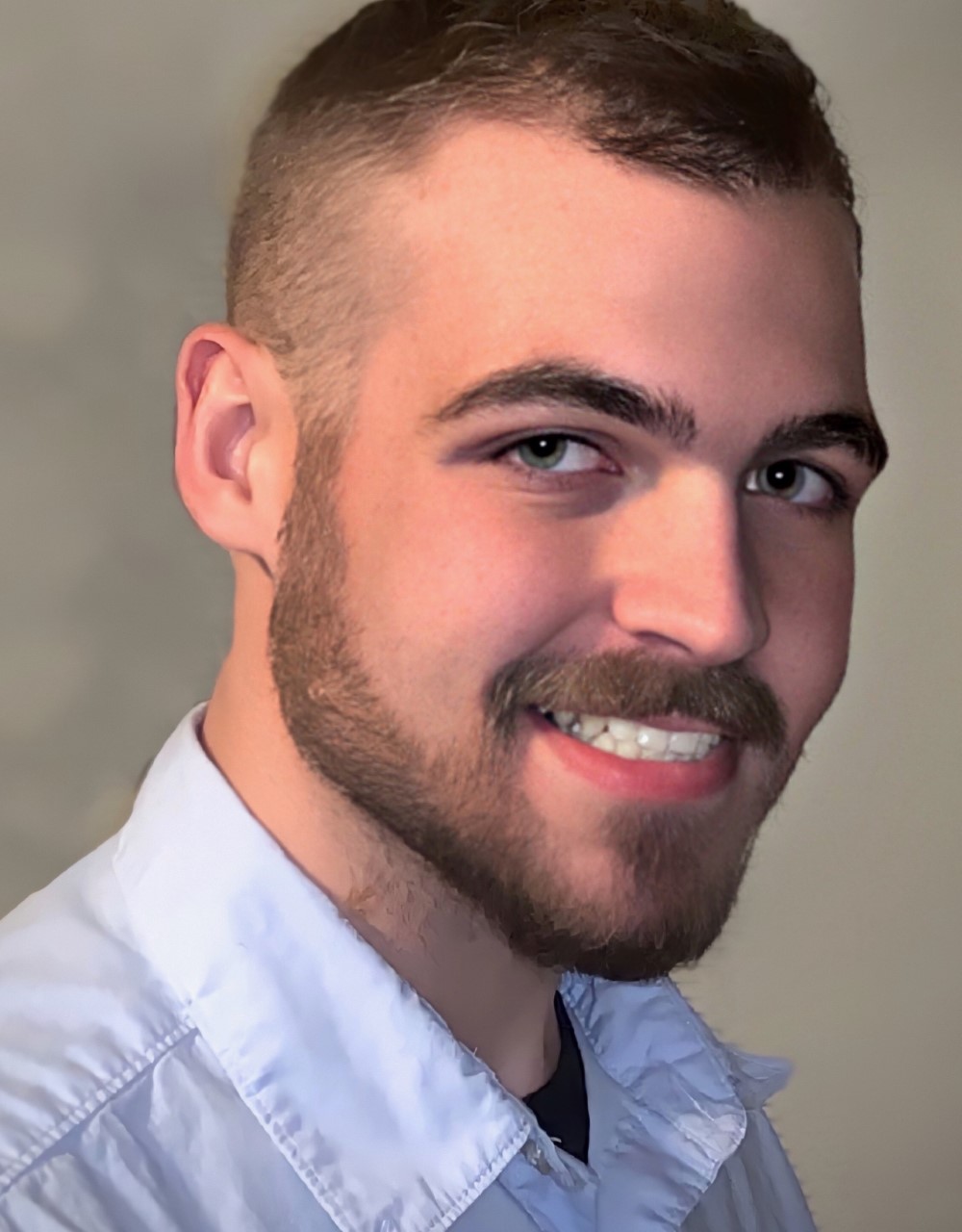 Alex Kramer, 18, of Scottsville, Pa. is studying secondary education. Kramer said he had a difficult time learning remotely in high school and is worried about this fall semester at Cal U.
"It was kind of difficult for me to get in the headspace and just sit at a computer and just focus on what I'm doing there," he said. "Personally for me, I think I work better in a group setting."
Kramer is taking mostly general prerequisites this semester, so he is aware that he will have tons of time to make friends and attend social gatherings if Cal U decides to reopen in the spring. For now, Kramer also plans to work full-time while still in college.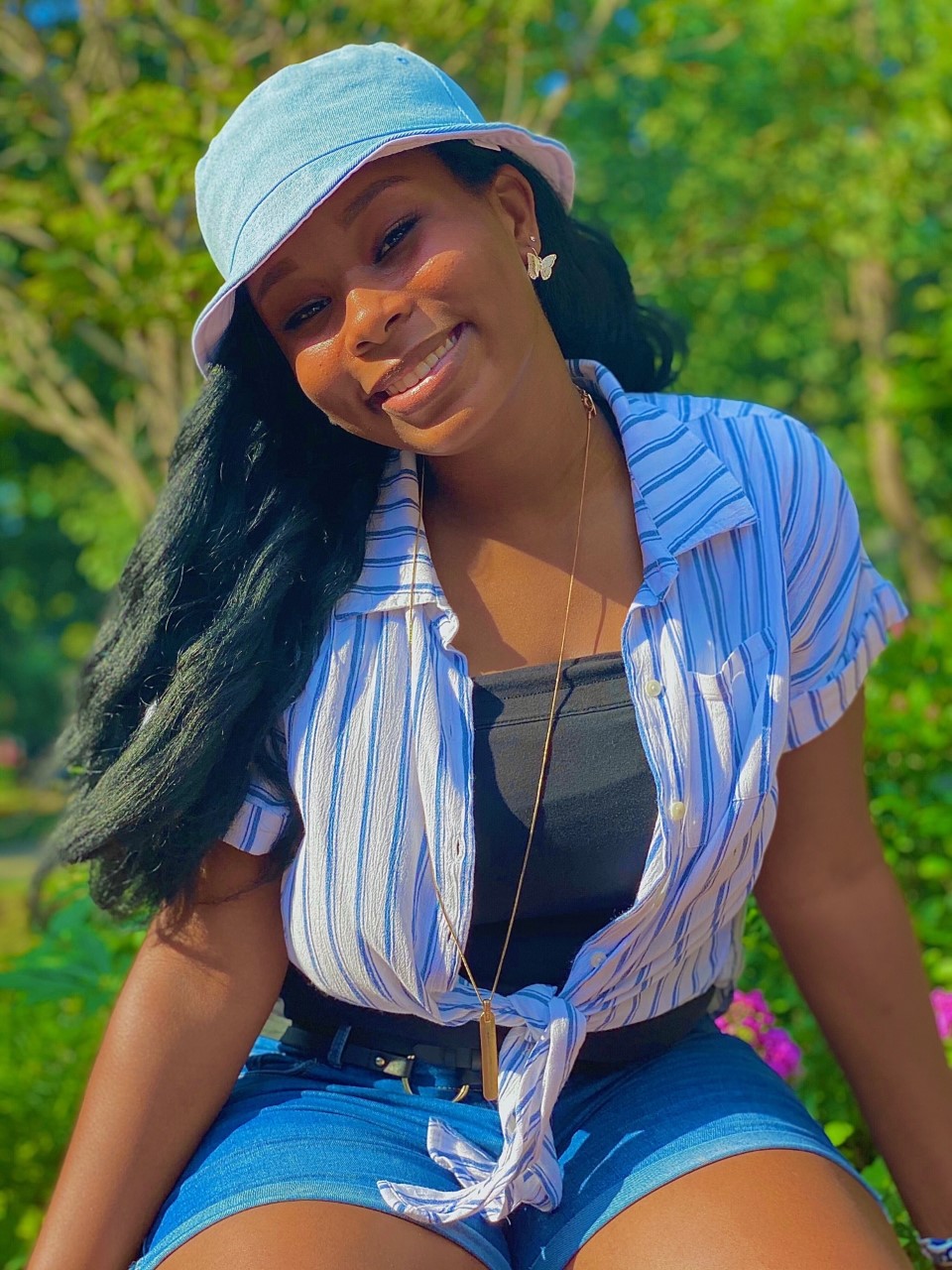 Sierra Everett, 18, of Pottstown, Pa. chose to live at home for her freshman year of college. Studying criminal justice, her classes include introduction to law enforcement and intro to politics. According to Everett, she has been doing a lot to mentally prepare herself for college by putting notes in her planner and making her spaces organized. Everett is most worried about time management as she cites procrastination as her biggest concern. 
"Even at the end of my senior year I have caught myself procrastinating a little bit more than if I was physically in school, so getting mentally prepared has been the thing I have been doing right now," she said. 
Like the end of this past spring semester, classes are no longer face to face. Instead, instruction is online through Zoom, a video conferencing system. To stay focused Everett has been pinning her Zoom class sessions.
When a user pins their Zoom screen it closes all other web browsers to minimize distraction. Everett also mentioned how she doesn't have the same relationship with her professors as she would in person. Like Tabb, Evertt tries to create a sense of routine to stay on task. 
"I will wake up at 8:30 a.m. to take a shower and get dressed as if I am going to class," she said. "I feel like it helps me switch my mental focus and makes me feel better." 
College can be a hard transition for new students, especially now given the changes made to combat COVID-19. Despite some obstacles, all of the freshmen mentioned seem to be adjusting well to the virtual semester. 
" All my professors are really flexible and understanding of the circumstances we're in so it makes everything a bit easier to adjust to," Everett said.