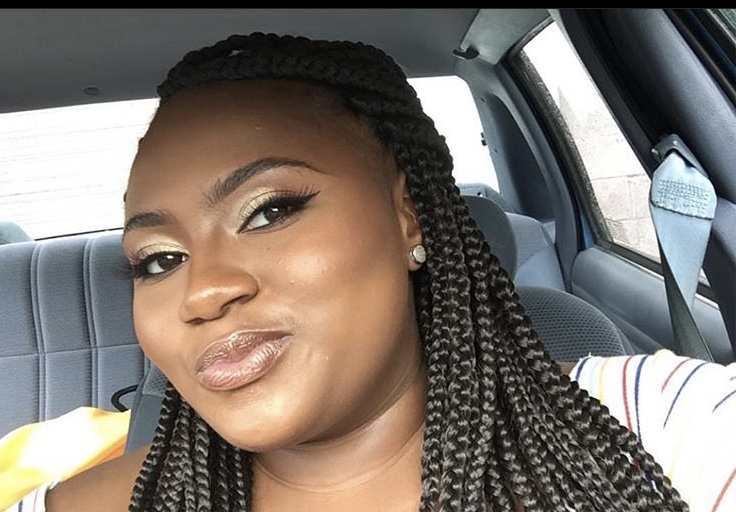 Veonna King, class of  2022, is a staff writer for the Cal Times and a​ junior at California University of Pennsylvania, majoring in English with a concentration in Journalism and Communication Studies.

Along with working for the Cal Times, Veonna is also a certified WCAL radio DJ.

Outside of the Media Suite, Veonna is the vice president of the Cal U student chapter of the Society of Professional Journalists (SPJ) and currently a peer mentor.

Veonna hopes to someday write for a major newspaper or magazine and be able to travel with her reporting.


Veonna King, Staff Writer
Dec 09, 2020

Cal U alumnus becomes a survivor of COVID-19

(Story)

Nov 23, 2020

How is Cal U's Office for Students with Disabilities accommodating students remotely? 

(Story)

Nov 04, 2020

Cal U hosts a virtual Black Lives Matter listening circle 

(Story/Media)

Oct 28, 2020

Things to know about Cal U's counseling center and virtual support

(Story)

Oct 21, 2020

Netflix "American Murder: The Family Next Door" takes unique approach to documentary filmmaking

(Story)

Oct 01, 2020

Remote, face-to-face, or hybrid format during the pandemic? What the universities surrounding Cal U are doing this fall

(Story)

Sep 16, 2020

First-year students adjust to online learning at Cal U

(Story)

Jun 03, 2020

Living through the pandemic: Taking quarantine one day at a time

(Story)

Mar 01, 2020

The Vagina Monologues

(Story)

Oct 21, 2019

Cal U Book Reading Event

(Story)

Nov 19, 2018

Why Grad School is Important

(Story)