Friday fish fries to make a splash: your 2020 local fish fry guide
Give a man a fish and you feed him for a day. Teach a man where to find all his local fish fries and you feed him for a lifetime. February 26, often referred to as Ash Wednesday, marks the beginning of Lent, a 40-day Christian holiday that leads up to Easter. Often, fish is eaten on Fridays during Lent as meat and other animal products are traditionally forbidden during fasting. Today, a variety of different fish fries are hosted by nearby restaurants, fire departments, or churches as fundraisers for the holiday. Full of fish sandwiches, shrimp baskets, coleslaw, mac and cheese, and the occasional option of pierogis, southeast Pennsylvania is jam-packed with local fish fries for the tasting.  
Service sorority Gamma Sigma Sigma volunteers annually to help cook food, wrap sandwiches and assemble orders at the Stockdale Volunteer Fire Department every Friday during fish fry season. According to senior Taylor Kodric, 22, the sorority began volunteering at the fire department because the fire chief was the father of GSS's former service vice president.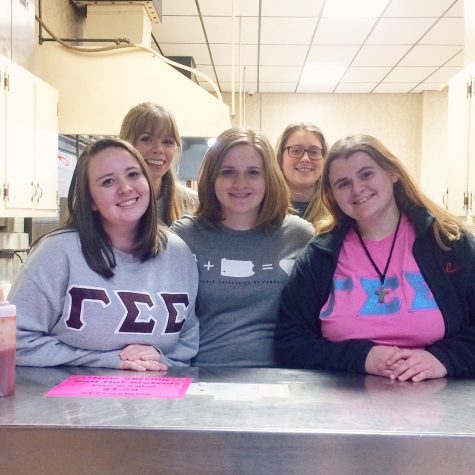 "They are a smaller fire department and appreciate all of the help they get from the university," said Kodric. "As the former president of our chapter, I wanted to keep the tradition going." 
Sophomore GSS member Kaitlyn Collins, 20, said that she loved going to fish fry events and tried to go as often as possible last year. Specifically, she found the people to be extremely friendly and helpful. 
"It's a fun way to give back to a local community," Collins said. "They're also very generous because they would always send us home with lots of free fish, mac and cheese, anything we wanted really." 
Kodric also said that the people are one of the best parts of the Friday fish fry. 
"My favorite parts about working the fish fry are getting to know the community members, utilizing my food service background, having worked at McDonald's for over 5 years, and bonding with my GSS sisters," Kodric said. 
Support your community by checking out some of these local fish fries Ash Wednesday and every Friday during Lent. For more fish fry finds, visit https://codeforpittsburgh.github.io/fishfrymap/.  
California Volunteer Fire Department 
1000 Wood Street, California, PA 15419 
Serving 11 a.m.-7 p.m. 
Stockdale Fire Department 
316 Railroad Street, Stockdale, PA 15483 
Serving 11 a.m.-7 p.m. 
Washington Township Volunteer Fire Company & Fayette City Washington Township Lions Club 
1314 Axton Street, Belle Vernon, PA 15012 
Serving 11 a.m.-7 p.m. 
Centerville American Legion Post 705 
1101 Old National Pike, Fredericktown, PA 15333 
Serving 5-8 p.m. 
About the Writer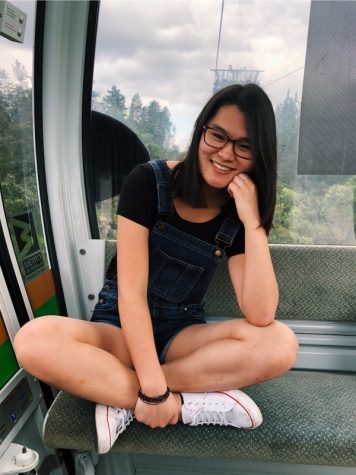 Hannah Wyman, News Editor
Hannah Wyman is a junior at California University of Pennsylvania majoring in English with a concentration in Journalism and minors in Women's Studies...