SAI budget passes with a final vote of 71-25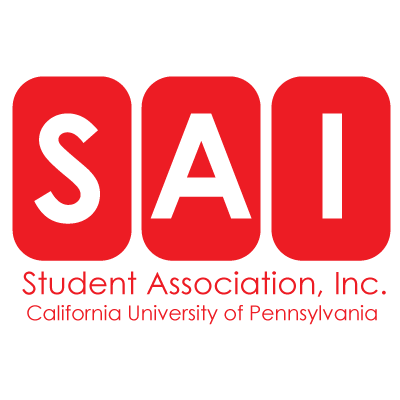 Hang on for a minute...we're trying to find some more stories you might like.
The annual SAI Corporation meeting saw the passing of the SAI budget on April 9 in the Performance Center.
The budget passed with a student vote of 71-25 in favor.
Discussion was open to discuss the budget, but was limited to two minutes. Board of Directors President Mari Boyle said the reason to address a two-minute speaking slot was to have the meeting run smoothly and quickly.
"We want to use our time efficiently," Boyle said.
Before voting opened to pass or reject, Cabinet President Emily Moyer explained the process of how members of Cabinet went through and discussed each club and what they were awarded. The budget meeting was held at the SAI Farm on March 24.
Members of student cabinet include Jacob Colarossi, Charlie Robbins, Cabria Vandusen, Cody Ambrose, Seth Shiley, Ellis Atkins, Cameron Haller, Emily Moyer, McKenna Swartzwelder, Mari Boyle, Jonathan Hershey, Cynthia Obiekezie, Calvin Szewczyk and Rachael McKriger.
"If approved, the  budget would allow a zero increase in SAI student fees," Moyer explained.
After Moyer spoke, Boyle opened the floor up to questions. Anthony D'Agostino, who is a member of the SAI Board of Directors, spoke first against the budget.
D'Agostino's argument was that the budget had an estimated $925,000 that could have been used, but members of student Cabinet elected to only approve a budget worth $907,263.
"[The budget] is still underneath that cap," D'Agostino. "And even $10,000 more wouldn't effect 100 percent allocation."
Moyer and Leigh Ann Lincoln, who is the CFO of SAI, explained that the $925,000 number is not definite.
After D'Agostino spoke, two members of the Student Pennsylvania State Education Association (SPSEA) spoke on behalf of their club. Club President Lindsey Bertain asked members of Cabinet why their club only got an increase of $50.
"We fundraise and have a really proactive group of members," Bertain said.
After Bertain spoke, SPSEA Vice President Rachel Wilkinson asked about how their club — and any other club on campus that was cut money — could get a say so in the Cabinet process.
Boyle and Jordan Lockhart responded, saying that anybody could join student cabinet.
"There are 19 seats available, but not all were filled because of a lack of interest," Boyle said.
Wilkinson asked about the excess money that is leftover from the $925,000, should the number be definite. Lincoln explained that if there should be excess money, it would be carried over to the next budget.
Zoe Webster also posed a question to members of the SAI Board of the Directors, regarding fundraising. Webster asked why clubs are getting cut because they are not fundraising for themselves, but fundraising for charity.
After, Moyer closed comments and the budget was put to a vote.
In other business, students were told by Boyle that they could nominate their fellow peers for the SAI Board of Directors for the 2018-19 fiscal year. Students that were nominated, and accepted nominations include Dillon Gaudet, Paul Maclean, Raven Reeves, Seth Shiley, Jessica Crosson, Jeromy Mackey, Marquis Washington, McKenna Swartzwelder and Joshua Short.

About the Writer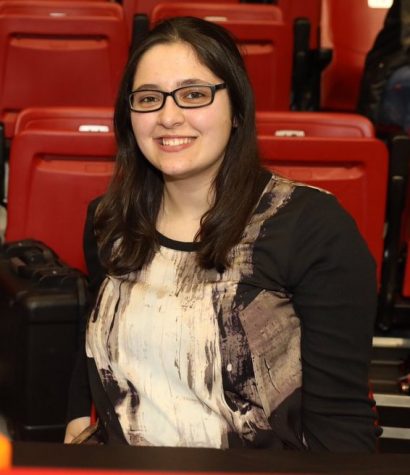 Rachael McKriger, Editor In Chief
In her senior year of college, Rachael McKriger is serving her second consecutive term as Editor-In-Chief of the California Times in the 2017-18 school...