PA-18 Candidates race for special U.S. House seat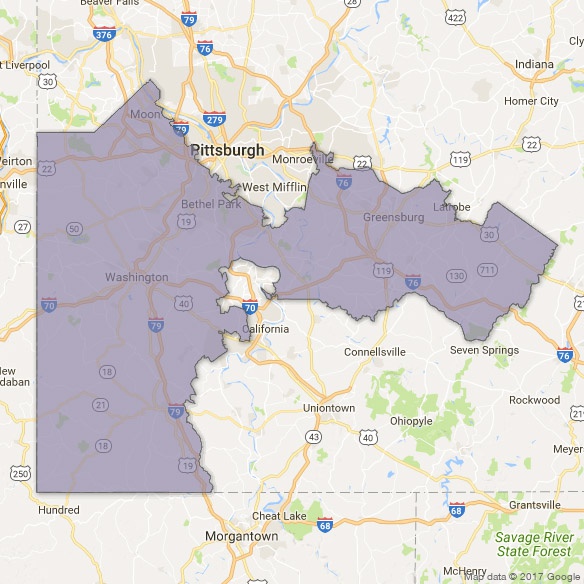 The resignation of Pennsylvania Congressman Tim Murphy, a republican, late last year sparked a viscous race for both Democrats and Republicans to rush in filing the empty seat lying in Pennsylvania's 18th Congressional District.
The candidates, sitting 39th District State Representative Rick Saccone, republican, and former federal prosecutor Conor Lamb, a democrat, have had all but a clean and civil charge towards the vacancy since November of last year.
Saccone, priding himself in his military work as an United States Air Force Officer acquiring counter-intelligence on North Korea, working on tax and regulatory reform during his time in the Statehouse and his record on helping fight the worsening opioid epidemic in his district, has been campaigning actively since the Republican Party nominated him on Nov. 11, 2017.
Lamb, as a prosecutor, lead many cases regarding opioid-related deaths, gun trafficking and violent crime, all the while serving in the United States Marine Corps ending his active duty in 2013.
He has been campaigning actively since the Democratic Party nominated him shortly after Saccone last November as well. The Special Election race has garnered national media attention and the attention of both President Donald J. Trump and Vice President Michael Pence, as they have both actively endorsed and campaigned for Rick Saccone in previous and upcoming weeks.
Like all other Special Election races seen nationwide in months past, some are regarding the PA-18 race as a testament of the Trump presidency, reflecting on his policies in a state that went red for the president in 2016, the first time since 1988.
The special election also has increased symbolic quality followed by the Pennsylvania Supreme Court's decision to redraw the state's Congressional boundaries, following a decade of bipartisan gerrymandering, as it is highly likely that both candidates, regardless of incumbency, will fall outside of district lines in newly drawn maps set forth by the Court.
Both candidates and their associated political action committees have acted fiercely in attacking one another, claiming loyalty to unjust political causes or aged political leadership.
The special election will take place on March 13, 2018, in the 18th District, and there is no doubt that a lot of eyes will be watching closely in hopes to fill not just a House seat vacancy, but pieces of Presidential and political party legacies.
About the Writer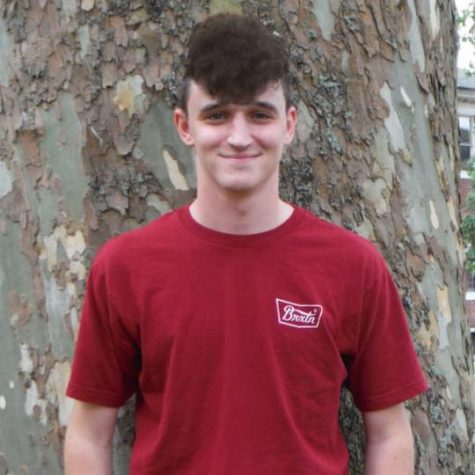 Cameron King, Opinions Editor
Cameron King is a senior at California University of Pennsylvania, majoring in Communication Studies with a concentration in Public Relations and a minor...