Olympians take center stage in Pyeongchang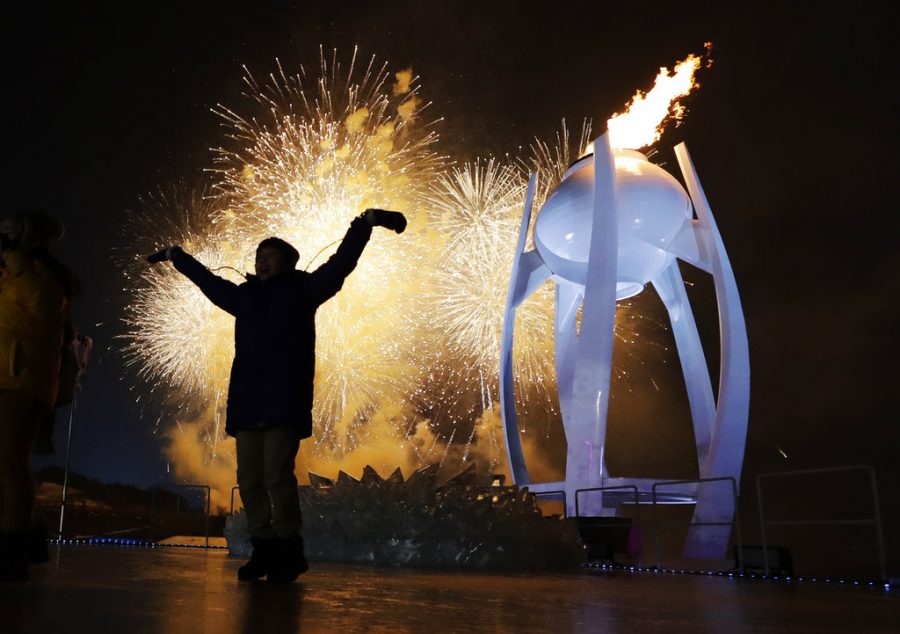 It's the moment athletes dream of; standing on top of a podium, national anthem playing and a medal wrapped around their neck.
The 2018 Pyeongchang Winter Olympics began last night with figure skating and mogul skiing. The event — which is being held in South Korea — has drawn all kinds of headlines.
One of the most popular and controversial headlines is the inclusion of North Korea.
North Korea was deemed eligible to compete and will march in the Opening Ceremony (tonight at 8 p.m. ET on NBC; the ceremony will be tapped because it already happened in South Korea) with South Korea. They will march under a united Korean flag.
While the two Korean countries march together, Russia will be forced to march under a neutral flag. The International Olympic Committee has barred the country from competing in the Olympics after a state-supported doping case was discovered during the 2014 Sochi Olympics — which was held in Russia.
Russians who did not take part in the doping controversy and that are deemed clean can compete but will do so under the Olympic Athletes from Russia flag.
However, during the figure skating event, many commentators just called them Russia.
Notably representing the United States in the Olympics are snowboarder Shaun White, in-line skater Shani Davis and figure skaters Madison Chock, Evan Bates, Nathan Chen and Adam Rippon.
Hockey is another popular sport in the Olympics. The women's roster is stacked with players from the National Women's Hockey League, including Amanda Kessel, Meghan Duggan, Hilary Knight and Brianna Decker.
As for the men's team, the roster is losing many players from the National Hockey League, due to commissioner Gary Bettman saying that teams are choosing not to send players to Pyeongchang.
The decision was made in April 2017.
"There were a handful of clubs that said, 'Oh, Olympics. Great!' There were a handful of clubs, a bigger handful, that said, 'This is really too disruptive.' Then the group in the middle said, 'ehh,'" Bettman said. "Then when the IOC took the position that they didn't want to pay the expenses, the reaction from all the teams was, 'Wait, we need to re-evaluate this.' If they don't value our participation, why are we disrupting our season?'"
The Olympics, featuring events alpine skiing, biathlon, bobsled, cross-country, curling, figure skating, freestyle skiing, hockey, luge, Nordic combined, short track, skeleton, ski jumping, snowboarding and speed skating, will run from Feb. 9 until Feb. 25.
About the Contributor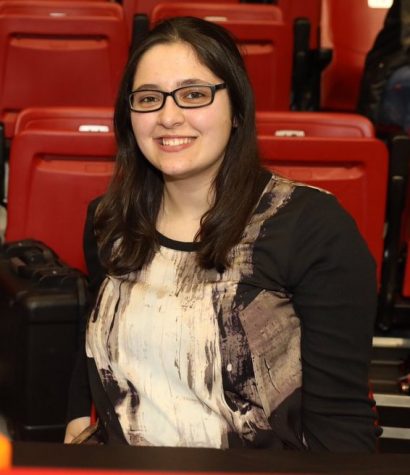 Rachael McKriger, Editor In Chief
In her senior year of college, Rachael McKriger is serving her second consecutive term as Editor-In-Chief of the California Times in the 2017-18 school...