California registers two victories against PSAC East opponents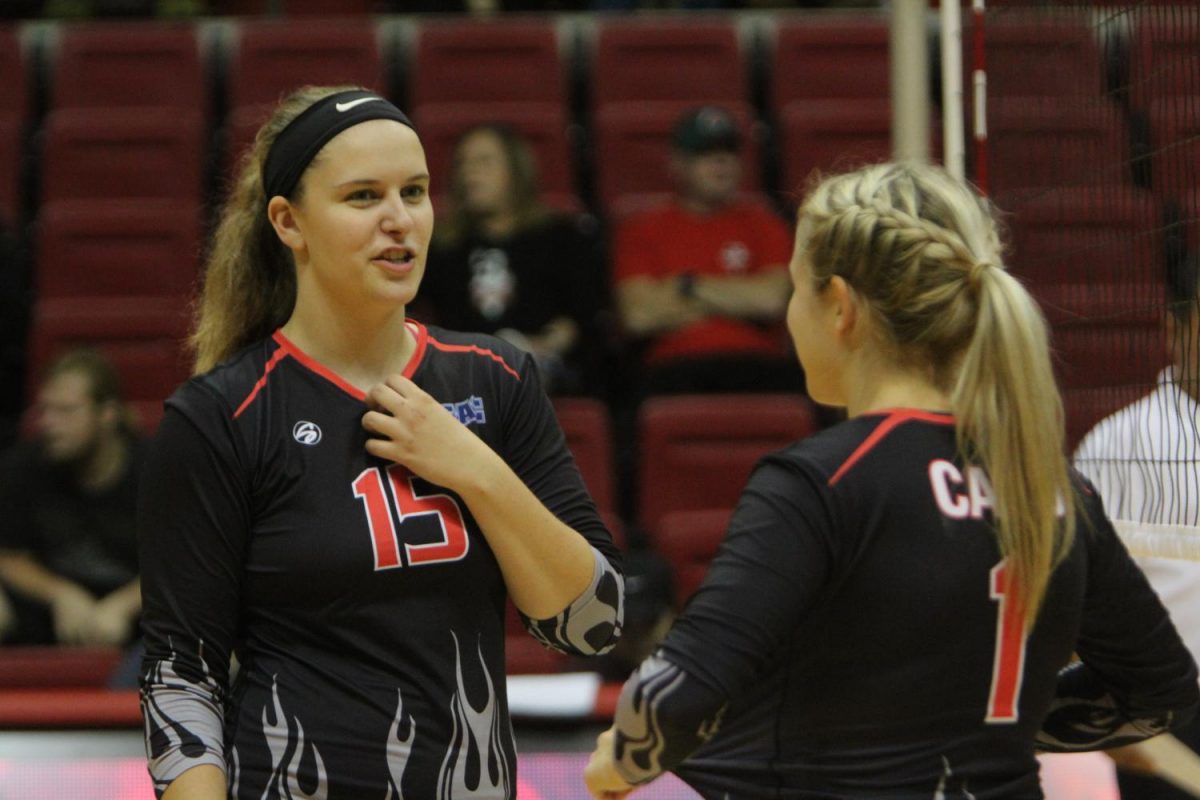 The California University of Pennsylvania volleyball team took a trip to the east side of the state trip this past weekend to open PSAC play.
The first stop on the trip was a Friday night date with the West Chester Golden Rams in West Chester, Pa. WCU came into this clash with a record of 11-1. The Vulcans, entering the game with a record of 7-4, were ready to take on this challenge.
California took the first two sets by the scores of 25-21 and 25-16. However, the Golden Rams responded taking the third set 25-18. However, this wasn't enough to build momentum as California closed the door, taking the fourth set 25-22.  
The Vulcans were lead to victory by Ashley Leto, who contributed 15 kills, three assists and 15 digs which shapes up to be an impressive stat line. Rachel Priore contributed 18 kills and Lois van Schaik also got involved posting seven kills, two aces and six blocks.
As a team, the Vulcans statistically edged the Golden Rams in everything across the board. In some cases, closely by edging out aces by one and kills by three, or pulling away in blocks by seven.
Abbie Dischert tallied 12 kills, 16 digs, a block and an ace in the losing effort for WCU. But this wasn't the only contest on the calendar.  
The second game was against the Wolves of Cheyney University. The Wolves came into the game carrying an 0-6 (0-1) record. California took the victory in this game by a 3-set sweep. Each set ended in a score of 25-9.
Marisa Fanelli contributed five aces to the team total of 20. Maddie McGee chipped in 10 kills to the team total of 38.
Notable players for the Wolves included Virshawna Campbell, who tallied seven kills and seven digs, as well as an ace and an assist. Bryanna Taylor added six assists and an ace as well.
Looking forward on the schedule for the Vulcans, another busy weekend of volleyball brings Kutztown and East Stroudsburg  to California, Pa., as PSAC play begins to roll.   
About the Contributors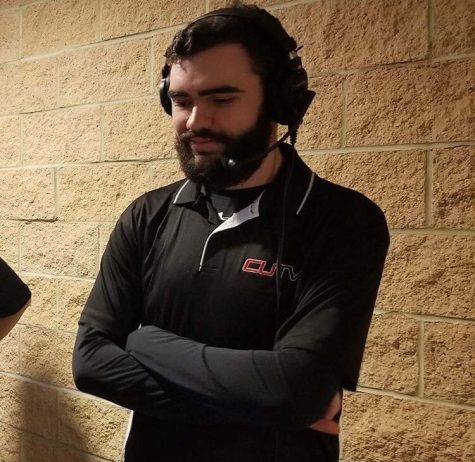 Colin Kirkwood, Sports Editor
Colin Kirkwood or "Tree" as his friends call him, is a senior at California University of Pennsylvania majoring in Communications. This is Colin's first...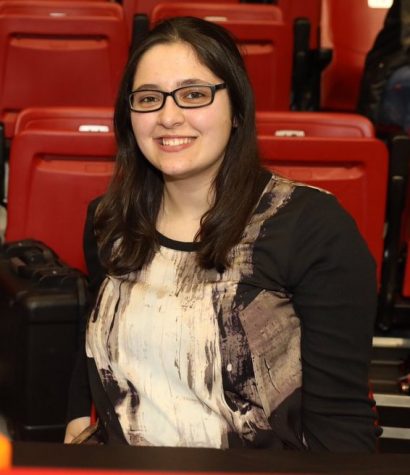 Rachael McKriger, Editor In Chief
In her senior year of college, Rachael McKriger is serving her second consecutive term as Editor-In-Chief of the California Times in the 2017-18 school...