Does the MLS have a chance in Pittsburgh?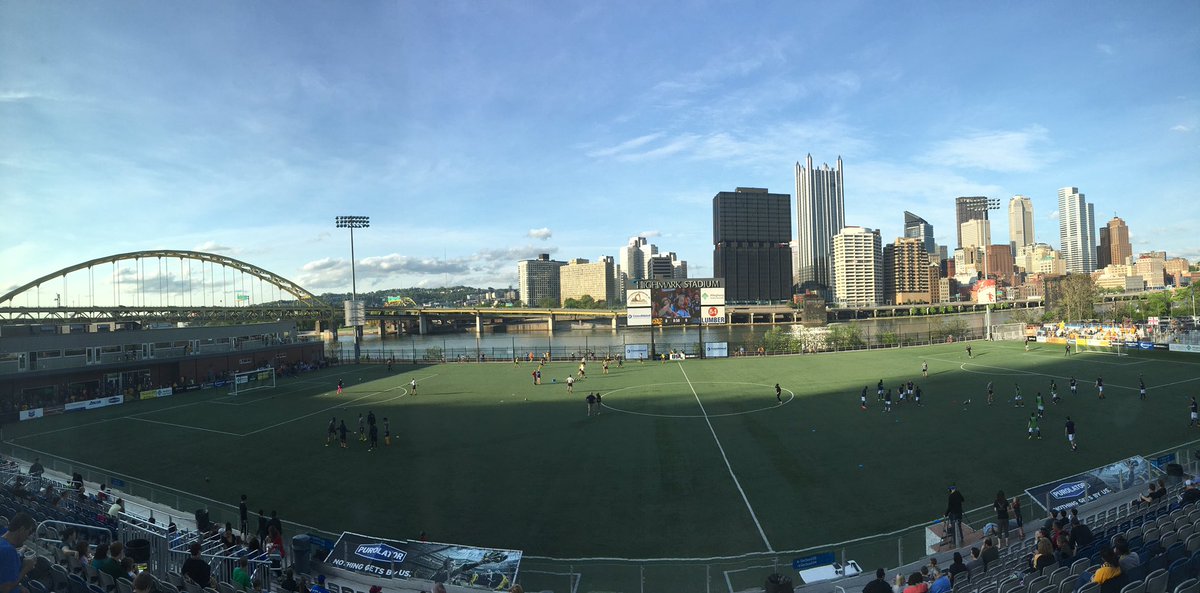 Major League Soccer is expanding rapidly throughout the United States.
However, in Pittsburgh, there is no MLS team. In addition, the MLS recently held an expansion petition, where cities could bid for a team in their city.
Charlotte, St. Louis, Detroit and Phoenix were cities that submitted the bid, out of 10 cities. However, there was no bid from Pittsburgh.
Pittsburgh does have a professional club, but not at the MLS level. Instead, the Pittsburgh Riverhounds are a team in Eastern Conference of the United Soccer League. The USL was formerly a third-tier league, behind the MLS and National American Soccer League. However, now the NASL and USL are both second-tier leagues.
The Riverhounds, like many other USL clubs, have an MLS affiliate club. For the Riverhounds, their partner is the Columbus Crew SC (who has loaned them three players this season).
However, is an affiliate the only MLS association that the city of Pittsburgh will have?
There is a small chance, due to Highmark Stadium. The home of the Riverhounds does have an expansion plan for their stadium. However, there is also a greater chance that it won't happen due to lack of interest.
Despite the Riverhounds few faithful, there really isn't a large soccer culture in Pittsburgh. I write for a website called Pittsburgh Sporting News, and go to basically every Riverhounds home matches to cover them. The Riverhounds have had bigger crowds this year, but last year, it was rough.
There are faithful fans – and the Hounds have their official fan group, called the Steel Army – but in reality, the city of Pittsburgh has a better chance of getting an NBA team than a soccer club.
As a huge soccer fan – or as I appropriately dub "football" – the Riverhounds have a long way to go before they nab an expansion team. The club must know that, since they didn't apply for an expansion team quite yet.
Another reason is due to the unknown number of clubs the MLS could potentially have. Right now, the MLS is home to 22 clubs, 11 in each conference. However, the MLS has announced that with this round of expansion, they want to bring in four clubs.
In leagues in Mexico, Germany, England and even France, having more than 22 clubs is unheard of. Even then, foreign leagues have promotion and relegation, which essentially means that clubs that don't perform well will drop down a tier, while teams in lower tiers that do well can upgrade to a higher league.
The MLS has a long way to go before it reaches Pittsburgh. The dream isn't completely unheard of, but there's a huge "waiting" list.
About the Contributor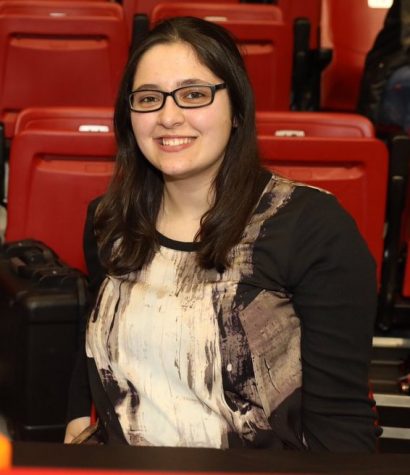 Rachael McKriger, Editor In Chief
In her senior year of college, Rachael McKriger is serving her second consecutive term as Editor-In-Chief of the California Times in the 2017-18 school...