Video & Photo Galleries: Cal U 2021 Homecoming and Family Weekend
Homecoming and Family Weekend returned to California University of Pennsylvania Oct 1 -3, 2021.
Tap on the links below to see Cal Times' photo galleries and CUTV's video of the entire parade from the "Home Sweet Homecoming" event.
Homecoming parade
Tap the link to see images from The Cal U Homecoming parade, Oct. 2, 2021
Photo Gallery https://flic.kr/s/aHsmWP2hDj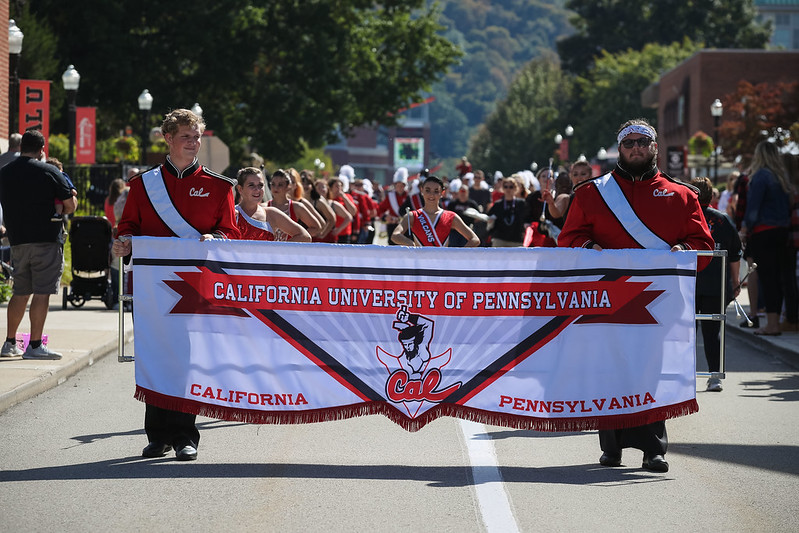 BSU Pep Rally
Photo Gallery  https://flic.kr/s/aHsmWN84tz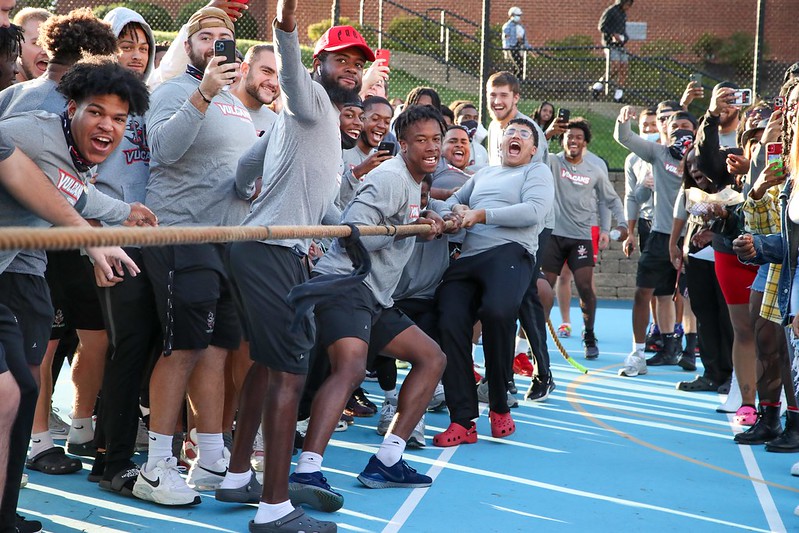 Queen and King ceremony and football game
Tap on the link to view photo gallery of the Homecoming football game vs Mercyhurst and the coronation of the Homecoming Queen and King,  Oct. 2, 2021.
Photo gallery https://flic.kr/s/aHsmWPTnwT