Cal U Royalty: Your candidates for Homecoming Queen and King and how to cast your vote
Elections for Homecoming King/Queen Online, beginning Sunday, September 26 at 5 p.m. and ending Monday, September 27 at 9 p.m.
You must be a currently enrolled student to vote.
Questions? E-mail Missy Dunn at [email protected]
For a complete schedule of Homecoming and Family Weekend activities, parade registration information and more, visit www.calu.edu/homecoming.
Candidates for Cal U Homecoming Queen 2021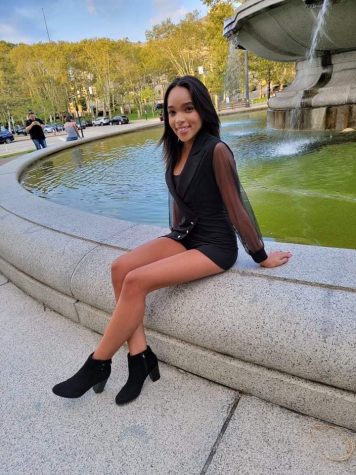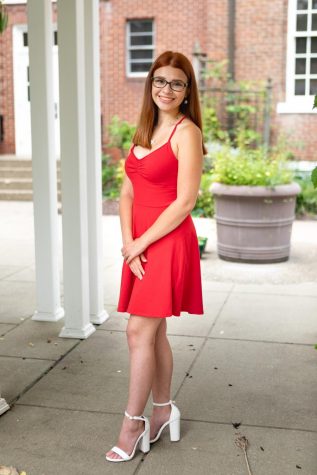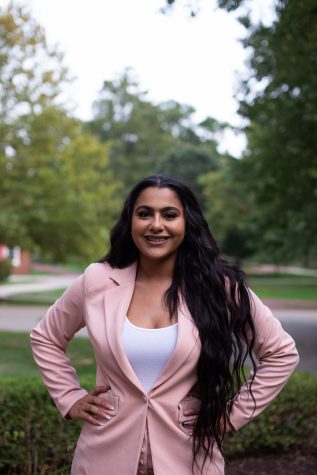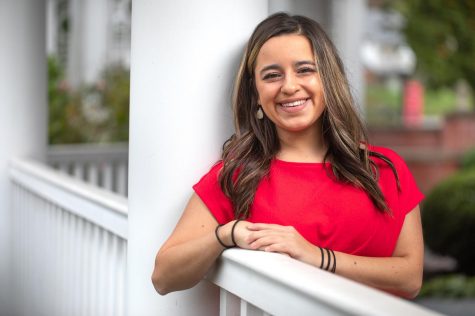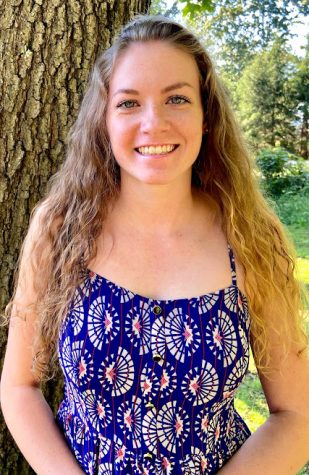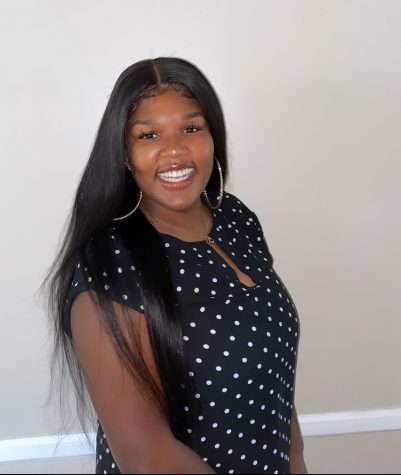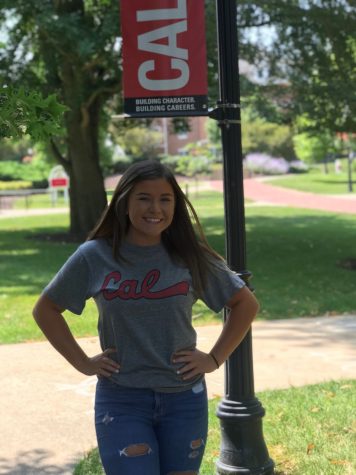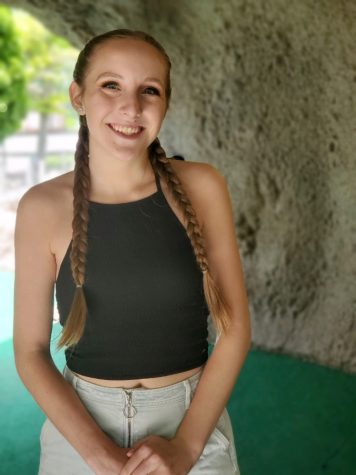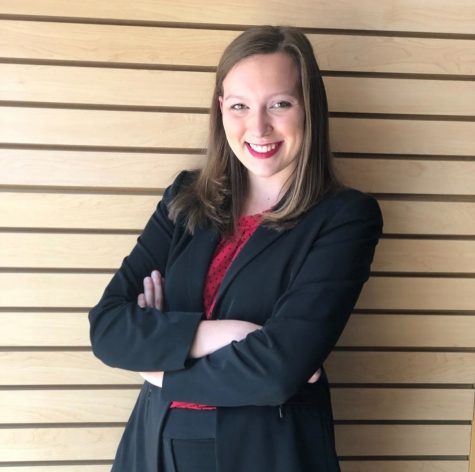 Candidates for Cal U Homecoming King 2021