VIDEO: The Farewell Show of Caton's Corner
Tom Caton hosts the last show of Caton's Corner on CUTVSPORTS1
On May 4, Tom Caton hosted the final show of his CUTV talk show, Caton's Corner. The show was exciting to film, but it was also a bit emotional and bittersweet to see it come to an end after running on CUTV's YouTube page, CUTVSPORTS1, for two years and five seasons.
In this Farewell Show, Tom had only one guest…himself. He talked about the memories he has made while hosting the small show since 2019 and the memories he has made while being at Cal U since 2017. Tom also wanted to talk about important life lessons including being responsible for the energy you create for yourself and others, helping others, and to always be kind to one another.
While nothing is set in stone for right now, Tom did promise to return to the CUTV platform to film alumni shows in the future. More information is to come on that.
To watch the Farewell Show of Caton's Corner, please click on the following link: CATON'S CORNER 5-4-21 – YouTube (or watch the video embedded above)
*A huge thank you to the crew who helped out with the last show: Pam DelVerne, Devon Gerena, Jonathan Sakaguchi, and Gary Smith
Leave a Comment
About the Contributor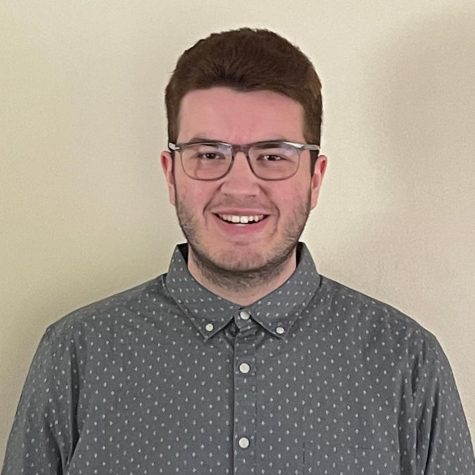 Tom Caton, Editor in Chief
Thomas "Tom" Caton is returning as the Editor-in-Chief of Cal Times for the 2020-2021 school year! Tom is ready for another fun year with the Cal Times.

Tom...