New Mexican restaurant opens at former Spud's location in California Borough
The Don Patron Mexican Grill opened this week in California Borough, just a few blocks from California University of Pennsylvania's campus.
Located at 227 Wood Street, it is the site of the former Spud's restaurant that closed earlier this year.
The restaurant opened to the general public on Wednesday, Oct. 28
Dine-in and carry-out options are available.
Hours of operation: Open daily at 11 a.m.
Monday – Thursday, close at 10 p.m.
Friday and Saturday, close at 10:30 p.m.
Sundays, close at 9 p.m.
Phone:  724-330-5180
https://www.restaurantji.com/pa/california/don-patron-mexican-grill-/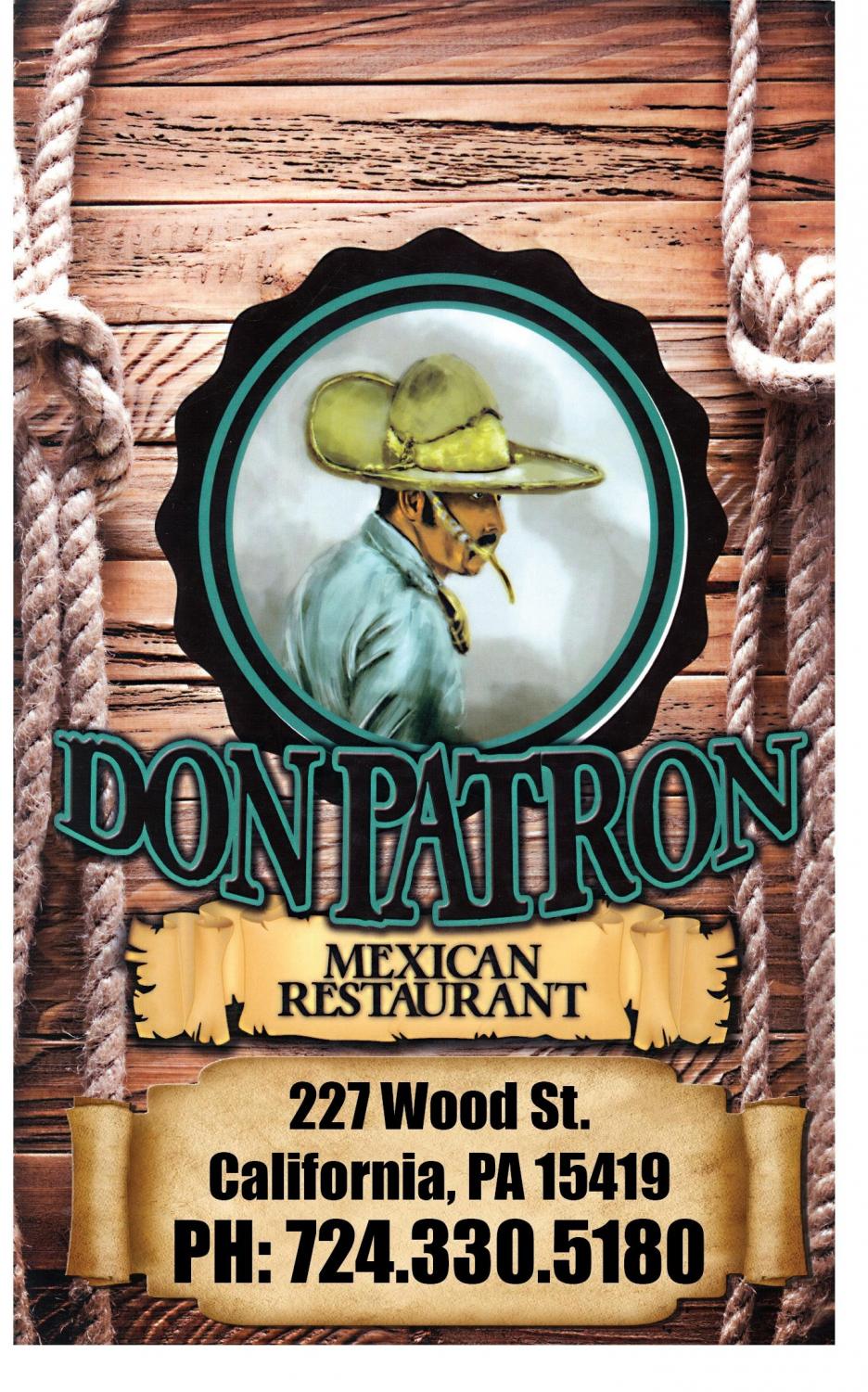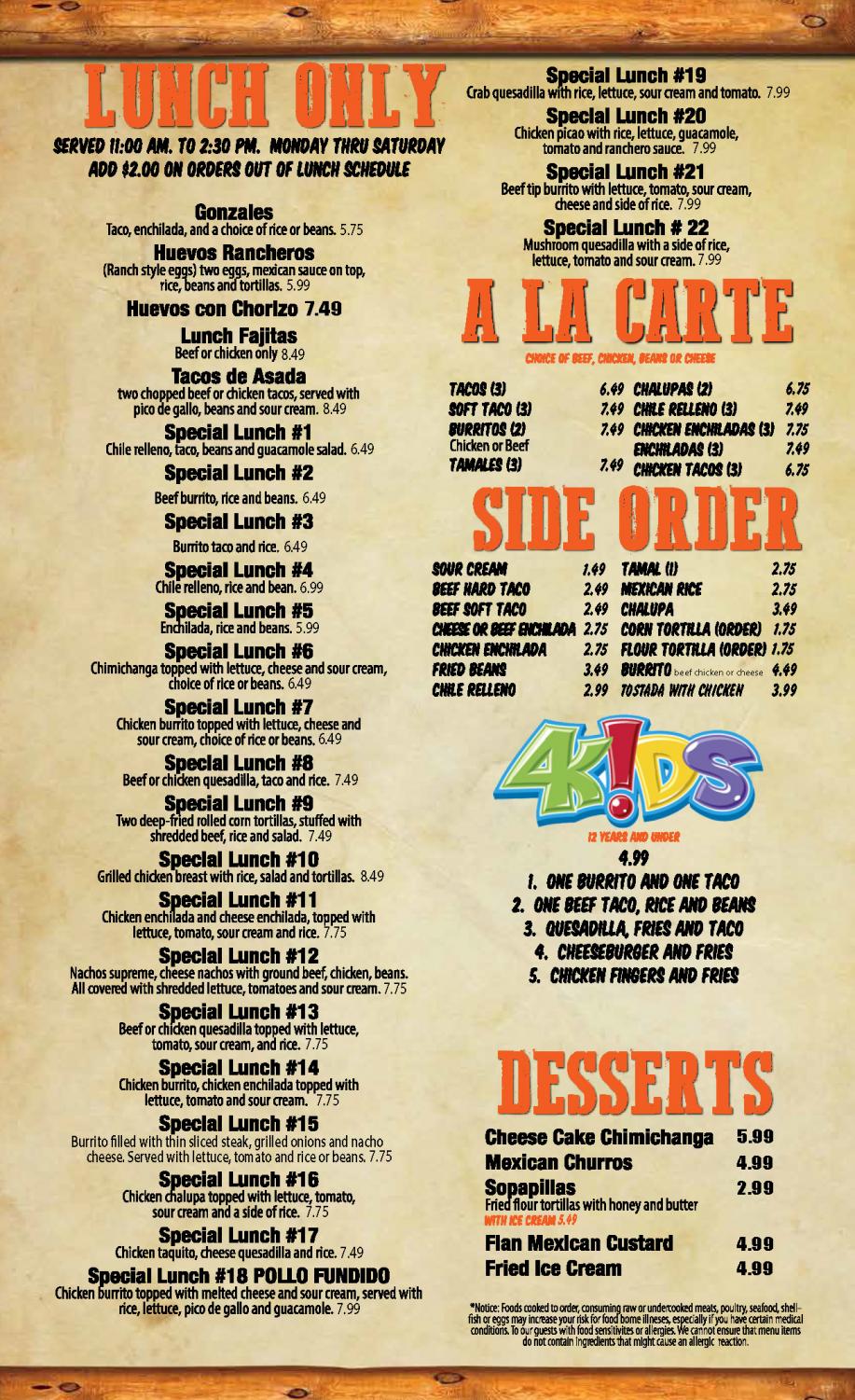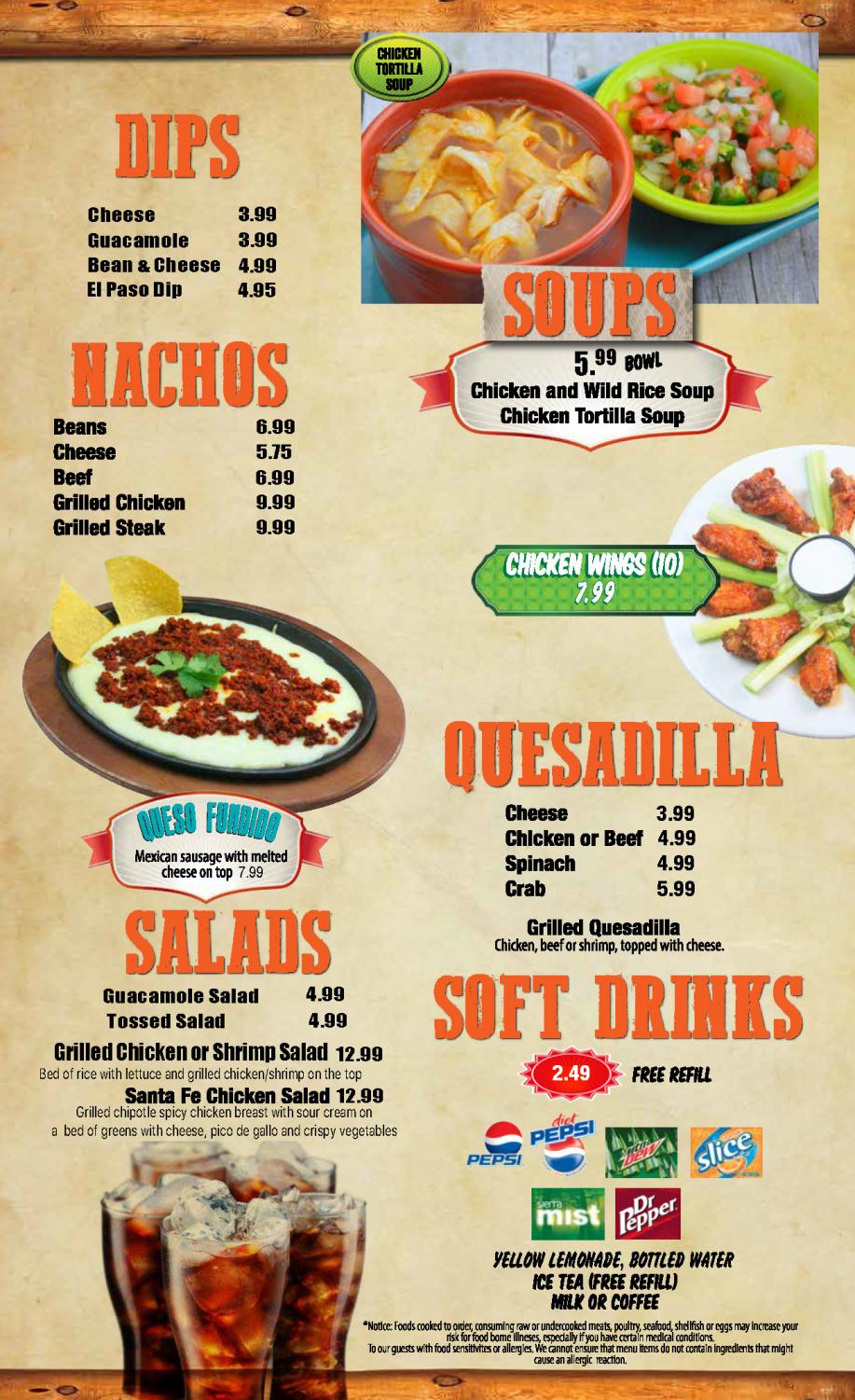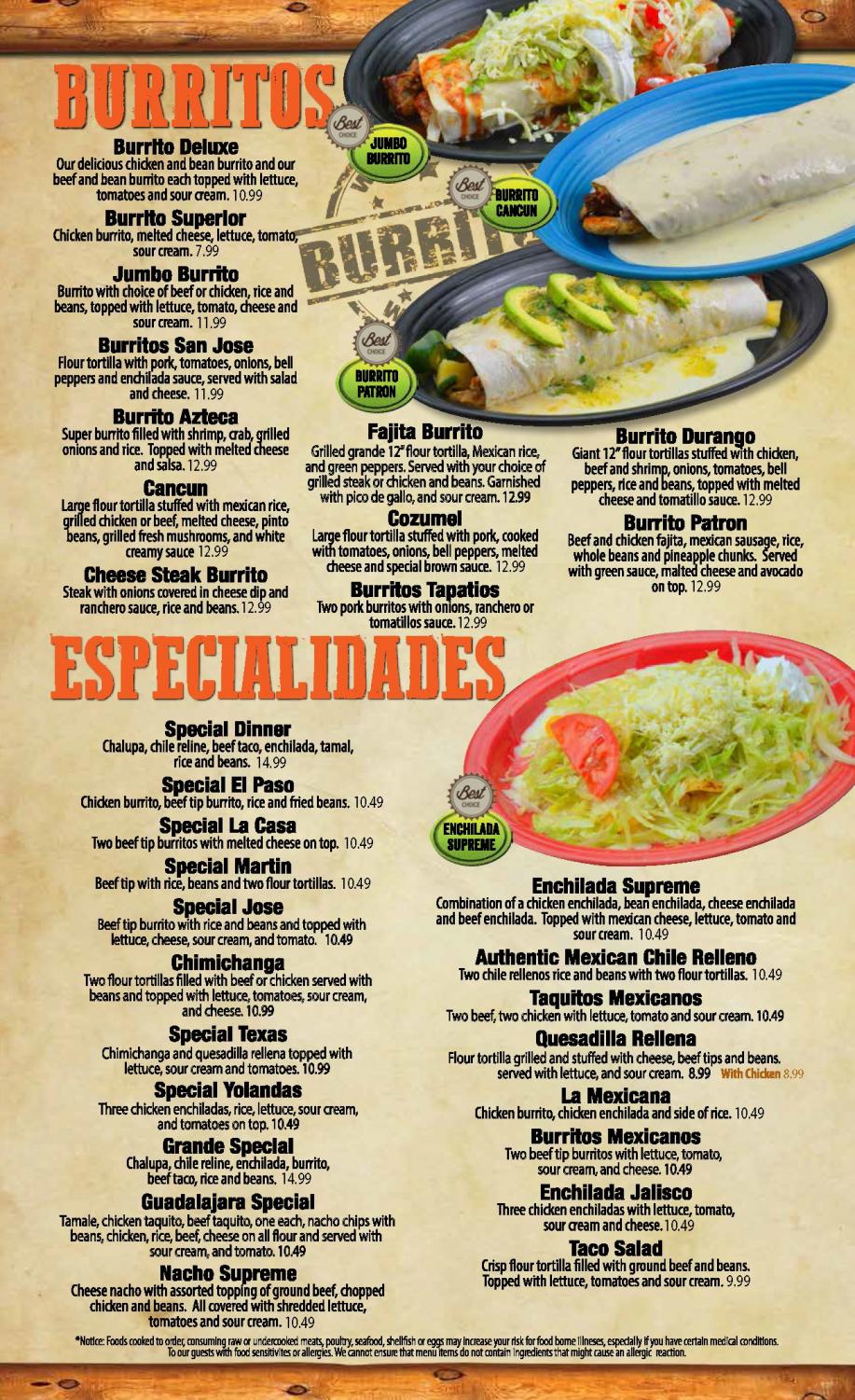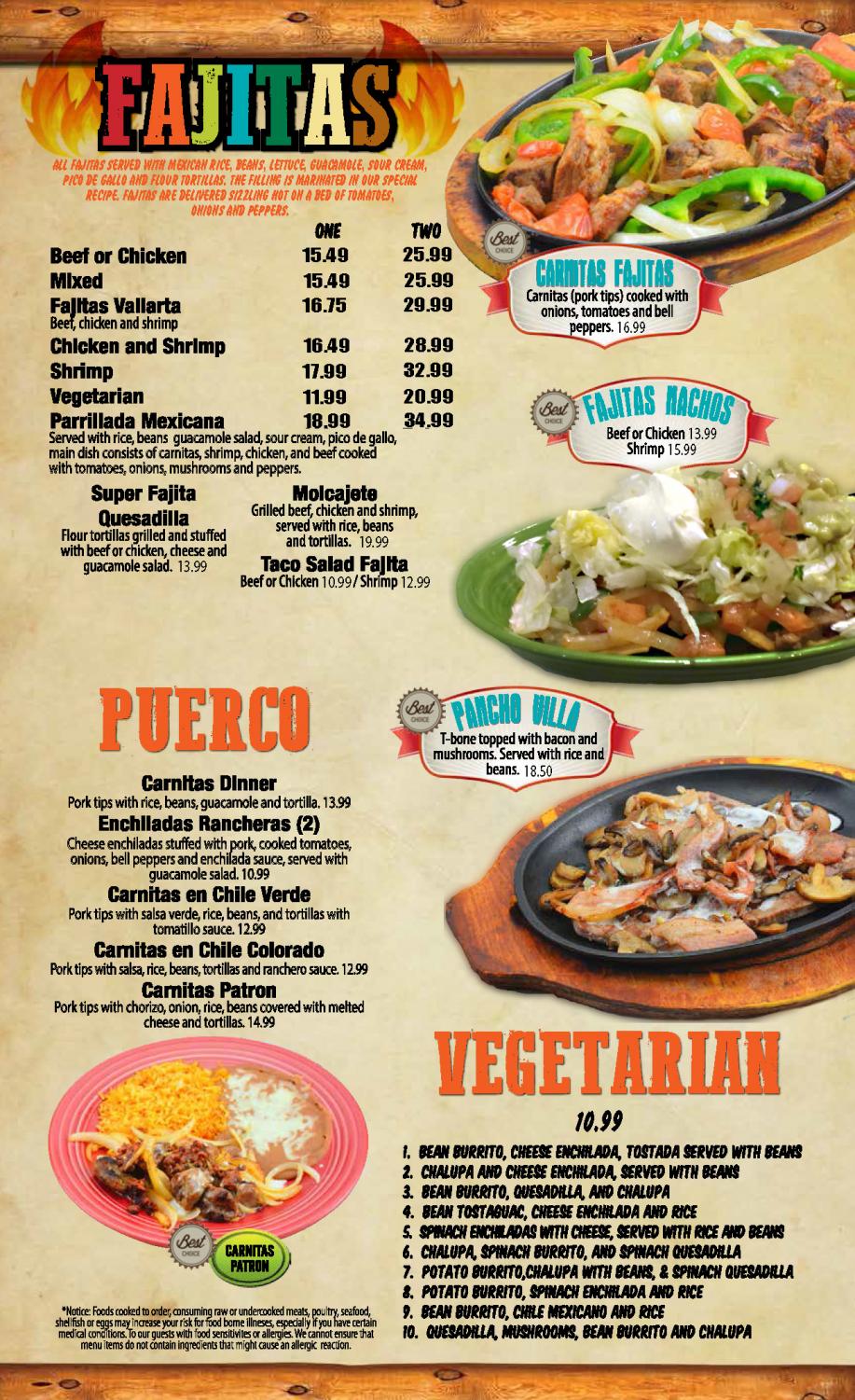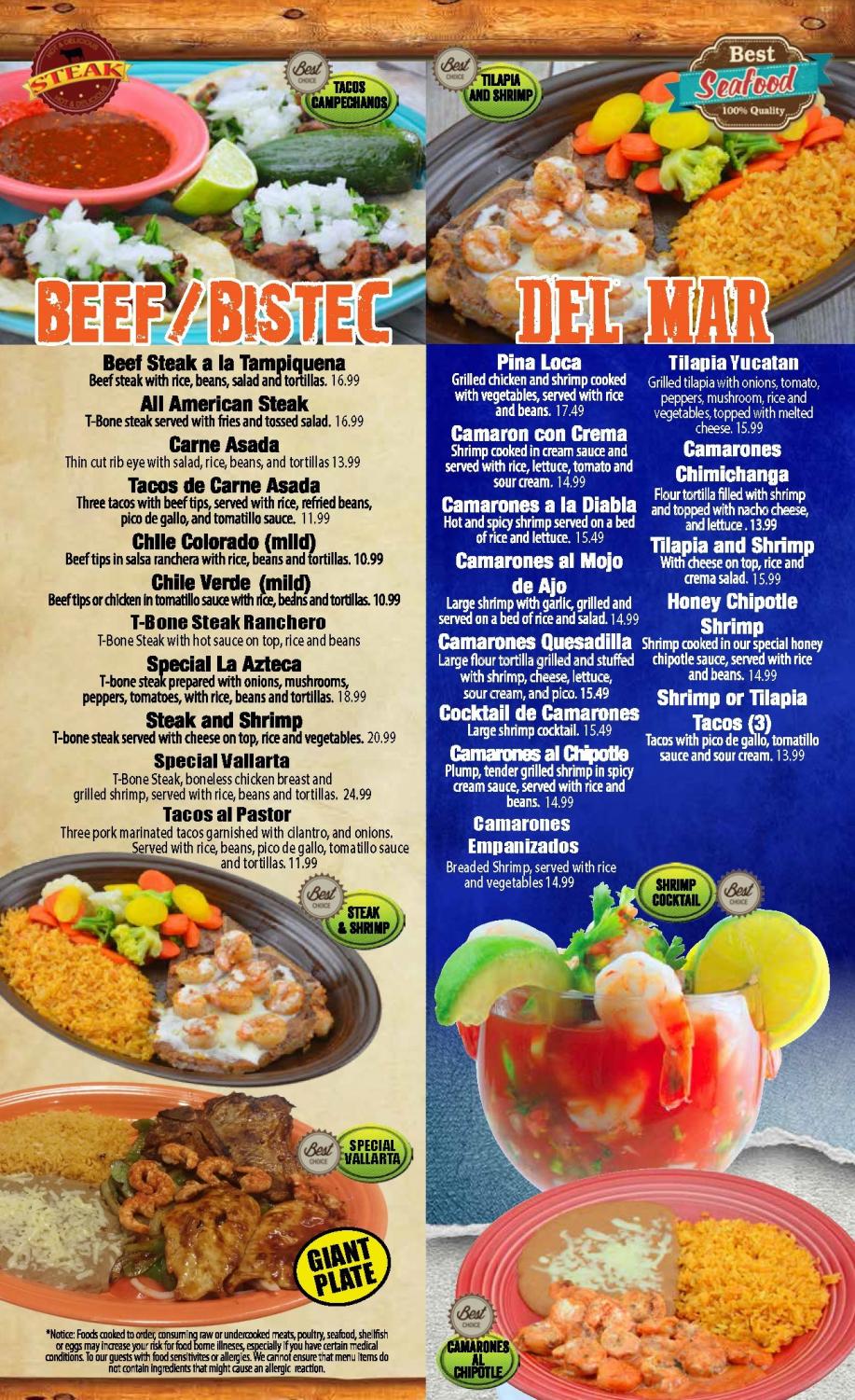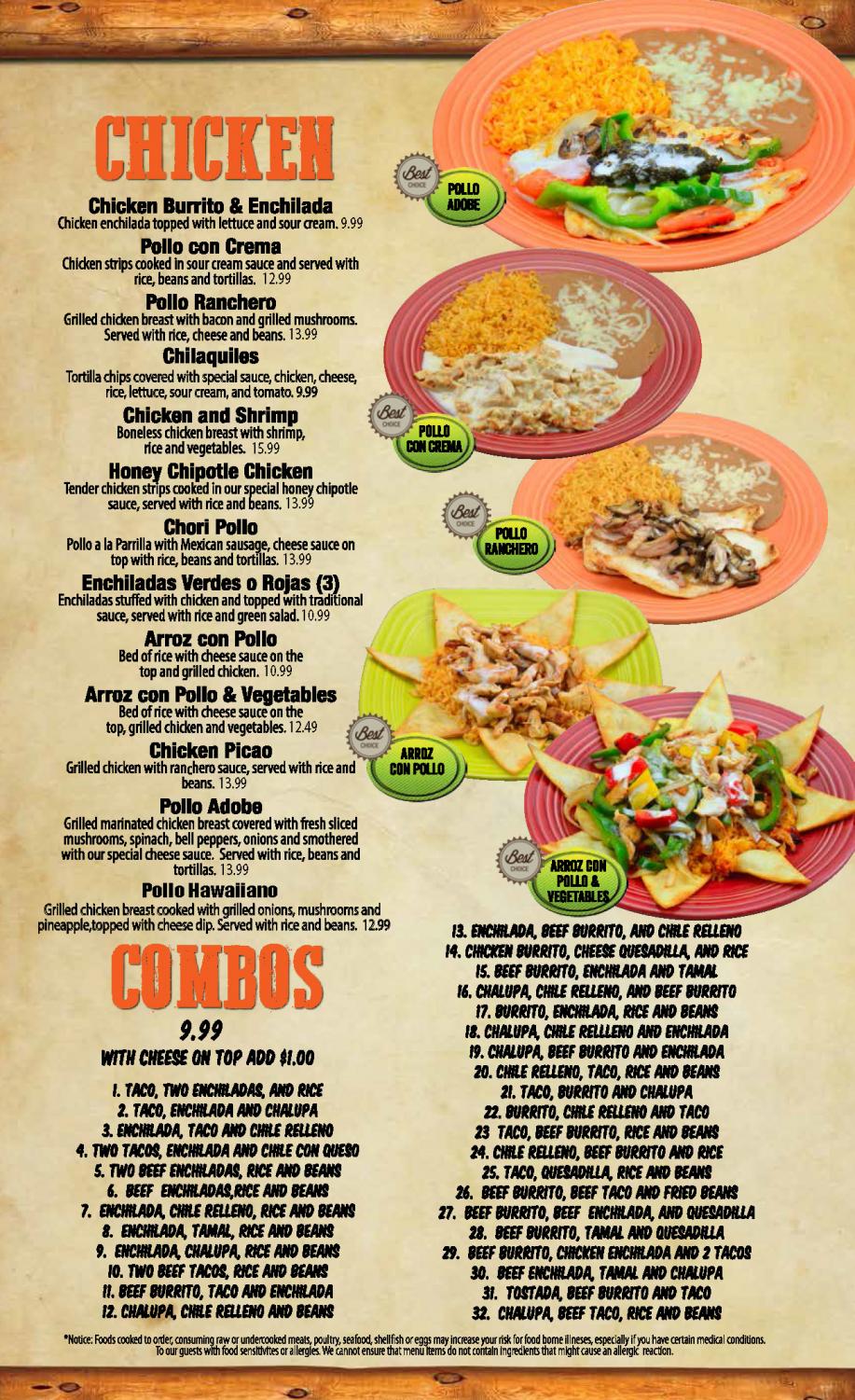 Source: