BSU Corner: Back to School Edition
"To know how much there is to know is the beginning of learning to live." - Dorothy West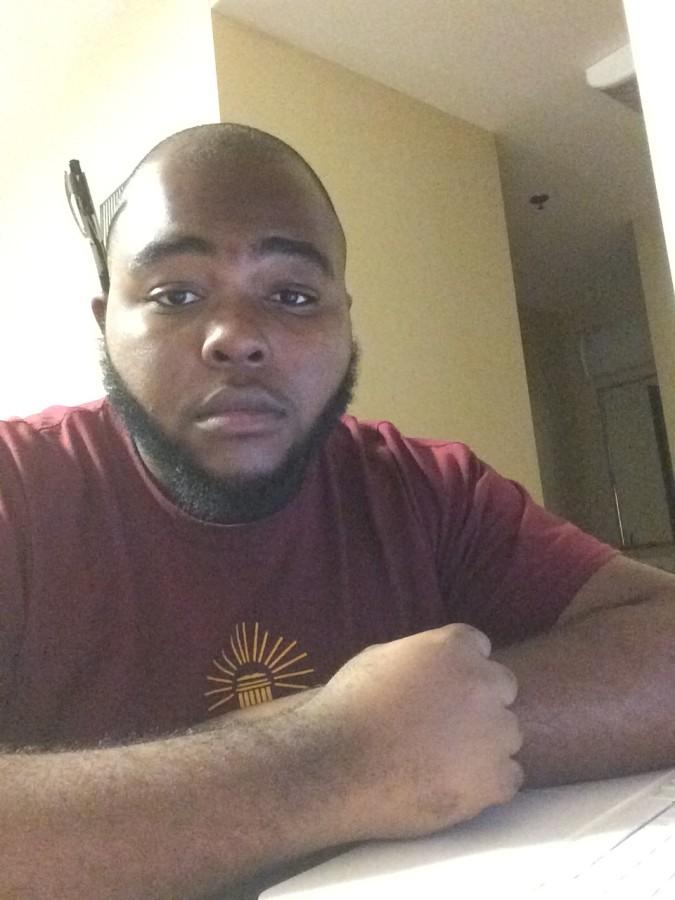 BY JERRON CORLEY
August 27, 2015
Students, staff, and faculty of Cal U, I     welcome you back to campus. As the sun begins to rise, so does the beginning of a new semester! This week, take the time to reconnect with friends and favorite professors you may or may not have heard from during the summer. New students, I am glad you all have chosen to attend Cal U. I encourage you to take the time to explore all that this university has to offer. From clubs and organizations to various academic programs and the new additions to the Natali Student Center, the possibilities are seemingly endless.
For those who do not know, I am Jerron Corley, and I serve as the columnist for the Black Student Union (BSU). When our organization was established, we wanted to create a space dedicated to developing cultural diversity and appreciation during a time when neither was accepted. Such an organization is still needed today in current times of racial disparity and systemic oppression. To support the elimination of these issues is where this column comes in. The BSU Corner shall be our organization's outlet of expression and current news regarding minority groups. I also encourage you to submit works of poetry and art so that you may receive recognition. (love this paragraph)
While the name of the organization is the Black Student Union, we encourage participation of anyone and everyone that is willing to support and fulfill our mission. We do not discriminate based on race, gender, sexual orientation, color or creed. We have a great year ahead of us filled with many events and collaborations with different organizations, however. What will make this year even greater is your involvement! The BSU encourages you to come out to our meetings on Thursdays at 5:15 p.m. in the Carter Multipurpose Room. Our first general meeting will be on September 3rd. Please come and be a part of this great organization!
*For any questions regarding BSU and the BSU Corner, or if you would like to submit works of poetry/art, please send them to: [email protected]*