Cal U Together Apart: Virtual resources and calendar of events, courtesy of Student Affairs. (July 1 edition)
Welcome to July!  This week we are bringing you education, art, food, and games to keep the boredom at bay.  Impress your friends and family with a new meal at an upcoming BBQ.  Show off new skills to your peers from Coursera or challenge them to an online game!
Coursera
Use your verified university school email to enroll for free in over 3,800 courses, 150 guided projects, 400 specializations, and 11 professional certificates to continue your personal and professional growth!
https://www.coursera.org/for-university-and-college-students?utm_medium=email&utm_source=marketing&utm_campaign=Bxf40LZNEeqQkuFCR22fJA
Enroll by July 31 and for free until September 30!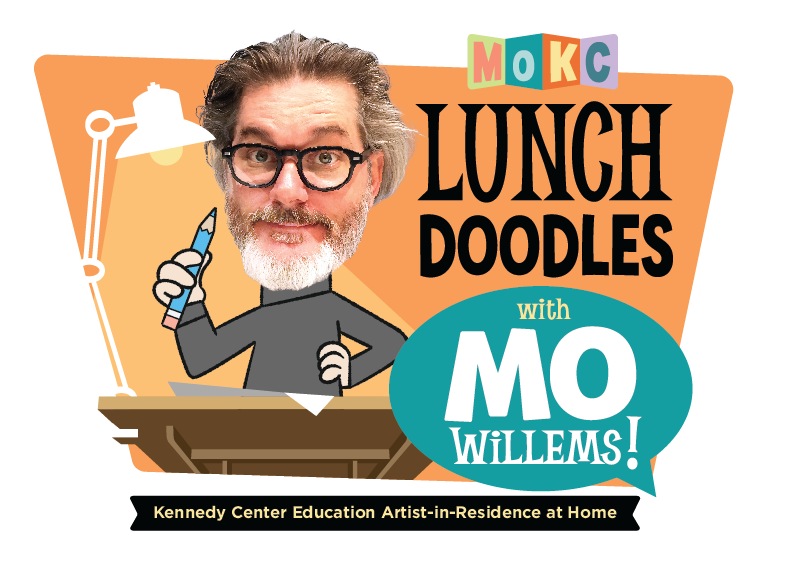 Lunch Doodles with Mo Willems!
Join Kennedy Center Education Artist for a live doodle lesson at 1 p.m. MST.  Videos are available after live on the Kennedy Center YouTube channel.
https://www.youtube.com/watch?v=MjaYnyCJDdU
Virtual Games
Online Pictionary – https://skribbl.io/
Virtual Boardgames – https://en.boardgamearena.com/

Learn to Cook!
Check out their live streaming classes or view one of their free pre-recorded lessons!  You'll learn new ways to approach food and cooking and not just recipes.  It's time to take your cooking up a notch!
https://www.177milkstreet.com/school/classes/online-classes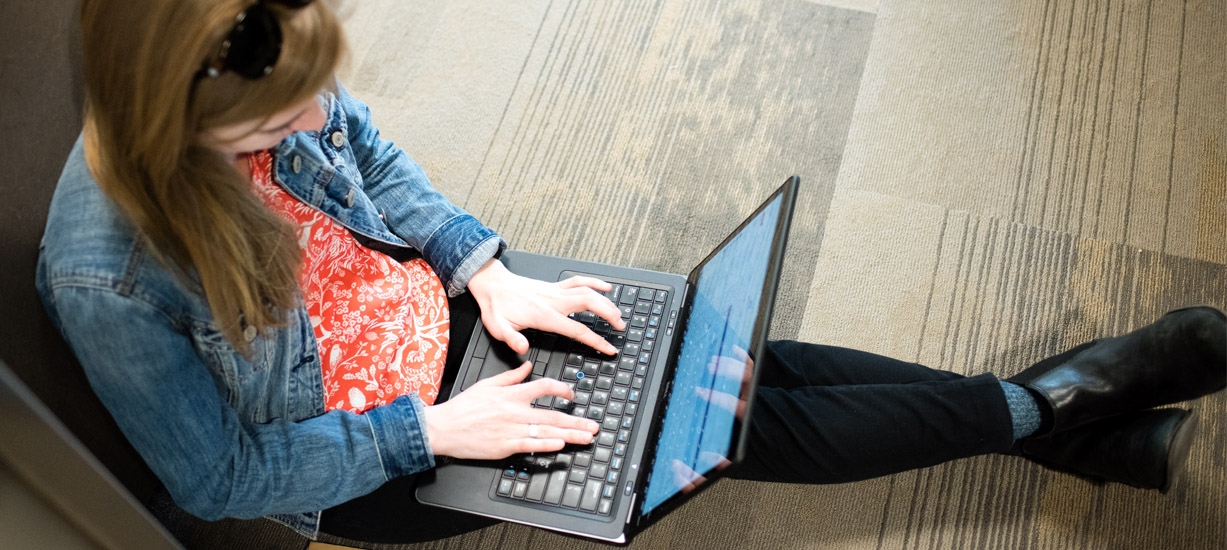 Cal U Wellness Services – resources to support your mental and/or physical health
University support services are still available to students during the remote learning period and ongoing throughout the summer. If you are looking for resources to support your mental and/or physical health, academic concerns, personal needs or conflicts, or any other issue serving as a barrier to your success, please contact Rachel Michaels, Director of Student Wellness Support Services at [email protected]. Rachel can assist you in connecting with a variety of University support services on campus, as well as off campus resources.
The Student Association, Inc. (SAI)
SAI staff are working remotely from home.  We are available to answer questions via email.  Please email Nicole Arthur at [email protected] and she can direct your question to the appropriate staff member.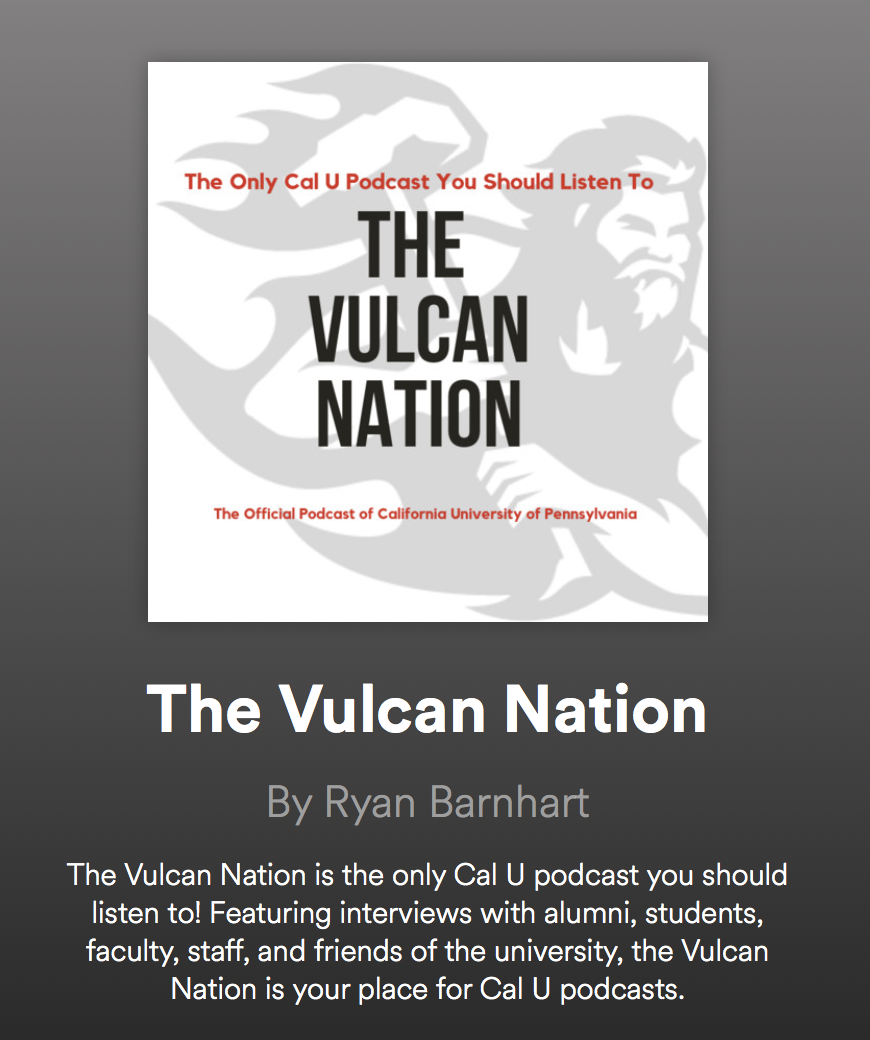 Cal U Alumni Podcast on Spotify:  http://ow.ly/Xszu50yNYoD
Cal Times FB: https://www.facebook.com/pg/CalUTimes
CUTV FB: https://www.facebook.com/CaliforniaUniversityTelevision/
WCAL: https://www.facebook.com/91.9WCAL/

Health & Wellness
Planet Fitness Work-Ins| Daily live streams at 7 p.m. |https://www.facebook.com/planetfitness
Free Library of Planet Fitness Work-Ins – https://www.youtube.com/planetfitness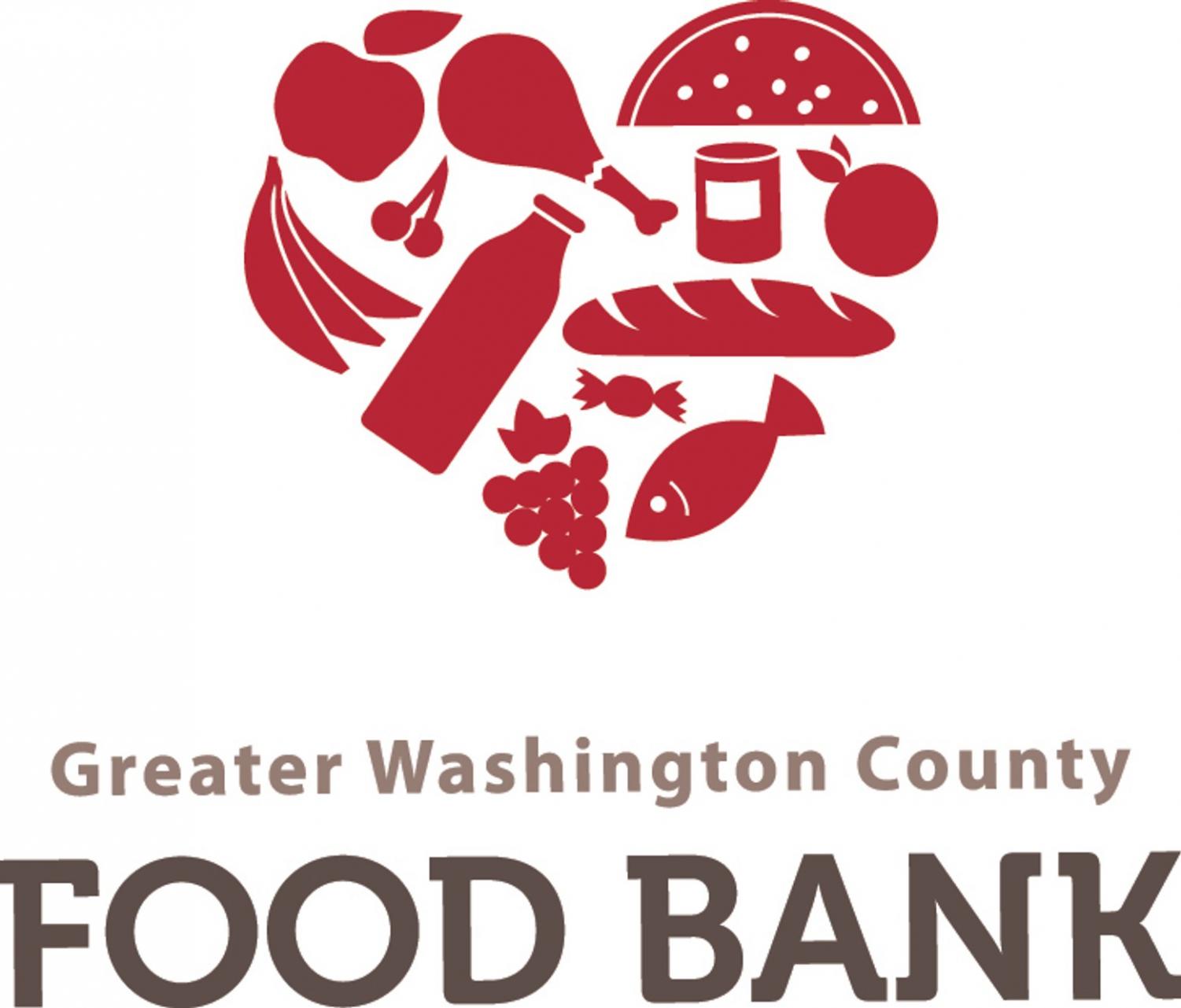 Food Banks:
The Greater Washington County Food Bank (GWCFB.org) is open and has increased operations. If you are out of work without pay, you are eligible to receive food sourced from the state and federal government from a food bank or food pantry in Pennsylvania. This includes service workers who are unable to get shifts or hourly wage employees of non-essential businesses that have voluntarily closed due to COVID-19 mitigation.
You will need to complete an application for supplemental food assistance, and signatures have been temporarily waived due to COVID-19. You will be asked to provide your household size and weekly income level as of the day you apply. Complete income guidelines can be found at agriculture.pa.gov. Please call (724) 632 – 2190 x 107 to verbally complete your Application for Supplemental Food Assistance, or complete online on our sign-up page.
Fayette County Community Action Food Bank:
https://www.fccaa.org/programs-and-services.jsp?pageId=2090611881251049973235630
Greater Pittsburgh Community Food Bank: https://www.pittsburghfoodbank.org/get-help/
If you are needing food assistance outside of the areas listed above, please contact
Diane Hasbrouck at [email protected].
​
Fraternity/Sorority Life:
PhiredUp is providing free online resources:
http://blog.phiredup.com/phired-up-provides-free-on-line-fraternitysorority-growth-education/?fbclid=IwAR2Q2XOhnxX0Dv7Lh0dwgaydWFwp7nl5Yt9E6_srFBIYSslIfFUEk42bZgc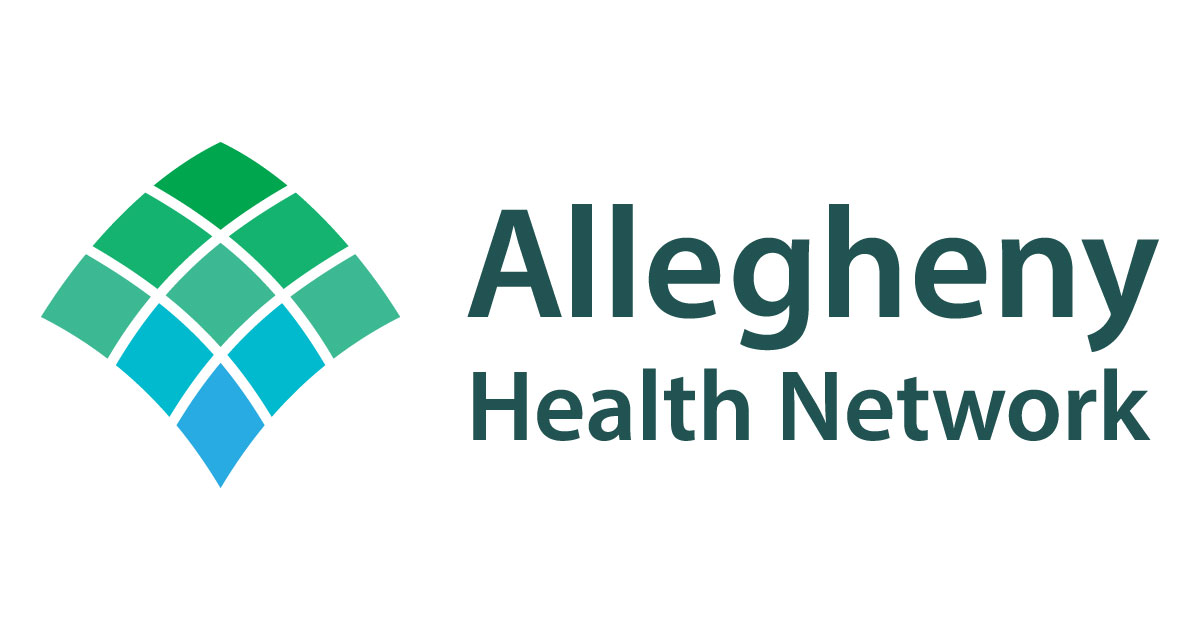 Health and Wellness:
Allegheny Health Network: COVID-19 drive through virus testing information: https://www.ahn.org/news/03-18-2020/ahn-to-open-4-drive-collection-sites-covid-19-testing-throughout-western-pa
Library:
Internet Archive – Nonprofit library consisting of millions of free books, movies, software, music, websites, and more.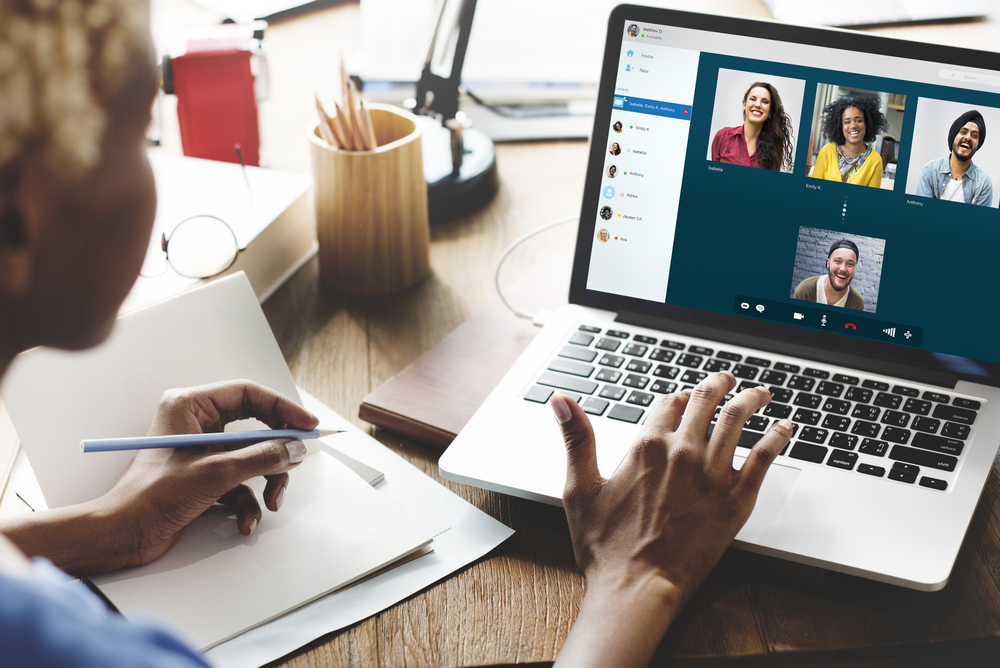 Meetings and Podcasts:
Virtual meeting tips: https://uploads-ssl.webflow.com/5bedc8521b35278d680e478b/5e7251d0760345bb15274d52_Virtual%20Meeting%20Tips%20(Phired%20Up%20%26%20TechniPhi%20FREE%20Resource).pdf
TEAMS also has some features that are helpful for video chatting or even instant messaging. The chat feature has been helpful for quick dialogue throughout the day with colleagues.
Here are two tutorials conference services has found helpful:
https://support.office.com/en-us/article/microsoft-teams-video-training-4f108e54-240b-4351-8084-b1089f0d21d7
YouTube TEAMS instruction video: https://youtu.be/bK6ArmNdseo
Zoom Meeting Application and how to use the conferencing software.
https://support.zoom.us/hc/en-us/articles/201362193-How-Do-I-Join-A-Meeting-
https://support.zoom.us/hc/en-us/articles/201362413-How-Do-I-Schedule-Meetings-
Zoom meetings: https://calu.zoom.us
Email (web client) – https://outlook.com/calu.edu
Office 365 Online https://office.com
D2L: https://calu.desire2learn.com
Online Library Resources: https://library.calu.edu
Zoom background features using Canva: https://www.canva.com/ to jazz up your zoom meeting backgrounds.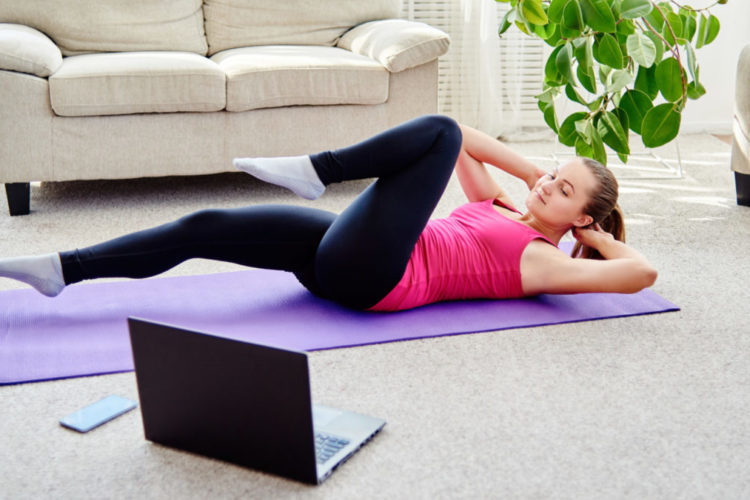 Recreation and Activities:
YMCA – Boot Camp Yoga – 60 FREE online classes. The classes are available at ymca360.org.
No membership is needed to access the classes.
eSports:
"Madden 20/FIFA 20 eSports Ladder Tournament on IMLeagues: "www.imleagues.com/cup"
Virtual Fitness
Popsugar Fitness:  https://www.youtube.com/channel/UCBINFWq52ShSgUFEoynfSwg
Beginner Bodyweight Workout:  https://www.youtube.com/watch?v=L77b57erQ4M
Fitness Bender: https://www.youtube.com/watch?v=L77b57erQ4M
Down Dog Fitness App: https://www.downdogapp.com/ (completely free until 4/1 or free until 7/1 for students/teachers if you sign up with your school account)
Beginner Flexibility Routine: https://www.youtube.com/watch?v=L_xrDAtykMI
Yoga for Anxiety and Stress: https://www.youtube.com/watch?v=hJbRpHZr_d0
Yoga for Beginners: https://www.youtube.com/watch?v=v7AYKMP6rOE
Peloton App: https://www.onepeloton.com/app (free for 90 days)
MyFitnessPal Apps: https://www.myfitnesspal.com/apps
Virtual YMCA: https://www.youtube.com/channel/UCOGt_IpceP_xQhhCMCrut_A?app=desktop
blogilates: https://www.youtube.com/user/blogilates/playlists (Full length pilates inspired workouts you can follow along at home)
Sarah's Day: https://www.youtube.com/playlist?list=PLR7omILXQ3ZjPDLakbk_OWTFZFh3Odorh (Quick workouts designed to work up a sweat and burn fat)
Additional List of Free or Reduce Services: https://www.militaryspouse.com/news/free-services-during-coronavirus-quarantine/
Outdoor Recreation
Find the best place to hike near you: https://www.alltrails.com/us/pennsylvania
Various Parks and Trails in Washington County: https://www.co.washington.pa.us/164/Parks-Recreation (Some parks may be closed as a precaution)
Various Parks and Trails in Fayette County: https://www.fayettecountypa.org/538/Parks-Trails (Some parks may be closed as a precaution)
Venture Outdoors Walks: https://walks.ventureoutdoors.org/?addr=&view=tiles&elev=under100%2Cover100&type=paved%2Cunpaved%2Ctrail&leng=under1%2Cover1&prox=near%2Cmid%2Cfar