Cal U student gamers: Warzone Tournament, Wednesday, June 24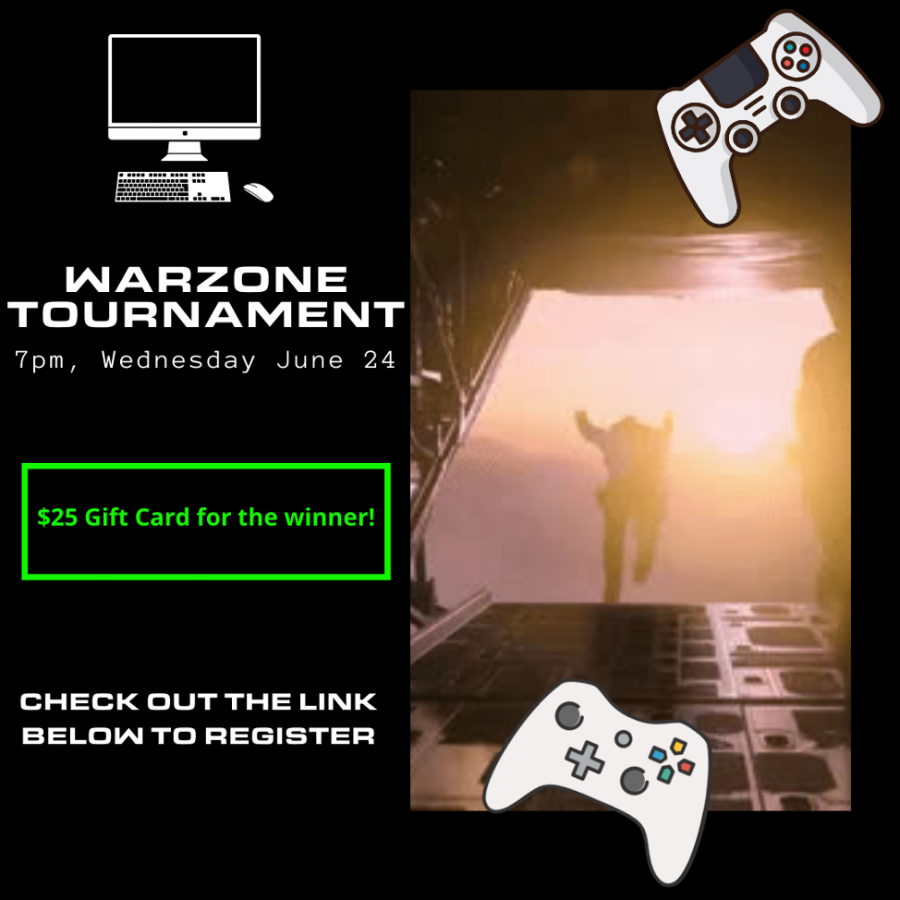 Student Affairs
June 18, 2020
Make sure to check out our Call of Duty: Warzone Tournament as part of our Summer Event Series this week!  Open to players on Playstation, Xbox, and PC!
Click this link to register: https://challonge.com/tournaments/signup/idJzL2v8Cm#/signup/5kbn9akixyx
All the rules can be found on the registration page!
Join the tournament GroupMe to stay up to date: https://web.groupme.com/join_group/60357790/2mIT7JzT
Events sponsored by Student Affairs and prizes sponsored by SAI.