Cal U Theatre Summer Experience Culminates on June 12
The show will still go on for children who participate in the Mon Valley Performing Arts Academy's Summer Experience this year.
Normally a summertime tradition on campus at California University of Pennsylvania, this year's Summer Experience will take place virtually for 19 children ages 8-15.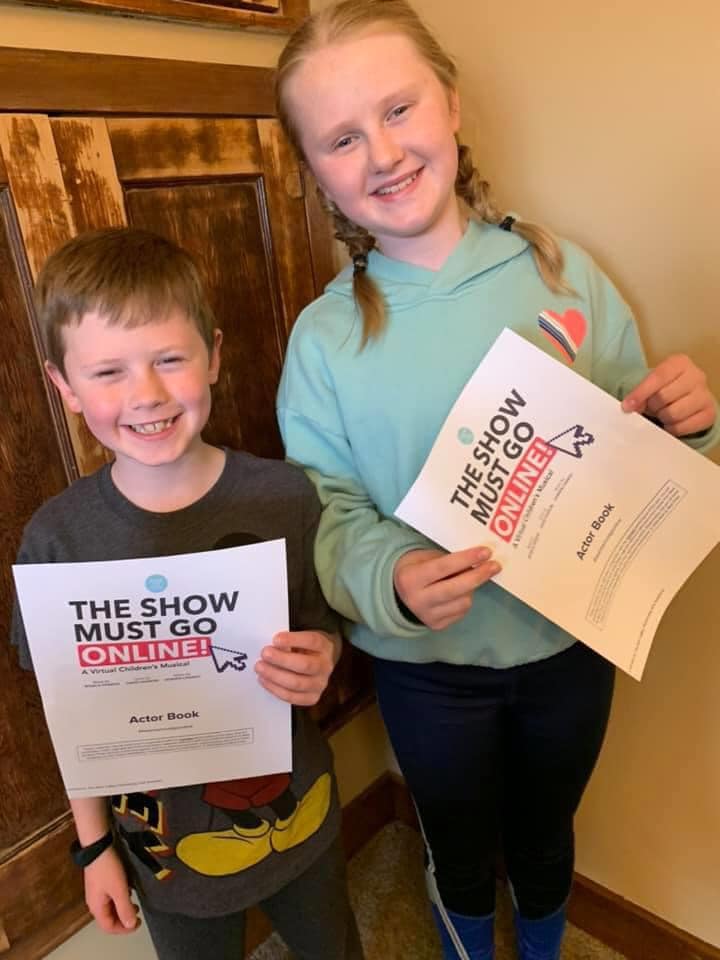 All on-campus activities at Cal U have been canceled this summer in response to the COVID-19 pandemic.
The Summer Experience will culminate with a play — aptly titled The Show Must Go Online — that will premiere 7 p.m. June 12. The performance may be viewed on the Cal U Theatre and MVPAA Facebook pages.
Dr. Michele Pagen, the academy's director and co-chair of Cal U's Music and Theatre Department, said that despite being unable to hold its face-to-face programming, the academy still wanted to give the children what she referred to as "our COVID Summer Experience."
Preparations began on May 2 for the 19 children, all of whom have attended Summer Experience in the past. Each of them will make a video of their scenes and send it to the staff for editing.
Assisting Pagen are John Wagner from the Mon Valley Performing Arts Academy and graduate assistant Kayla Grimm, a 2020 graduate of Cal U. Cal U students Destiny Cumberland and Christina Bordini are counselors, and Brendan Pavlick is the virtual production's stage manager.
"When we rehearse, Kayla, John and I work with individual cast members and work on things such as character intention, motivation, what room in their house they'll record in, things they can use in their home, camera distances, angles, and so forth," Pagen said.
"It's been interesting, and since we've never done anything like this before, we all continue to learn, but it's been fun."
The show opens with a drama teacher calling her students to tell them the show they've been working on has been canceled. When they overhear plans to close the drama club too, the children plan how to do a show from home.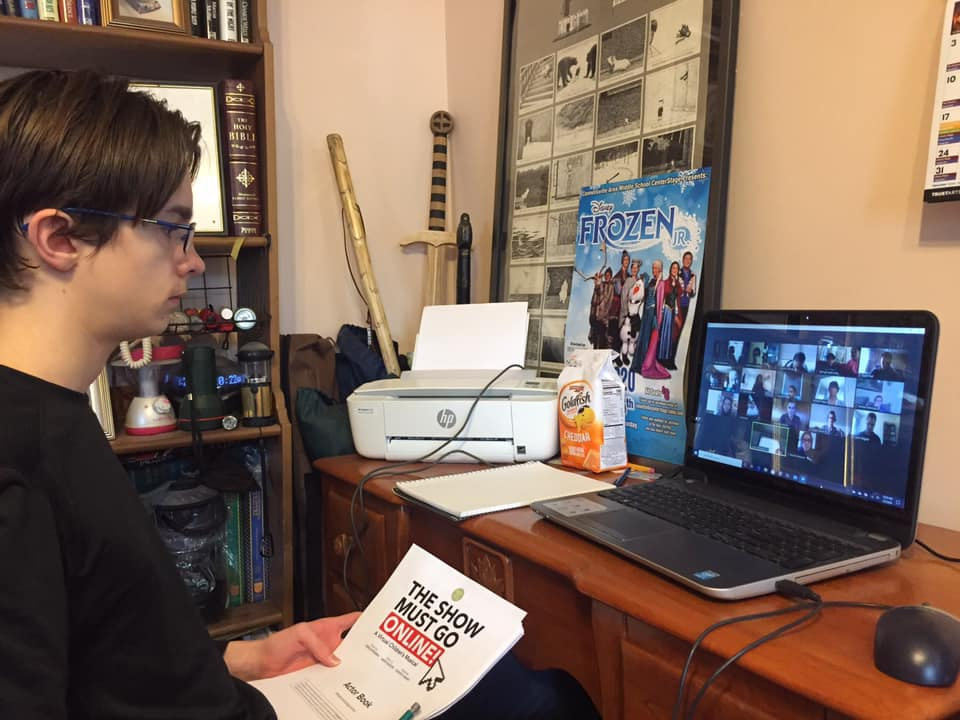 "This is ideal because I knew how crushed these kids were (not to be able to do their spring musicals at their schools)," Pagen said.
"It was heartbreaking for so many who put in so much time, and while they're disappointed to not get the traditional Summer Experience, they're excited to have this experience."
To watch the performance of The Show Must Go Online, visit facebook.com/CalUTheatre or facebook.com/BeAnMVP.