Mid Mon Valley Transit Authority reduces bus service, offers free rides, in response to COVID-19 pandemic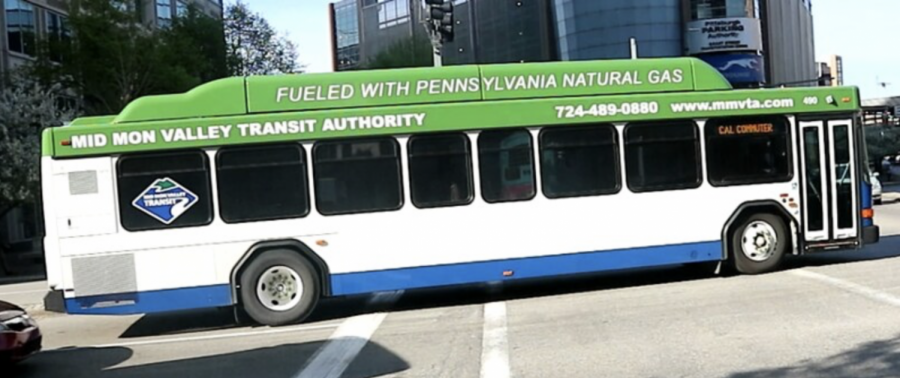 The Mid Mon Valley Transit Authority (MMVTA) will be reducing their fixed route bus service beginning Monday, March 30, 2020, due to substantial decreases in ridership and operational challenges brought on by the ongoing COVID-19 pandemic.
MMVTA encourages public transit riders to practice social distancing while on-board vehicles and are offering free rides on all their routes as a means of minimizing contact with equipment and drivers.
Following is a summary of route operations effective March 30, 2020:
Commuter A – Weekday & Saturday – MODIFIED SCHEDULE
Commuter A – Sunday – NO CHANGES
Express Routes 1, 2 & 3 – WILL NOT OPERATE
Cal Commuter – WILL NOT OPERATE
Local 1 – MODIFIED SCHEDULE
Local 2 – MODIFIED SCHEDULE
Local 3 – MODIFIED SCHEDULE
Weekender 1 – NO CHANGES
Weekender 2 – NO CHANGES
The reduced schedules will be available on MMVTA's website – www.mmvta.com – and on buses.
***CLICK HERE for the PDF schedules for print. 
MMVTA, through their transportation contractor, MV Transportation, Inc., has worked with the transit union and has spent a great deal of time and effort to ensure appropriate levels of service are provided and that safety and cleanliness of equipment and facilities are maintained.
"This temporary reduction will help to protect MMVTA's front line employees, while still providing essential trips to our customers. The drivers and support staff are doing a tremendous job in dealing with the current situation and I commend them for their efforts," said MMVTA's Executive Director, Ashley Seman.
MMVTA will continue to evaluate service levels to determine if further adjustments are needed and are working in close cooperation with federal and state agencies.
For up-to-date information, MMVTA customers are encourage to visit www.mmvta.com; or to call MMVTA's Administrative Offices 724-489-0880 or MMVTA's Operations Offices 724-379-5956. Customers are also encouraged to sign up for Rider Alerts to receive updates via email and/or text messages. Click HERE to be directed to the Rider Alerts page.