Office of Student Accounts advises students to sign up for direct deposit for refunds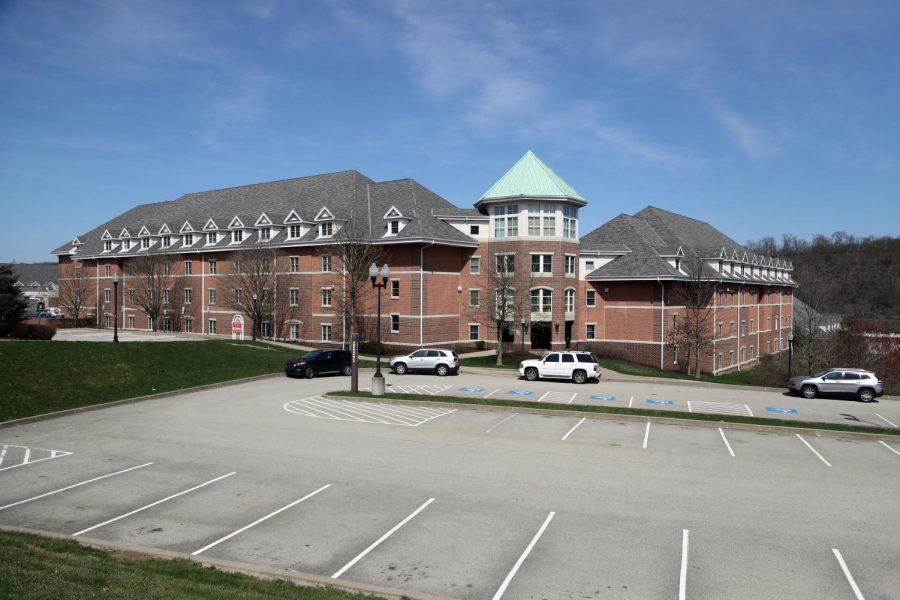 Cal U Office of Student Accounts
March 23, 2020
Students anticipating receiving a refund $$
Log on to your VIP account
View Billing Tab
Select "Direct Deposit Information for Refunds"
Enter your routing and account numbers for your bank account.
By choosing to use direct deposit, you can expect your refund to be secure and to arrive in your account within 3-5 business days from the processing date in VIP.
Due to the Coronavirus impact on our University we do not have a date when paper checks will be able to be processed.  Please note the importance of choosing direct deposit in order to receive your refund in a timely manner.
Thank you.
Office of Student Accounts 
Source: https://www.calu.edu/news/announcements/view.asp?ID=22984