University President Jones announces spring semester refunds due to COVID-19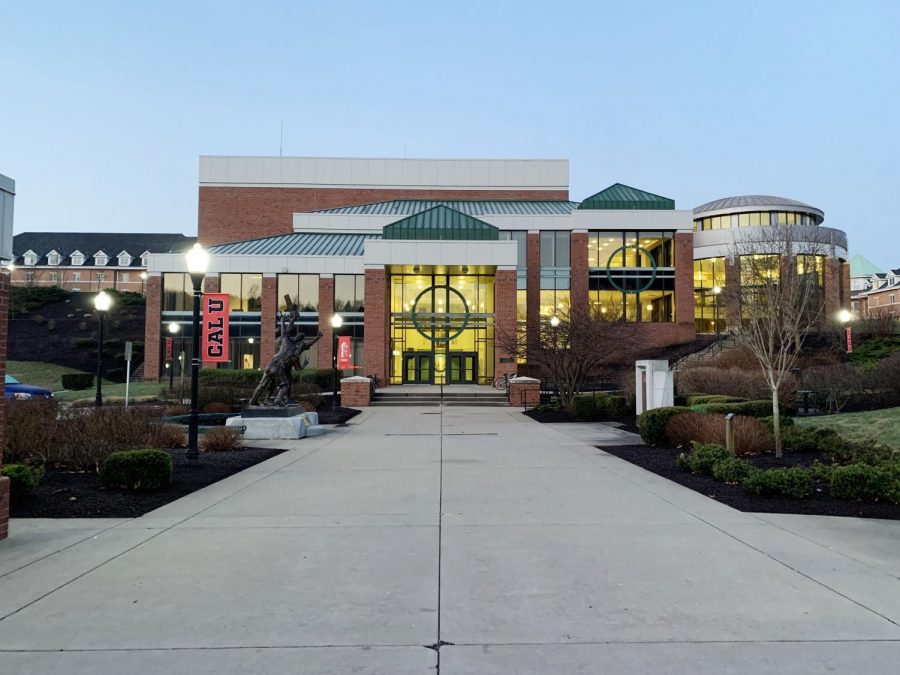 Geraldine M. Jones, President, California University of Pennsylvania
March 20, 2020
To: All students
As of March 30, all Cal U students will be completing their coursework online or through other distance learning platforms for the remainder of the spring semester. Since announcing this change, the University has been reviewing guidance from the U.S. Department of Education and consulting with Pennsylvania's State System of Higher Education to create a fair and equitable plan for returning certain fees to students whose on-campus experience was interrupted because of the COVID-19 outbreak.
System guidance calls for pro-rated returns to students "for services they will no longer receive, including housing, dining, and unused portions of other fees as determined by the university."
The following guidelines are applicable to those students who remain enrolled for the remainder of the semester and who moved out of Cal U's on-campus residence halls:
Students with on-campus residence hall contracts and all resident and commuter students with meal plans will receive a pro-rated refund of about 47% of housing and meal plan costs for the spring semester. (The housing refund does not apply to students living in the off-campus apartments at Vulcan Village.)
All face-to-face students also will receive a pro-rated refund of about 40% of the Student Center Operations and Maintenance Fee, Herron Recreation and Fitness Center Operations and Maintenance Fee, Student Association Fee, Transportation Fee, and Parking Fee.
How will I receive my refund?

The refund first will be applied to your student account, reducing any total amount you still owe to the University. Once you have paid all balances owed to the University, any remaining funds will be returned to you through direct deposit to your bank account. Students without direct deposit will receive a physical check sent by mail to your permanent address. 
When can I expect my refund?

The University expects to issue refunds to eligible students between April 6-10. Please visit VIP to check your student account. Please understand that current events may cause unanticipated delays.
What about tuition?
In keeping with State System guidance, tuition and other academic/student service fees will NOT be refunded given that the University is providing full educational services via online/distance learning instruction for the remainder of the spring semester.
Geraldine M. Jones
University President