Mario Kart Tour Comes Racing to Mobile Phones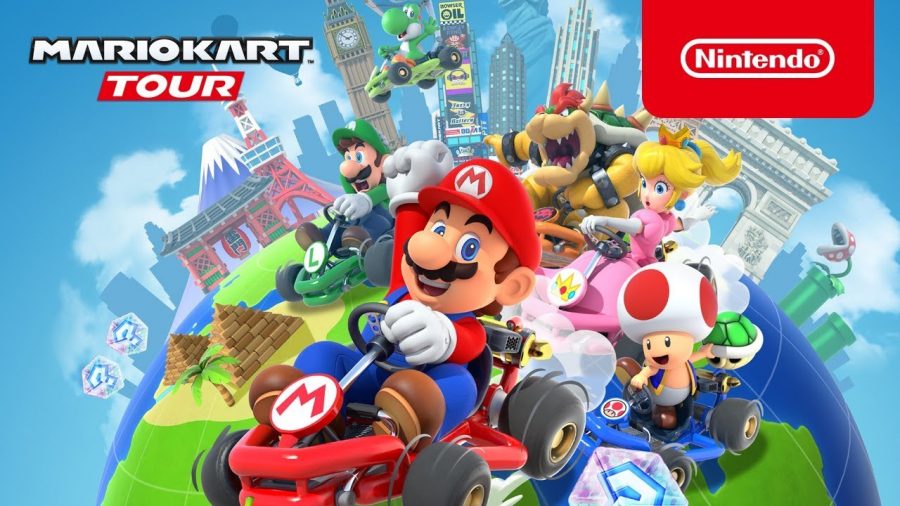 Sam Kuhne, Entertainment Editor
October 9, 2019
The beloved and classic Nintendo game, Mario Kart, finally made its way to mobile users for the first time on September 25th, 2019, bringing with it both positive and negative reviews from gamers across the world.
While Mario Kart Tour is still the racing game many have come to love, the mobile version does deviate away from the classic Mario Kart play style, introducing a grand star reward system that requires players to achieve enough points to unlock stars and advance to the next map and level.
The game still allows players the opportunity to unlock popular characters such as Bowser, Yoshi, and Princess Peach. New characters like Pauline and Peachette also made their debut to the series within the first week of the game's release.
With a total of 16 cups, players have ample opportunity to unlock new levels, characters, gliders, and vehicles the more they play. Several player complaints were received after the game's initial launch, noting that the steering controls were poorly designed and the game felt way slower than past versions.
For players who may be experiencing these difficulties, there are options within the 'settings' tab of the game that offer more customization over the game's controls. To increase the speed of the game, it is recommended that more experienced players use drift controls. Drift controls can be tricky and will take some getting used to, but ultimately this setting will make the game feel way faster than before.
Other options within the settings allow players the option to use tilt controls. For those who would physically like to turn their device when steering, this option makes that dream a reality.
The conclusion of the first Mario Kart Tour ended at 11pm on Tuesday, October 8th, 2019. The Toyko Tour has now officially commenced, bringing with it even more unlockable characters and the return of Rainbow Road, one of the most challenging but traditional Mario Kart maps.
Although the mobile version of this game has faced harsh criticism, the app still offers a rather similar experience to the classic Mario Kart games. For anyone interested in testing the game out themselves, Mario Kart Tour is available now for both Android and iPhone users.
About the Writer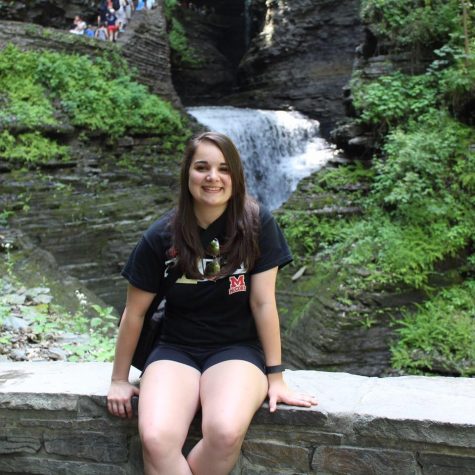 Sam Kuhne, Entertainment Editor
Sam Kuhne is a Senior at California University of Pennsylvania, majoring in Communication Studies  with a concentration in Radio/TV production and a minor...