Harlem Globetrotters take over Cal U
Hang on for a minute...we're trying to find some more stories you might like.
On Wednesday, February 7, the Harlem Globetrotters took over the Convocation Center on California University of Pennsylvania's campus. Both members of the Cal U community as well as the general public were able to attend this fun-filled exciting event.
Founded in 1926, the Harlem Globetrotters are known for putting on a very theatrical performance while completing a full basketball game. Their shows consists of crazy ball-handling skills, trick shots, and a lot of audience participation.
Since the Globetrotters began they have played more than 26,000 exhibition games in 122 countries and territories. Those in attendance had the opportunity to purchase Harlem Globetrotter merchandise, try to catch one of the t-shirts being shot out of a cannon by Globetrotter's mascot, Globie, and enjoy a variety of different food options.
The action-packed show provided the audience with laughter and amazement at the way the Globetrotters performed. Certain fans from the audience were even brought onto the court to participate in the game time shenanigans providing them with unforgettable memories.
Following the game, fans were able to head down to the court to grab some autographs and interact with the Globetrotters themselves. Overall, the community seemed to really enjoy a night out of the house where they were able to enjoy some harmless comedy with their families and friends.

About the Contributor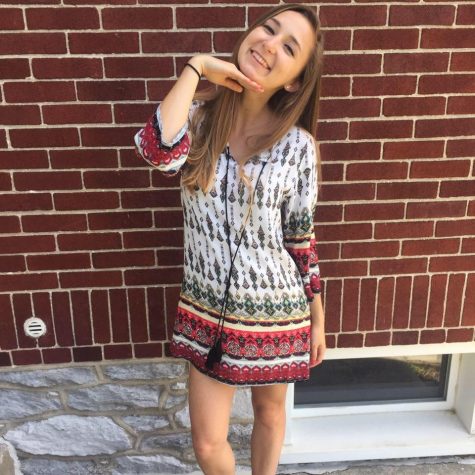 Jessica Crosson, Entertainment Editor
This is Jessica's third, and final, year serving as Entertainment Editor for the Cal Times and she is very excited and sad to begin her final semester at Cal U. She is a senior Communication Studies major with a concentration in Public Relations and a minor in Acting from Annville, Pa. Outside of the Cal Times, she serves as the President for the Student Activities Board, as the Vice President for Women in Sports and Events (WISE), on the SAI Board of Directors, a Welcome Weekend Leader and a Peer Mentor. A little fun fact about her is that she has experience broadcasting on ESPN+ from her time working with Penn FC, a professional soccer team based in Harrisburg, Pa.