Artist Spotlight: Daughter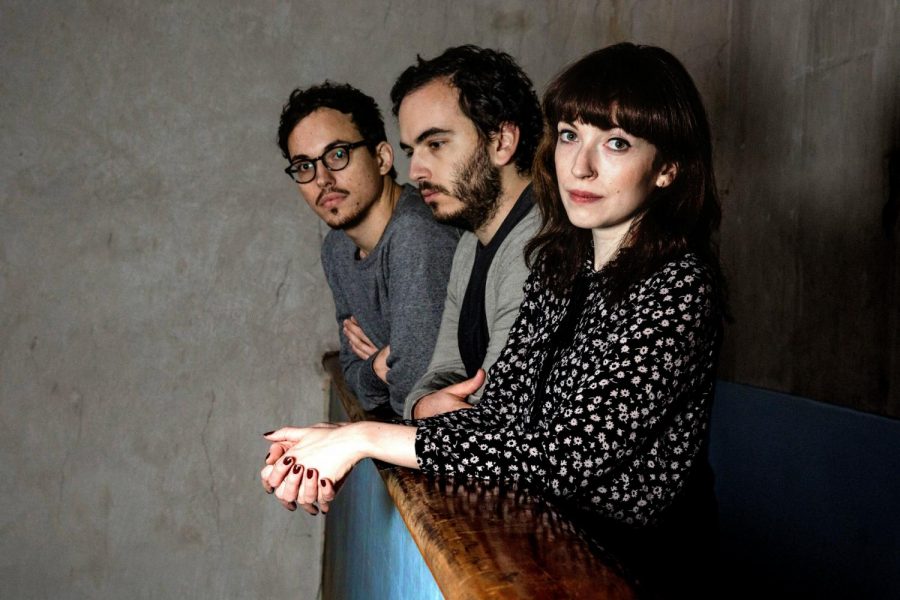 Shalene Hixon, Staff Writer
October 31, 2017
Next up on our spotlight series is the indie folk band, Daughter.
The London trio, comprised of Elena Tonra (vocals), Igor Haefeli (guitar/bass) and Remi Aguilella (drums) have been together since 2010. It all started when Haefeli attended a show that Tonra was performing at, and was immediately drawn to her energy.
The two began working together and produced a demo that created some buzz around them. This prompted the duo to release their debut EP, His Young Heart, on April 20, 2011.
In Oct. 2, 2011, they released their second EP, The Wild Youth, through Communion Records. This was also around the time that Aguilella joined the band. The EP caught the attention of the British website For Folk's Sake, saying that Daughter had one of the more unique sounds in pop today.
The band signed to the UK label 4AD in 2012 and they released their first single off their debut record, "Smother," that October. The song was played by both 6Music and BBC Radio 1, being awarded Single of the Week by Huw Stephens.
Before they released their record, the band appeared on the David Letterman Show in December of 2012.
In Mar. 2013, Daughter released their debut record, If You Leave, which charted at 16 in the UK. The record received positive reviews from critics, being rated 9/10 and 4/5 on numerous websites. It also won the Independent Album of the Year award at the 2013 AIM Independent Music Awards.
They then began a tour in support of the album. In 2014, Daughter played St. Jerome's Laneway Festival and performed headlining shows in Australia, New Zealand, and the far east. They then supported the National on a few of their North American tour dates in April.
In September of 2015, the band announced they would be releasing another album, Not to Disappear, in 2016. The first single, "Doing the Right Thing," was released along with a music video.
The second single, "Numbers," was released in November of 2015. The album was then released on Jan. 15, 2016, charting at No. 11 in Belgium, No. 12 in Switzerland and No. 17 in the UK.
In 2017, Daughter began working on the soundtrack for the episodic video game Life is Strange: Before the Storm. The album, Music From Before the Storm, was released on Sept. 1, one day after the game's official release.
Daughter's unique sound is something everyone needs to experience. Their calm, indie-style songs, coupled with Tonra's haunting vocals is the perfect combination.
Check out their Spotify and iTunes pages, as well as their social media sites:
Official website: ohdaughter.com
Twitter: @ohdaughter
Facebook: @ohdaughter
Instagram: @ohdaughter