NHL looks forward to 31st member beginning play this season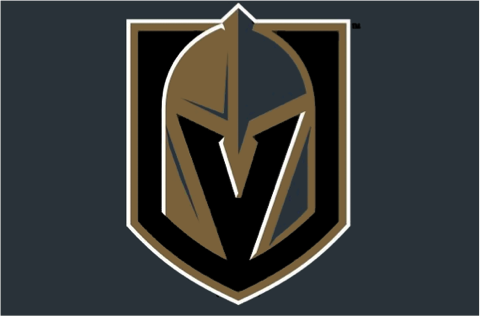 This offseason has been quite a tumultuous one for the National Hockey League.
For the first time since 2000, expansion was on the list of tasks for 30 general managers from Arizona to Tampa. The biggest task of this past offseason was the expansion draft.
This draft entitles the newest member of the league (a.k.a the Las Vegas Golden Knights) to select one player from each of the 30 rosters across the league. However, this didn't allow for current superstars such as Sidney Crosby and Patrick Kane to be snagged from their homes. Each team had the ability to protect fan favorites and franchise players in two different forms.
The first option was seven forwards, three defensemen, and one goaltender or eight mixed skaters and one goaltender. This forced teams to either make tough decisions or make additional deals with the Knights to sway their interest from particular player to another.
Some of the notable selections made by the Knights included Las Vegas native Deryk Engelland (via Calgary), a 51-point producer last season in Jonathan Marchessault (via Florida), two former Pittsburgh Penguins James Neal (via Nashville) and David Perron (via St. Louis) and fan favorite, Marc-Andre Fleury.
These skaters along with others and slew of draft picks will all go towards creating Golden Knights general manager George McPhee's vision of success in the "Sin City." McPhee brings plenty of hockey knowledge and experience to the table with a playing career at Bowling Green State University and most notably being the GM of the Washington Capitals from 1997-2014.
The Golden Knights will compete in the Pacific Division this season along side some perennial contenders such as the Oilers, Sharks, Ducks and Flames. They will open their season on the road by visiting the Dallas Stars in the American Airlines Center at 6:30 p.m. (5:30 CDT).
Following a swing into Arizona, the first ever home game in franchise history at T-Mobile Arena will be on Tuesday, Oct. 10 at 10 p.m. (7 p.m. PDT) vs the Arizona Coyotes. This game will be broadcast on NBCSN (campus channel 31.1).
If you'd like to see the team in person, their yearly visit to the Steel City will be on Tuesday, Feb. 6, 2018 at 7 p.m.
You can also see them on AT&T SportsNet on Thursday Dec. 14 at 10 p.m. when the Penguins hit the road for Las Vegas.
About the Writer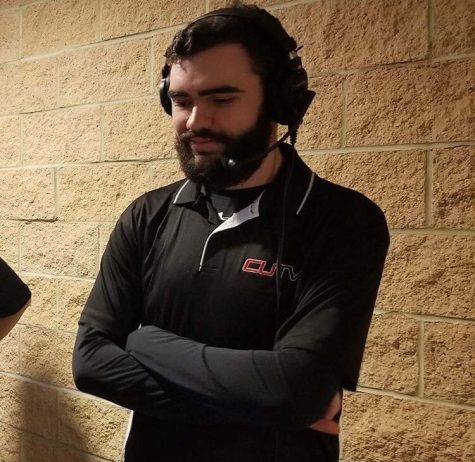 Colin Kirkwood, Sports Editor
Colin Kirkwood or "Tree" as his friends call him, is a senior at California University of Pennsylvania majoring in Communications. This is Colin's first...