American Horror Story Season 7 Preview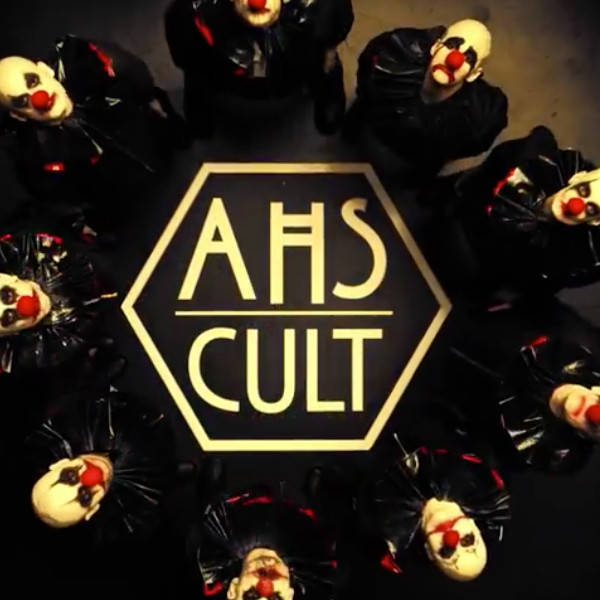 It is that time of the year that we have all been looking forward too! American Horror Story is back with a brand-new season that is going to be creepier and more twisted than ever before.
There is a lot of buzz about what exactly is in store for us.
Something we do know is that the cast is changing a lot this year. A few people are leaving but there are also plenty of new additions. Those rumored to have left the AHS family unfortunately include two favorites, Kathy Bates and Jessica Lange. Lily Rabe, Denis O'hare, and Angela Basset are yet to announce if they are going to be in Season 7. There is always a chance that one of them may surprise us and show up for an episode or two, but with the season premier right around the corner, it is safe to say that we will most likely not be seeing them this season. Of course, we won't know for sure until the season starts rolling.
The additions to the cast include, Billie Lourd, Lena Dunham, Billy Eichner, Leslie Grossman, Colton Haynes, Alison Pill, and Mare Winningham. We will have a lot of new faces this year, so it will be interesting to see how that pans out and who our new favorites are.
The new season is set in present day after Donald Trump won the election. It is about a married couple who live in the suburbs of Michigan who have different views on the outcome of the election. According to the season trailer, there will be plenty of clowns. Sarah Paulson's character has an intense phobia of clowns and she is not sure if what she is seeing is real, or if she is hallucinating. Even Peters is the antagonist this season, feeding off the fear of others in the show. The official trailer does not give much away, like they did for other seasons in the past. It appears that we will have to wait until the season premier to find out more.
Creator of AHS, Ryan Murphy, does a fantastic job keeping most of the details of the show hidden every year, to keep what may happen during the season a mystery. Season 7 premiers on Tuesday September 5th at 10 PM on FX.