Netflix Spotlight: Iron Fist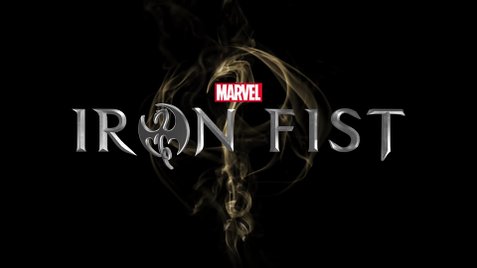 Iron Fist was released on Netflix on March 17 for fans who had been waiting for the next show highlighting another member of superhero group, The Defenders. Previously Netflix had released two seasons of Daredevil, Jessica Jones and most recently Luke Cage. After the success of Luke Cage many fans were anticipating the release of Iron Fist.
Despite having a 7.3 out of 10 rating on IMDb, Iron Fist has not received as much praise as the previous shows mentioned above. One of the top complaints for Iron Fist is how slowly it progresses. Audience members would question different important parts of the plot and not have those questions answered until they were over halfway through the 13 episode season.
IMDb provides this story-line for viewers looking into the show,
"Danny Rand returns to New York City after being missing for years, trying to reconnect with his past and his family legacy. He fights against the criminal element corrupting his world around him with his incredible kung-fu mastery and ability to summon the awesome power of the fiery Iron Fist."
Danny Rand (Iron Fist) is played by Finn Jones who those watching may recognize as Loras Tyrell from Game of Thrones. Although some people complain that Rand is not played by an Asian actor, the series very quickly explains that he was born and raised in the United States and was only taught martial arts upon being recused after his family's plane crashed. In the comics Danny Rand is also a white male.
The show also stars Jessica Henwick who plays Rand's love interest, Colleen Wing. Wing provides viewers with some girl power mixed with romance and a little bit of betrayal but you'll have to watch to see who becomes the betrayed.
Rand is thrown back into a world that he is no longer familiar with. He is forced to face corruption in his family's company from "close friends" Joy Meachum (Jessica Stroup), Ward Meachum (Tom Pelphrey) and Harold Meachum (David Wenham) all while dealing with a well know villain to Defender fans, The Hand.
Another nostalgic moment for those who have watched Daredevil, Jessica Jones and Luke Cage was the return of Claire Temple (Rosario Dawson) who plays a pretty large role in this show acting in six out of the 13 episodes.
Despite the complaints towards the show, it is a part of the Defenders universe so if you've watched any of the other shows in this universe you should give Iron Fist a shot too.