Obsessions of 2016 Recapped
The end of finals week draws this semester to a close and all of the graduates have graduated. Once we all arrive back on campus for next semester it will be a near year full of new opportunities for various random obsessions to form. Below is a list of some of the top obsessions from 2016:
1.  Harambe
When the Cincinnati Zoo put down their beloved gorilla, Harambe, they were not prepared for the impact that would have on the rest of the world. Harambe made an impact on many people's lives and definitely left his mark on every social media platform. Ranging from a remake of the song "Here Without You" by 3 Doors Down, a variety RIP Harambe memes and even having some votes written in for Harambe to be our next president, you could say many are still mourning.
2. Damn, Daniel!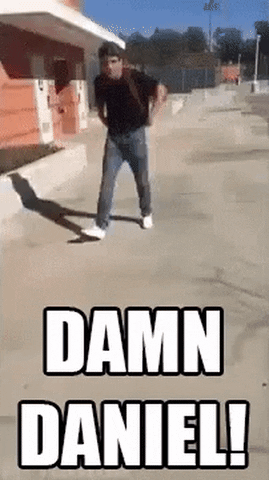 Nobody is quite sure why this video blew up as much as it did but the star of the video, Daniel Lara, and the video creator, Joshua Holz, grew very popular very quickly. Both Lara and Holz were able to appear on Ellen and were given a lifetime supply of Vans which they promptly donated to the Loma Linda University Children's Hospital in Southern California. He gave 100 pairs of shoes to patients with goody bags including hats, stickers, and socks from the Vans company.
3. Stranger Things
This Netflix original series thriller took the world by storm and had people talking for months. This show gave many people Halloween costume ideas and reminded everyone how much they loved Eggo waffles. Season Two will be released in 2017.
4. Pokemon Go
Pokemon Go could not have come out at a better time as students were out of school for the summer and able to spend 24/7 playing this interactive application on their cellphones until their batteries died.
5. Fuller House
Everyone's nostalgia kicked into full force when Netflix announced that a show called Fuller House was to be released. Full House fanatics were able to enjoy season 1 last year and now Fuller House fanatics are able to enjoy season 2 on Netflix.
6.  Free Chipotle
Many of us were crushed when we found out about Chipotle's E. coli outbreak. However, those who were brave enough to ignore the risks and pursue their passion for Chipotle were able to receive a free burrito/bowl due to certain businesses "messing up lunch plans". Good moves, marketing team.
7. Water Bottle Flipping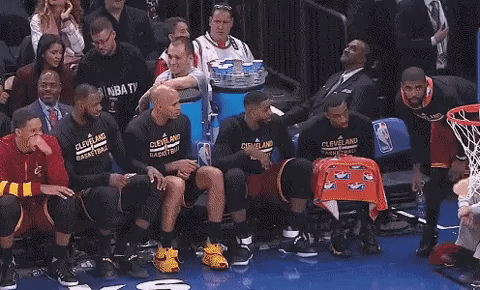 Why? Nobody knows. Water bottle flipping happened.
8. The Mannequin Challenge
Also not sure how this challenge began but it seemed to come out of nowhere and spread like wildfire.
10. All of the Memes
You pick your favorite meme of 2016.
11.  SNL's Debate Skits
As if the real debates weren't already a big enough joke, Donald Trump (Alec Baldwin) and Hillary Clinton (Kate McKinnon) provided everyone with a distraction from real life through their SNL debate skits.
12. DJ Khaled Gifs
For a while, Dj Khaled was able to provide various social media platforms with his inspirational gifs.
13. Game of Thrones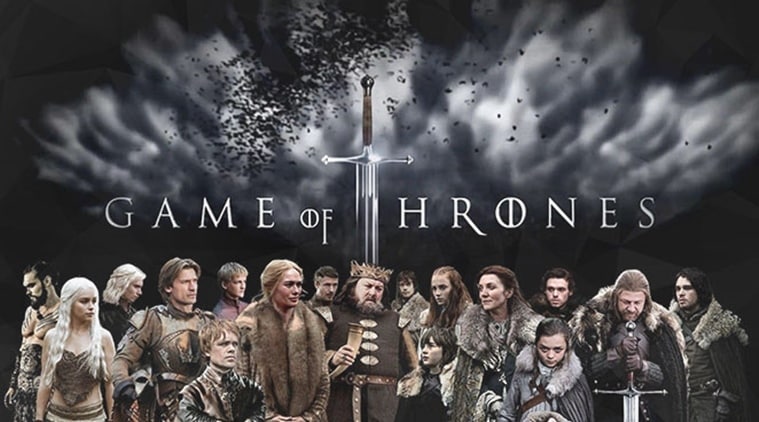 This show taught everyone to never become attached to a character because no matter how large of a role they have, they will most likely die.
14. Return of the Chokers
You love them or you hate them. Either way they made a killer comeback.
15. Top Knots/Man Buns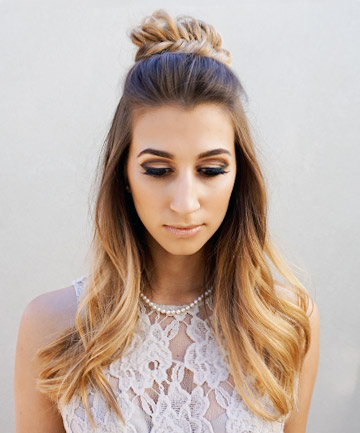 We've all seen this obsession.
16. Gilmore Girls
The hyped-up revival that left everyone with various questions at the end of the show.