The 44th Annual American Music Awards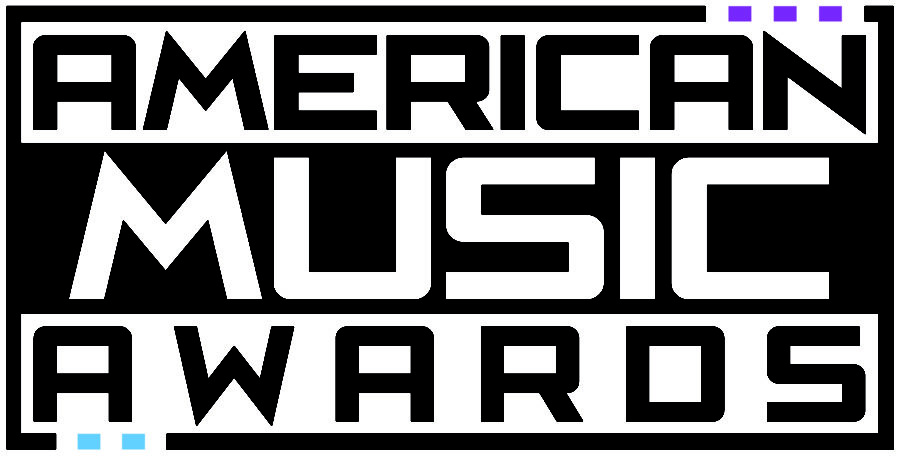 Last night the American Music Awards held their 44th annual award show. The American Music Awards pay tribute to today's most influential and iconic artists.
As stated on their website, American Music Awards nominees are based on key fan interactions as reflected in Billboard Magazine and on Billboard.com, including album and digital singles sales, radio airplay, streaming, social activity and touring. These measurements are tracked by Billboard and its data partners, including Nielsen Entertainment and Next Big Sound.
This year there were some moments that those viewing will remember more than others. One of those moments was Selena Gomez's touching message about self-acceptance to those who voted her Favorite Female Pop/Rock Artist. Gomez had previously taken a step away from the industry to focus more on bettering herself and getting healthy after being diagnosed with Lupus.
Another moment, which is sparking some controversy, was when co-host Gigi Hadid's performed and impression of first lady Melania Trump. Where Hadid did earn some chuckles from the audience during her impression, social media was triggered by this and did not respond as kindly.
Other moments consisted of Zayn winning his first ever AMA for Best New Artist and making sure that his name was the only one on the award and a beautiful reunion between former Degrassi co-stars Nina Dobrev and Drake (who has a record-breaking 13 nominations in various categories).
Leaving viewers with plenty to discuss within the following days, the award show went off without a problem. Below is a complete list of the 2016 AMA winners.
American Music Awards
2016 Winners:
Ariana Grande- Artist of the Year
Zayn Malik- New Artist of the Year
Justin Bieber- Favorite Pop/Rock Male Artist
Enrique Iglesias- Favorite Latin Artist
Selena Gomez- Favorite Pop/Rock Female Artist
The Chainsmokers- Favorite Electronic Dance Music Artist
Anti- Favorite Soul/R&B Album · Rihanna
Carrie Underwood- Favorite Country Female Artist
Hillsong United- Favorite Contemporary Inspirational Artist
Chris Brown- Favorite Soul/R&B Male Artist
Purpose- Favorite Pop/Rock Album · Justin Bieber
Blake Shelton- Favorite Country Male Artist
TWENTY ØNE PILØTS- Favorite Pop/Rock Group
Florida Georgia Line- Favorite Country Band/Duo/Group
Views- Favorite Rap/Hip-Hop Album · Drake
Drake- Favorite Rap/Hip-Hop Artist
Storyteller- Favorite Country Album · Carrie Underwood
Rihanna- Favorite Soul/R&B Female Artist
Adele- Favorite Adult Contemporary Artist
Beyoncé- Tour of the Year · The Formation World Tour
TWENTY ØNE PILØTS- Favorite Alternative Rock Artist
Work from Home- Collab of the Year · Fifth Harmony, Ty Dolla Sign
Purple Rain- Favorite Soundtrack · Prince
Humble and Kind- Favorite Song – Country · Tim McGraw
Love Yourself- Favorite Song – Pop/Rock · Justin Bieber
Work- Favorite Song – Soul/R&B · Rihanna, Drake
Sorry- Video of the Year · Justin Bieber
Hotline Bling- Favorite Song – Rap/Hiphop · Drake
About the Writer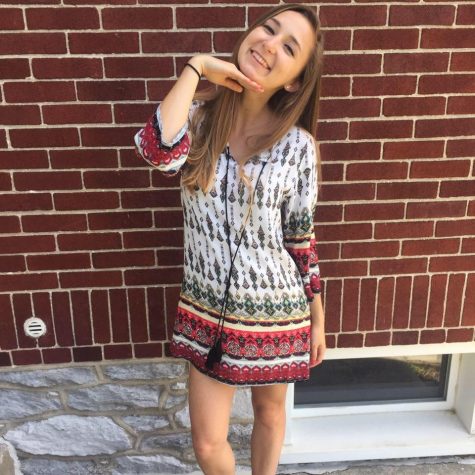 Jessica Crosson, Entertainment Editor
This is Jessica's third, and final, year serving as Entertainment Editor for the Cal Times and she is very excited and sad to begin her final semester...