Glow Run 5K Success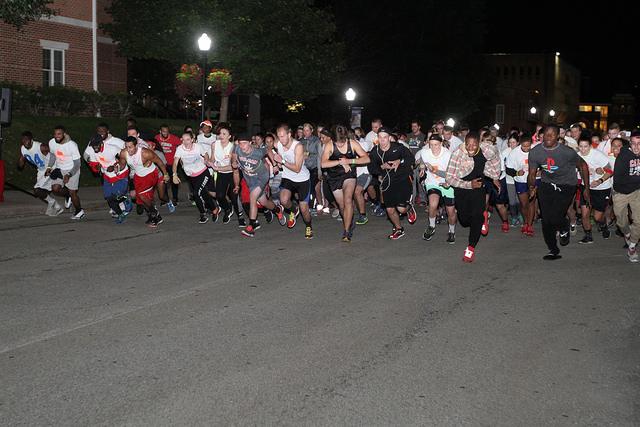 Olivia Wilson, Contributor
October 7, 2016
The Glow Run 5K took place last Wednesday as a part of the Whine Free Wednesday's program. Walking up to the event there was a large crowd of people wearing their free t-shirts illuminated by glow-sticks. The participators were divided into runners and walkers before promptly starting at 9PM.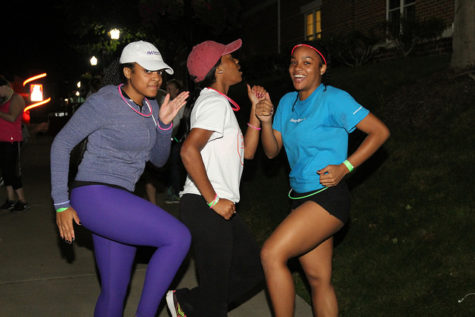 The 3.1 mile trail that wrapped around campus twice, was fully staffed with workers about every half mile with water bottles to grab and words of encouragement to keep going.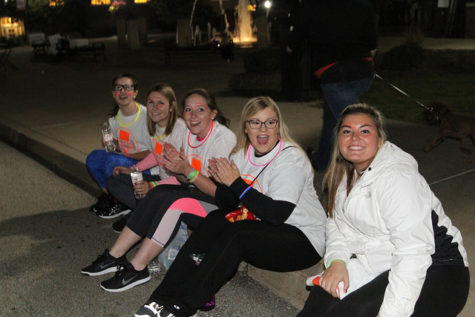 Runner, Lindsey Rush, was impressed with the event as she mentioned that she doesn't typically see many events on campus with this sort of turnout.
Other participators in the event said they would consider attending more events like this one because it was really fun environment to workout instead of your typical night spent at the gym. With the success and turnout of the first glow run, students can look forward to similar events in the future.