Black Student Union Corner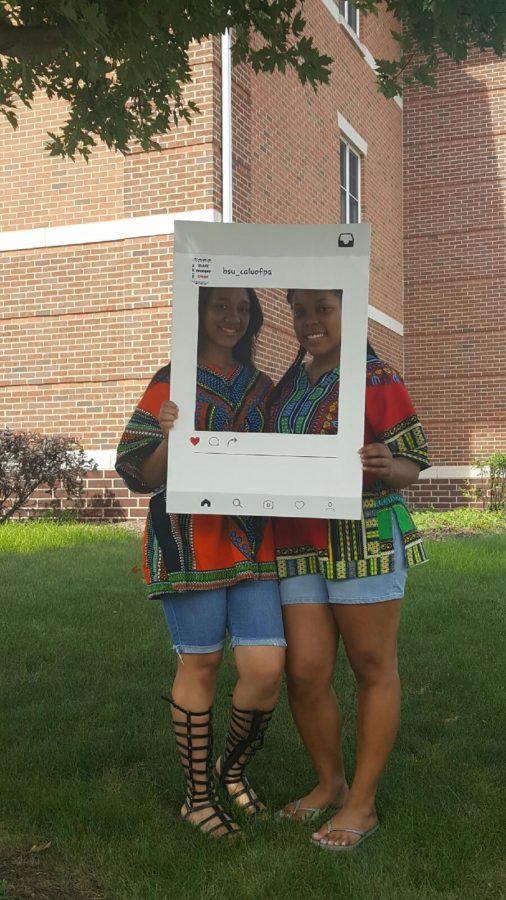 Jerron Corley, Staff Writer
September 14, 2016
"Success is liking yourself, liking what you do, and liking how you do it."
– Maya Angelou
Greetings everyone,
I would like to welcome back our returning students, and wish them the best of luck as they move closer and closer to graduation. As for our freshman class, welcome to the best years of your life. This is an opportunity for all of you to discover the answers to a very important question. Who are you? This journey is going to be long, and at times, difficult. Your determination to succeed will be challenged by many obstacles, but you are the one who decides how to overcome such obstacles.
I am the Columnist for the Black Student Union at Cal U, and I encourage you to keep reading our BSU Corner for updates on upcoming events and information about our organization. Included in this week's Corner is a flyer for our general meetings. We encourage anyone who is interested in improving the opportunities of members of the black community to attend. Our meetings are every Thursday at 5 p.m. We hope you can come out and get involved!
The First Meeting
Our first meeting was a huge success! Things kicked off early in the afternoon with BSU tabling at the Cal U Unity Fair! Students stopped by to tie dye shirts, take pictures, enter a raffle and learn more about our organization. Later on that evening, we broke the ice with some BSU Bingo and had guest speaker Jeff Young give us a poetic taste of what to expect at his performances. He showcased his work later on at the Underground Café.