Album Review – Glass Animals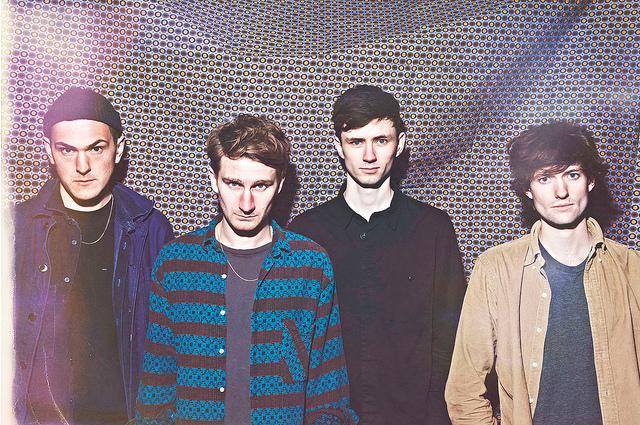 Dan Carmichael, Staff Writer
August 31, 2016
How to Be a Human Being – Glass Animals
Hailing from Oxford, England, Glass Animals formed in 2012, put out their first album in 2014 and broke the idea of a sophomore slump with their second album, "How to Be a Human Being" just a few weeks ago.
The main genre of Glass Animals is indie rock but they show tendencies of psychedelic pop and trip hop. Their first album, "ZABA," displayed strong signs of ingenuity and shook music lovers into a trance-like state. Their hit song off the first album was "Gooey."
If you are familiar with that song, then you know the music they produce is almost like an energetic version of a lullaby. Don't get me wrong, the music DOES NOT put you to sleep, but instead it calms your mind and allows you to zone out peacefully and vibe along.
Their second album, "How to Be a Human Being," is a huge step up from the band's first release just a couple years ago. This album is fresh. It's clean. It gives you the widest variety of exactly what this band wants you to hear. Of albums released over the summer, this one has received some of the highest praise. There is a lot it offers to people who like most genres of music.
If you are a fan of rock, pop, funk hip-hop or techno, you will find something about this album to connect with. Some songs are goofy and some are deep. My favorite off the album is the lead song and the first single they released, "Life Itself." This song is the perfect opener for the album. It really foreshadows what you will be feeling from the start until you reach the last track.
Glass Animals has been touring internationally since the release of their first album and will be on tour throughout the rest of Summer and the Fall and Winter season. Unfortunately, they will not be touching down in Pittsburgh, but they will be in Philadelphia and other cities in the tristate area.
Coming off this new album, you should also expect to see Glass Animals playing at most Summer festivals in the 2017 year. They made their way through the likes of Coachella, Bonnaroo and Firefly over the past two years and I expect them to be running back through that list and more next Summer.
Average Critic Rating: 86/100
My Rating: 88/100