Polls
Loading ...
Zach Filtz, Staff Writer
"You know, I just don't think we are going to work out." "Yeah, I think so, too. We should see other people." This conversation is not unusual. It is quite... Read More »
October 12, 2016 • 0 comments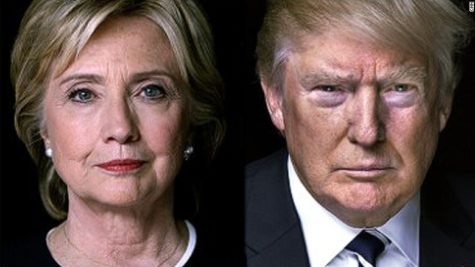 Who Won the First Presidential Debate?
October 4, 2016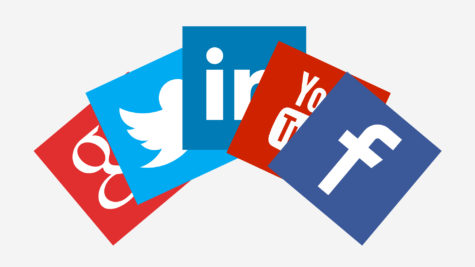 Is social media hurting our ability to communicate?
October 1, 2016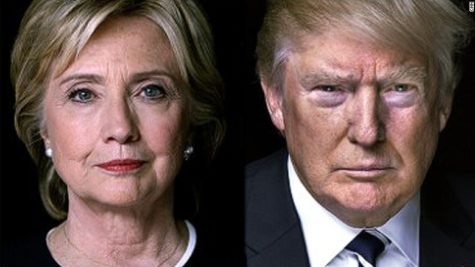 Does the Health of Presidential Candidates Matter?
October 1, 2016
View All »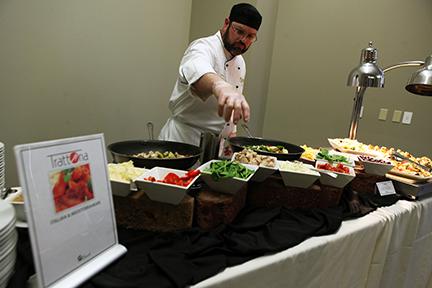 Katie DelVerne, Cal Times Contributor
AVI has made it their mission to meet the needs of the student population said Kiran Nunna, the Resident District Manager of AVI Foodsystems at Cal U. The organization's goal is to pr... Read More »
March 27, 2015 • 0 comments
Recent Sports Scores
Wednesday, October 19

Women's Soccer

Cal U PA 1 - University of Pittsburgh-Johnstown 1

Wednesday, October 19

Men's Soccer

Cal U PA 6 - University of Pittsburgh-Johnstown 1

Sunday, October 16

Men's Golf

Cal U PA 3rd-606

Saturday, October 15

Football

Cal U PA 48 - Clarion 20

Saturday, October 15

Volleyball

Cal U PA 3 - Mercyhurst 2