Polls
Loading ...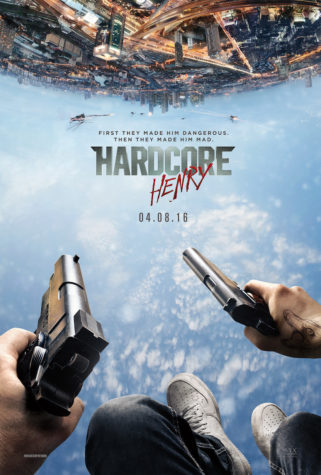 Zach Filtz, Cal Times Contributor
Sometimes, a movie comes out that makes for great ranting. And no, I sure as heck do not mean the "good" kind of ranting. I mean the putrid and vile kind. Good god, it's... Read More »
April 25, 2016 • 0 comments

Can you be fired for speaking your mind? Maybe.
April 25, 2016
April 15, 2016
Why the Panama Papers really are a big deal
April 15, 2016
View All »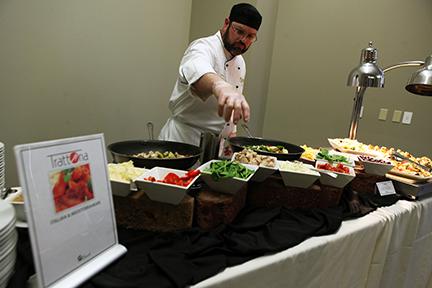 Katie DelVerne, Cal Times Contributor
AVI has made it their mission to meet the needs of the student population said Kiran Nunna, the Resident District Manager of AVI Foodsystems at Cal U. The organization's goal is to pr... Read More »
March 27, 2015 • 0 comments
Recent Sports Scores
Wednesday, February 3

Women's Basketball

Cal U PA 84 - Pitt-Johnstown 66

Wednesday, February 3

Men's Basketball

Cal U PA 65 - Pitt-Johnstown 71

Sunday, November 22

Men's Basketball

Cal U PA 75 - Bloomsburg 81

Sunday, November 22

Women's Basketball

Cal U PA 80 - Bloomsburg 65

Saturday, November 21

Women's Basketball

Cal U PA 67 - Lock Haven 48