Liberal Arts Festival explores connection between art and culture
Students at Cal U and local high schools attend the annual Liberal Arts Festival.
Cal U students and approximately 200 students from area high schools mingled at the Convocation Center on Oct. 5 during the University's annual Liberal Arts Festival: A Celebration of Art and Culture.
"We want to expose our Cal U family and the community to the connection between art and culture and how interdisciplinary college should be," said Dr. Andrea Cencich, an assistant professor of Spanish and event organizer.
Cal U's liberal arts offerings include programs in art, history and international studies, jurisprudence, languages, political science, sociology, art history, communication studies, English, graphic design, music, philosophy, theater, criminal justice and psychology.
Many of those disciplines were represented at the festival.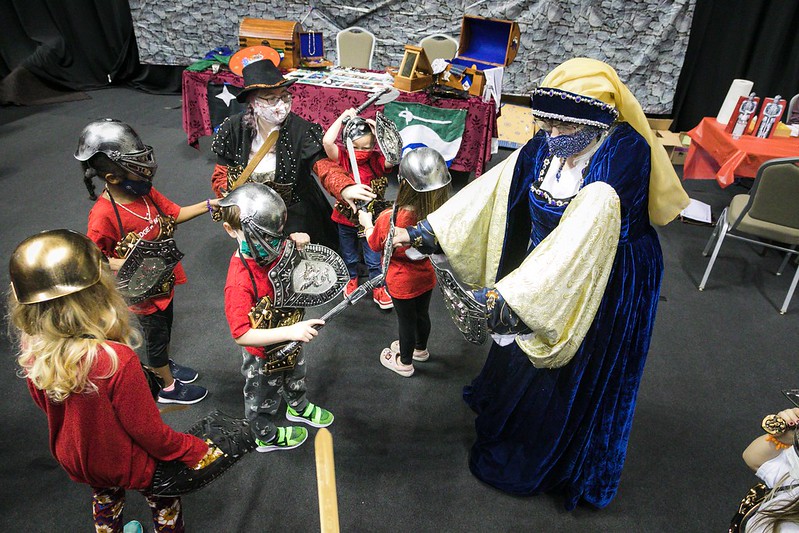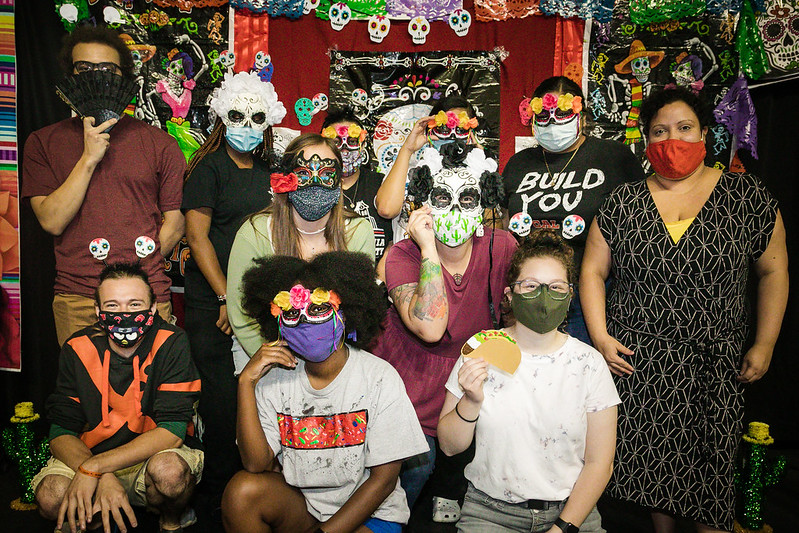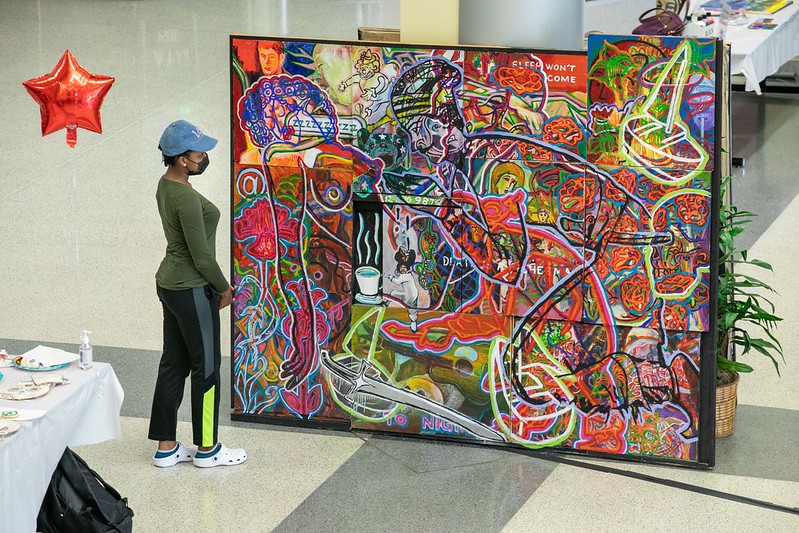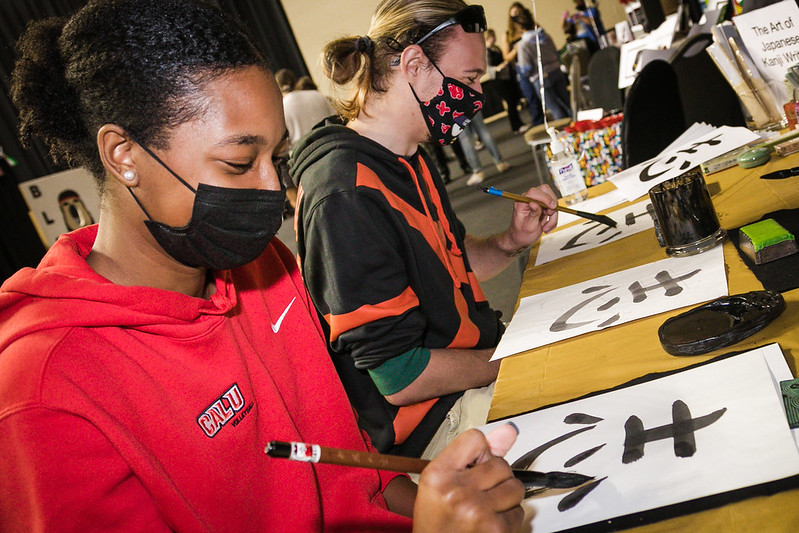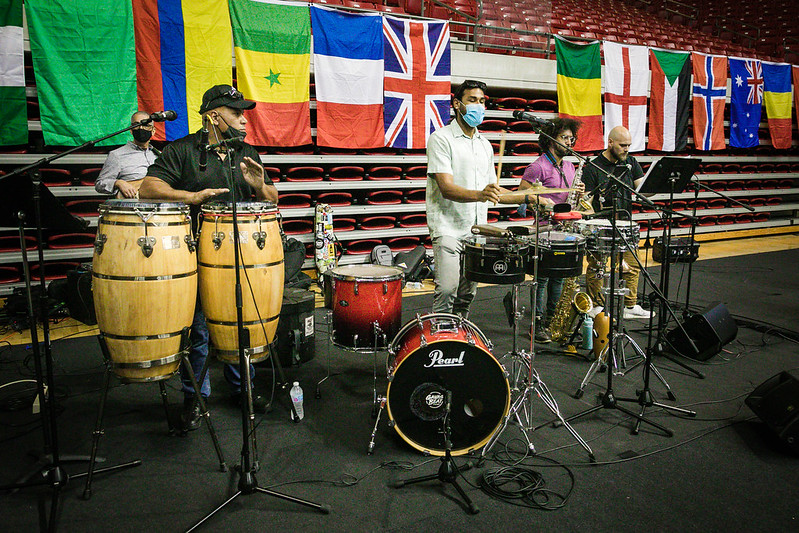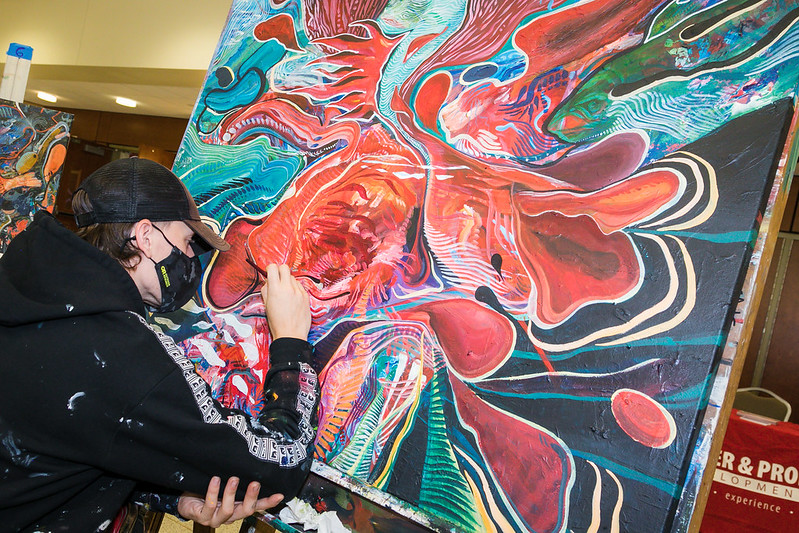 Want to see more images from the Liberal Arts Festival?
Tap the link to view our photo gallery: