This Week's Album Review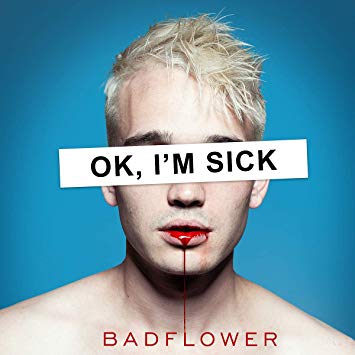 Hang on for a minute...we're trying to find some more stories you might like.
Badflower recently released their first full length studio album, OK, I'M SICK, and it is one to remember. The album flows effortlessly, with smooth melodies, strong vocals, and top-notch writing. With songs that vary from the angry, anti-Trump "Die", to the eerie, almost disturbing "Cry," there is not a single bad song on this album. Each song is a strong stand-alone, though to be fair, none of them have a particularly strong hook, making the listener sometimes have to struggle to remember how their favorite song goes. The album is incredibly well produced though, even if it can't quite capture the energy the band gives off live. If you're looking for a band that can be a gateway into the darker side of alternative, give Badflower a listen!
Rate: 85/100