Life after college: Experience matters when pursuing a media career, and Cal U's television station provided me with plenty of opportunities
Long before he became owner of a multimedia production company, alumnus Fred Findley gained valuable real-world experiences at Cal U's student television station and newspaper facilities
Hang on for a minute...we're trying to find some more stories you might like.
About half-way through college, most students realize that sooner or later it will be time to figure out what their plan is for life after college. During my undergraduate years I was pretty confident I knew exactly what my intentions were. Video production was my passion and I was focused on moving to L.A. after college to start at the bottom and work my way up through the Hollywood scene.
But the summer before my senior year that plan took a major curve. That was the summer I took on an internship with PBS. They were producing a documentary nearby about the French and Indian War and I was fortunate to land an internship working with the camera crew. It was an incredible experience and I got to hear a lot of amazing Hollywood stories from the movie's crew. However, mixed up in those stories were also the tough realities about a life and career in movie production. Suddenly, I wasn't so sure about my plan.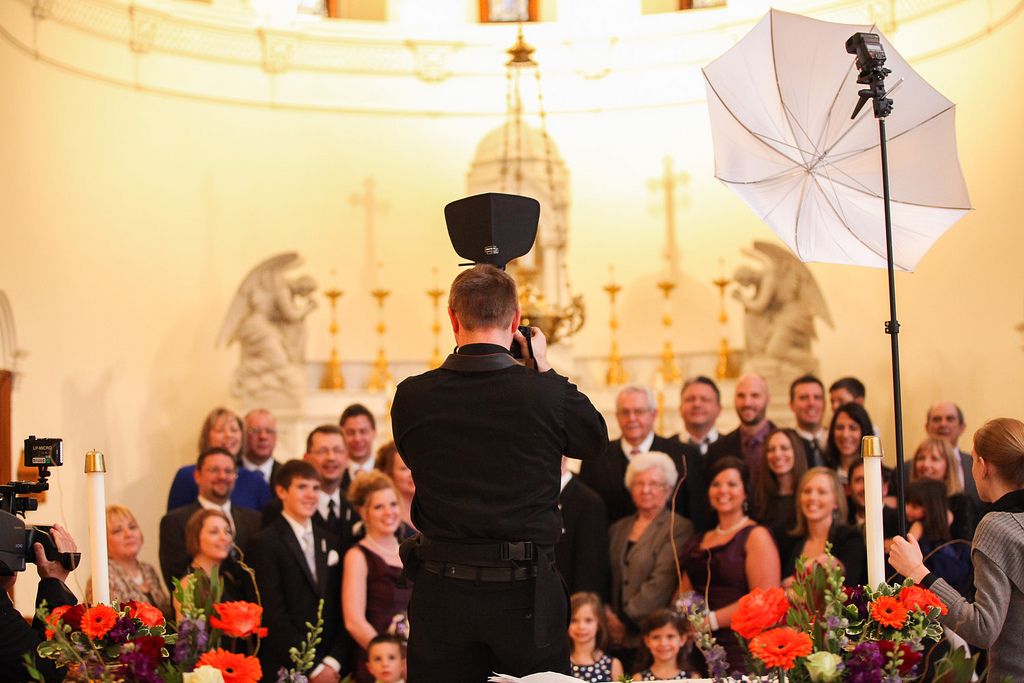 I found myself entering my senior year of college realizing I had never come up with a Plan B. I had been so sold on moving to California, I never thought about any other possibility. Around that time I learned about another California path; The California University of Pennsylvania. I started to look into a graduate degree at Cal U and learned about their amazing, award winning television production studio ( CUTV ).
I decided to visit the staff that ran CUTV and I knew this was the place for me… at least for the next few years. I applied for the graduate program and the graduate assistantship at CUTV and everything worked out.
Once I started working at CUTV in the fall of 2005, I quickly realized how many possibilities and open doors there were for me at California University of Pennsylvania. I kept myself very busy at my undergraduate college, but in many instances was always taking on personal projects or freelancing opportunities away from campus, but at Cal U there was always something in my field right within the walls of the university.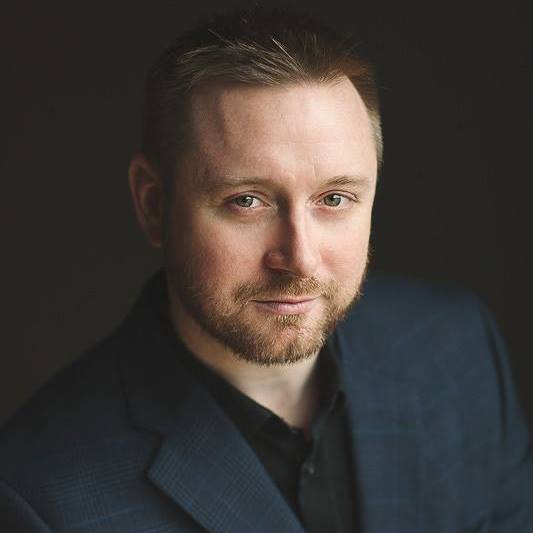 Today, I'm a small business owner running FineLine Weddings, a wedding production company and portrait studio in Greensburg, Pa. Looking back, my experience at Cal U and CUTV was invaluable. Whenever we have interns here at FineLine, I always try to remind them of the importance of supplementing their classes with real-world experiences; jobs, internships, freelancing, volunteering, competitions and personal projects.
In the field of communication and multimedia, it is so important to always be working on and creating something new. You've got to take on project after project and always challenge yourself to learn more each time; to take your experience to the next level.
Fortunately at Cal U I was constantly surrounded with opportunities. I had the chance to work at CUTV News, CUTV Sports, produce my own late night programming, work with the graphics department, and help out at the Cal Times newspaper. Each opportunity provided more experience and more areas to challenge myself.
In the end, fate lead me to California, just not the California I originally thought was part of the plan. I am fortunate that Cal U was there for me and I'm grateful for all the experiences and friendships I made at CUTV.