Fall 2016 Cal U Club and Organization Fair takes over Third Street
October 1, 2016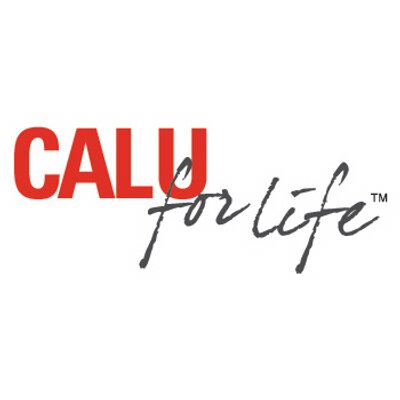 Third Street was lined with countless tables showcasing trifold boards, giveaways and sign-up sheets on Tuesday as the Club and Organization Fair took California University of Pennsylvania by storm.
Home to over 100 clubs and organizations, Cal U offers groups that will fit every interest, including academics, faith and religion, volunteering, sports, the arts, event planning, and more. The Club and Organization Fair is the ideal place to go to get a sneak peek at what each club on campus has to offer and see which clubs you are interested in most.
Finding the perfect club for you is one of most important aspects of a student's college career. Getting involved, building friendships, and gaining leadership experience gives you something to look forward to outside of the classroom.
"It is important for students to get involved on campus because there is a lot of learning they can get that doesn't get covered in the classroom setting," stated Dustin McVey, President of STAND (Students Taking A New Direction), a campus ministry at Cal U. "STAND provides a diverse setting to help students grow. This growth can be both spiritual and fundamental."
Aside from faith based organizations such as STAND, there are also clubs geared towards ones major or minor that are crucial clubs to be a member of. PRSSA (Public Relations Student Society of America) is one academic club offered at Cal U to help you build experience in your field.
"Getting involved in PRSSA is a great resume building experience. We do site visits to local businesses, offer networking opportunities, and go on conferences that allow making connections with different professionals all over the East Coast easy," PRSSA President Ashley Ward said. "It is very hard to get a job in Public Relations without being involved in PRSSA."
Being active on your college campus is important to the overall college experience. Even if you are a commuter, getting involved on campus is still possible and strongly advised. The Commuter and Non-Traditional Services is the perfect organization to get your foot in the door as a non-traditional student.
"It is important for students to be a part of Commuter and Non Traditional Services because they get to be in the know about what is going on campus," member Caroline Jeffries said. "They can use any amenities, programs, and information we offer to help them be successful while being a part of a close knit community with people who share their experiences."
Whether you are looking to join a club based off of your major, or one geared towards a hobby or special interest, finding the club that is the best match for you is easy with a little research and hands on experience.
For a complete list of clubs and organizations and a brief description of what they are all about, visit http://www.calu.edu/current-students/get-involved/clubs-and-organizations/ for more information.