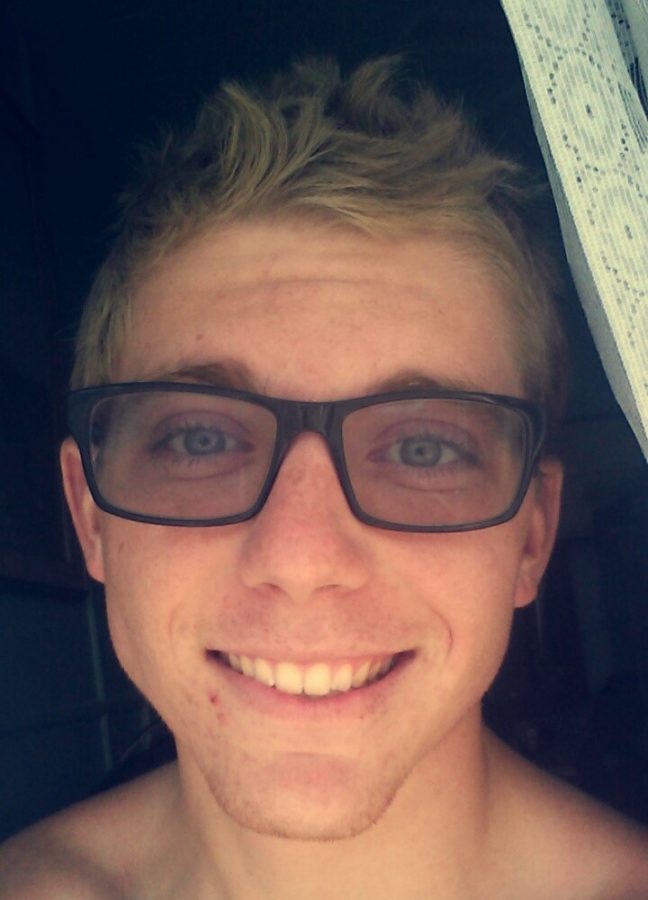 What's going on? Taylor Barta here. I'm the Graphic Designer at the Cal Times.
Creativity is one of my specialties and success is my goal. I'm a senior this year at Cal U and very active on campus. Along with working for the Cal Times, I'm an active member in the Delta Chi fraternity and Screen Printing club. I'm in the choir and I also have an extreme love for exercise.
Please, if you see me around campus just say hello. Meeting new people is always fun. I'm always a gentleman but a kid at heart. Bangarang!
Taylor Barta, Graphic Designer
Dec 11, 2019

Where Are They Now?

(Story)