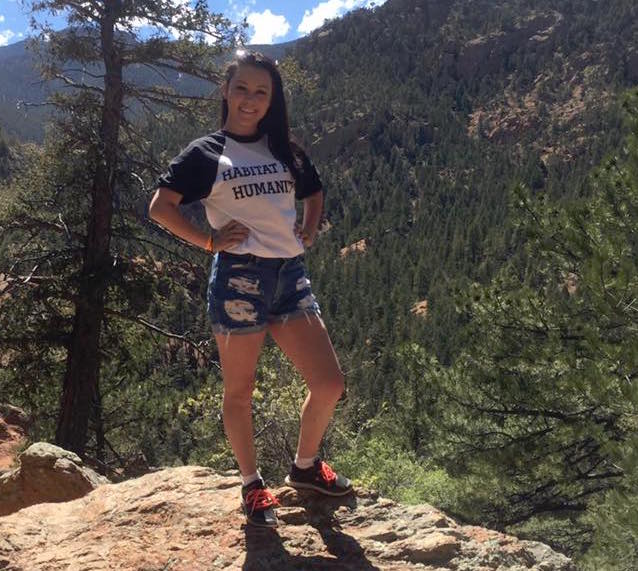 Mari Boyle is so excited to take on the position of News Editor for the Cal Times to continue to showcase the great and varied perspectives of Cal U students and to help inform students of important topics locally, nationally, and globally.
Mari is a senior in the University Honors Program with a major in Political Science and a minor in Philosophy and hopes to earn her J.D. in the future.
Mari is also a proud sister of Delta Zeta, a board member on the SAI Board of Directors, the Recording Secretary for Student Government, and President of Cal Campaign Consultants.
Mari Boyle, Opinions Editor
May 02, 2018

A bittersweet goodbye: Thank you, Cal Times

(Story)

Oct 06, 2016

Student Convocation highlights a continuing decline in enrollment and a potential faculty strike

(Story)

Sep 21, 2016

Why I am Closing my Wells Fargo Account

(Story)

May 02, 2016

More than 400 students volunteer for Cal U community

(Story)

Apr 25, 2016

Campus Talk Draws Big Student Crowd

(Story)

Apr 15, 2016

Habitat for Humanity hosts Cardboard City

(Story)

Mar 25, 2016

Cal U participates in "Invest In Me" Campaign

(Story)

Mar 18, 2016

The 2016 Presidential Primary Report

(Story)

Feb 19, 2016
Feb 12, 2016

Student Government President Runs for 49th District Representative

(Story)

Feb 05, 2016
Feb 05, 2016

Big Changes Discussed at Faculty Convocation

(Story)

Jan 29, 2016

Negligence and Racism killed a twelve-year-old

(Story)

Nov 16, 2015

Enough about Trump, it's Time to Talk about Carson

(Story)

Nov 03, 2015

Hillary Clinton weathers GOP's grilling on Benghazi

(Story)

Oct 22, 2015

Diversity in Congress and the Planned Parenthood Debate

(Story)

Oct 08, 2015

John Boehner's Resignation and Polarization in Politics

(Story)

Oct 01, 2015

Stunning and Brave

(Story)

Sep 25, 2015

Panel discusses tattoos in today's society

(Story)