Cal Times album of the summer
Tech N9ne, Florence + the Machine, Dr. Dre, and more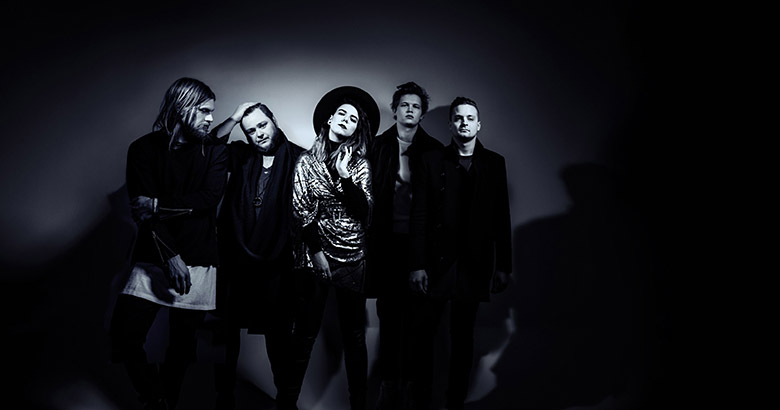 Dan Carmichael
August 27, 2015
Welcome back Cal U! While you were away relaxing and taking a break, music was certainly doing the opposite. Since it has been such a busy summer in the music world, I decided that this would be the perfect time to touch on some of the bigger name albums that were released.
Special Effects – Tech N9ne
Tech N9ne, one of the most known "underground" and independent artists in the hip hop industry, puts out his 15th studio album with Special Effects.  This 77 minute long album mixes his typical sound with the growing evolution of mainstream hip hop. The biggest surprise of this entire album was the feature of Eminem, a long anticipated feature for Tech N9ne fans.
How Big, How Blue, How Beautiful – Florence + the Machine
I like to think of Florence's sound to that of a modern day Stevie Nicks. She has a captivating, haunting voice that hits big notes and leaves you stunned with goosebumps. In this, her third studio album, she shows off all of her talents and provides you with a "feel good" experience that will make you want to listen to this album from start to finish.
Beneath the Skin – Of Monsters and Men
With the second studio album being released, you may think this is actually just an extended version of the first.  The sound is almost identical but it seems as though the lyrics have gotten better and were deeper. I think this album is pretty average, but at the same time, I feel you should listen for yourself and take in your own opinion.
Magnifique – Ratatat
Ratatat is one of the more unheard of groups that I have come across. They are most known for a piece with Kid Cudi and some associate their sound to the likes of Daft Punk.  This album, much like their others, shows heavy percussion and synth.  This album is fun to listen to and refreshing, as it provides a different sound to the already existent "techno" genre.
Another One – Mac Demarco
Another One is a mini-LP released by Demarco that should fill up your wants and needs in between his full studio albums.  Demarco, a strange figure in the music industry, has a very mellow sounding vibe and can really get to you relax into a deep state.  This short LP is the perfect example of his refreshing sound.
Compton – Dr. Dre
This album could have been garbage piled on top of more garbage and you would still have had to appreciate it and be excited for the fact that Dr. Dre finally put out a new album. Fortunately, this album was the perfect mix of old and new and really shows that the veteran Dre still has "it."  After more than a decade of time between albums, Dre   put forth his best effort in what may end up being his final piece of work. put forth his best effort in what may end up being his final piece of work.