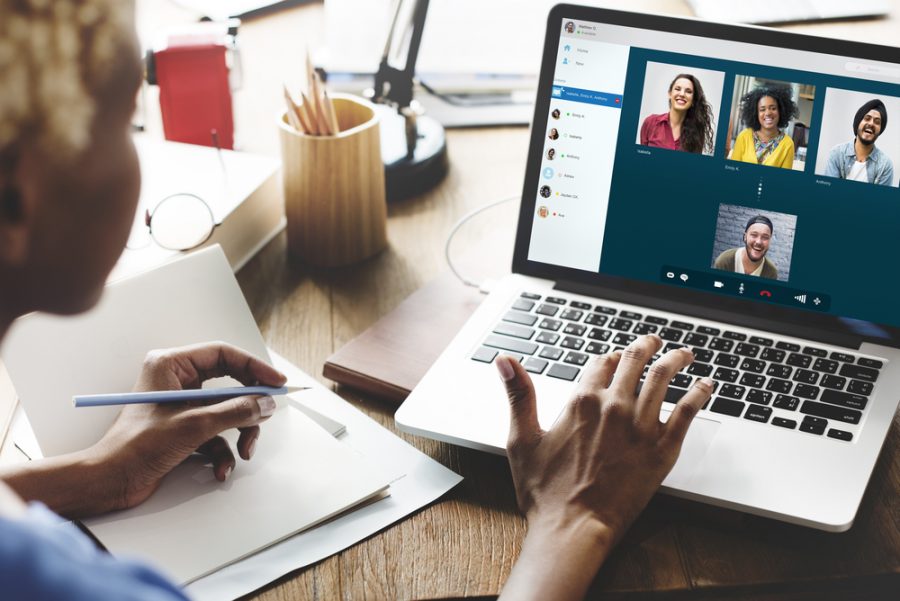 (May 19, 2020) Students interested in earning a degree in business are welcome to join "Catch the Buzz on Business at Cal U." 
The online session will begin at 6 p.m. June 3.
Participants will meet faculty members in the Cal U Business and Economics Department. Staff members from both the admissions and articulation and transfer areas will also be available to answer questions.
On campus or online, Cal U offers undergraduate and graduate programs in business, with a focus on student engagement, relevant and practical business skills, and a global perspective.
To register visit  https://adm.calu.edu/register/BuzzonBusiness060320 or email Kaylee Gmutza at [email protected] or Kristen Louttit at [email protected]